Ocean acidification strong off Alaska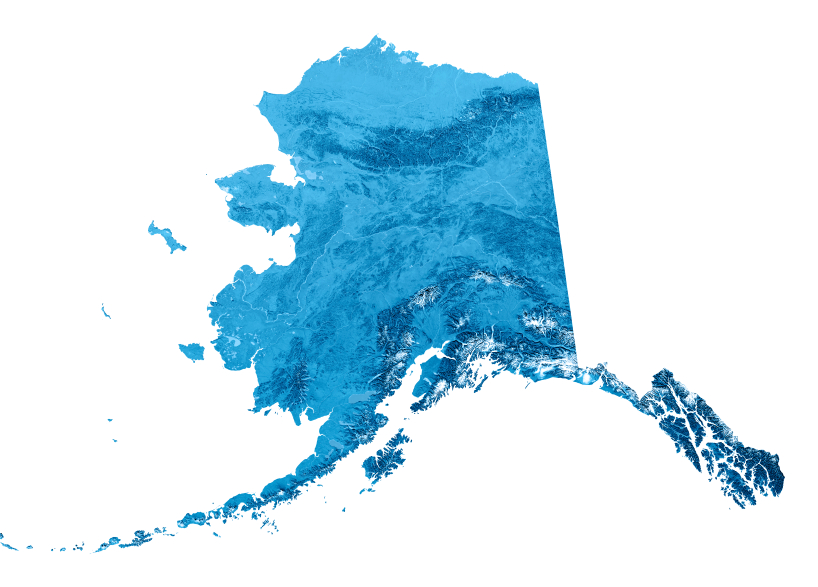 The Arctic Ocean and the northern Pacific Ocean, along with Antarctic waters, are acidifying faster than the rest of the world's marine waters, a new National Oceanic and Atmospheric Administration-led study finds.
The study, which analyzed measurements from thousands of monitoring stations across the globe, found these bodies acidified faster as carbon dioxide absorbed from the atmosphere combines with natural sources of carbon swept into them by marine currents and held fast by low temperatures.
Ocean acidification is the chemical transformation seawater undergoes as it absorbs and stores more carbon. The increasingly acidic water more easily dissolves the calcium carbonate from which many marine species make their shells — affecting not only commercially important shellfish, such as oysters and clams, but also smaller creatures, such as tiny pteropods, upon which marine food webs depend. That could upend entire ecosystems, harming other important species, including salmon.
Thousands of sampling stations
The new study, published online in the journal Global Biogeochemical Cycles, uses data from 11,431 sampling stations to evaluate aragonite saturation levels in oceans worldwide — the degree to which aragonite, a form of calcium carbonate that sea creatures use to build shells, is held in the water.
When water is saturated, it holds the maximum amount of dissolved aragonite. When it is supersaturated, it holds excess suspended aragonite. All the world's oceans, measured down to a depth of 50 meters, are supersaturated with aragonite, according to measurements from the Global Ocean Data Analysis Project used in the study.
Still, those measurements and other large-scale programs monitoring ocean conditions, show that aragonite saturation levels have slipped globally, a troubling sign, the study's lead author said.
"A decline in the saturation state of carbonate minerals, especially aragonite, is a good indicator of a rise in ocean acidification," Li-Qing Jiang, an oceanographer at NOAA's Cooperative Institute for Climate and Satellites at the University of Maryland, said in a statement issued by the agency.
The study found that at depths shallower than 100 meters, aragonite saturation levels declined by an average rate of 0.4 percent a year from the decade spanning 1989 to 1998 to the decade after then, spanning the years 1998 to 2010.
Related stories from around the North:
Canada:  Plastic microbeads- a toxic substance in waterways-from the Great Lakes to the Arctic, Radio Canada International
Greenland:  Landmark UCLA study reveals melting of Greenland ice sheet from top to bottom, Blog by Mia Bennett
Iceland:  Acid Arctic Ocean and Russell Brand?, by Deutsche Welle's Iceblogger
Norway: Emissions speeding up Arctic Ocean acidification, Alaska Dispatch News
Russia:  Arctic methane: time bomb or "boogeyman"?, Analysis from Deutsche Welle's Iceblogger
United States:  Acidification takes toll on Beaufort Sea, Alaska Dispatch News