Blog: Caribou, development & North Korea – Week in Review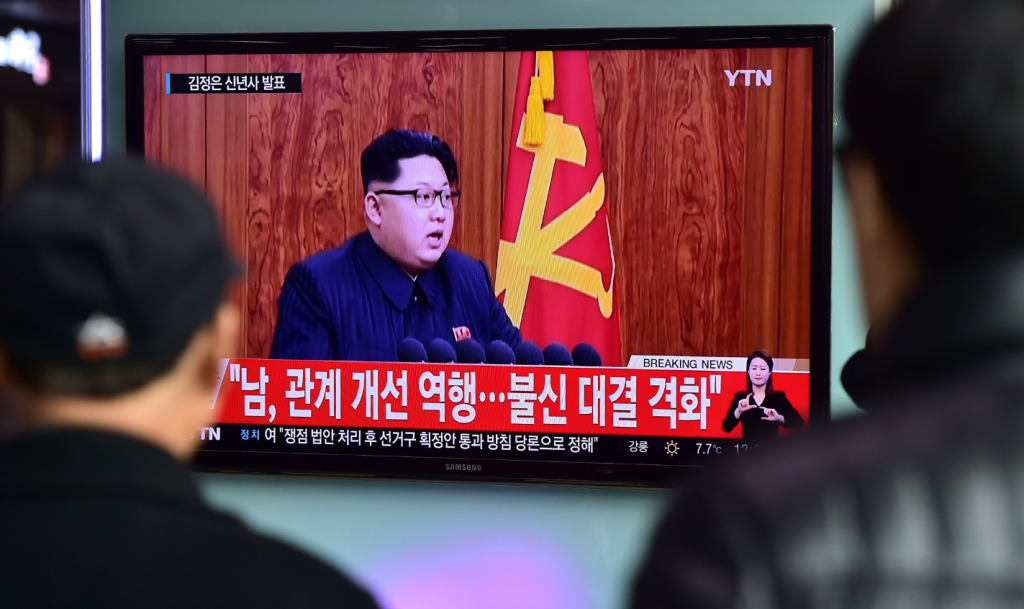 On this week's news round-up, we bring you some of your most read stories from Eye on the Arctic this past week:
–North Korea signs the Svalbard treaty giving it the right to conduct economic and scientific activities on the Arctic archipelago.
-The U.S. military will conduct air exercises over Arctic Finland this May.
– A new book has come out exploring the painful stories of Sami who were abused in church-run schools in Sweden.
-Arctic blogger Heather Exner-Pirot examines the tough realities of successful northern development 
-A recent study looks at caribou behaviour in Arctic Alaska, where some caribou are crossing a mining road… and some aren't.
That's all from us for now. We'll be back next week with your top stories and newsmakers from across the North.
Write to Eilís Quinn at eilis.quinn(at)cbc.ca