Migrants headed for Norway from Arctic Russia, stopped by FSB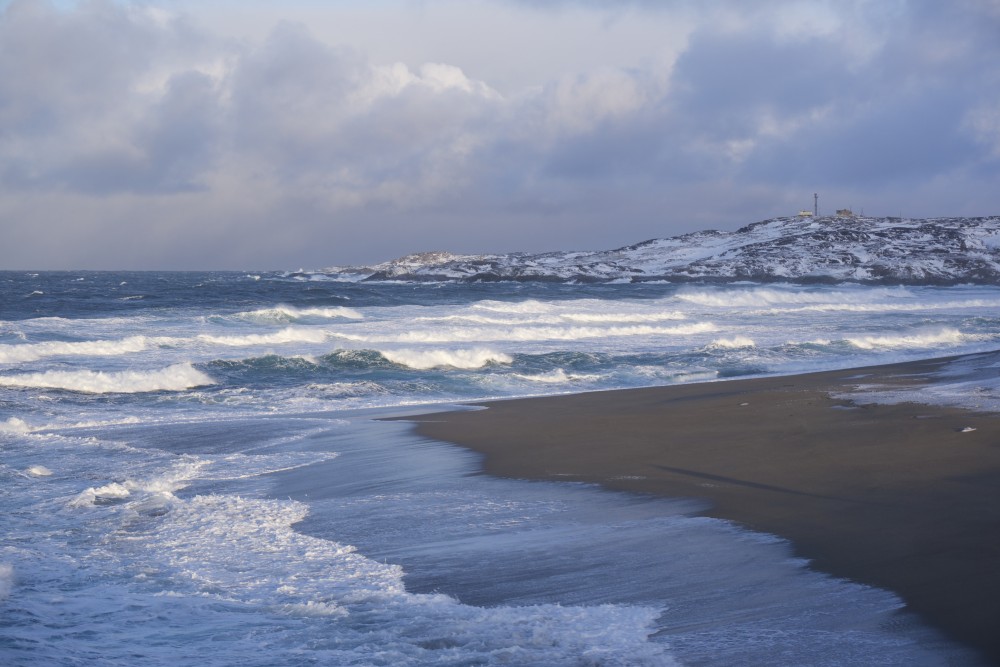 Two groups of migrants were promised sea transportation from Murmansk to Norway by traffickers. Instead they ended up with fines and expulsion from Russia.
The FSB border guard service sends a clear message as it detains two groups of migrants aiming for illegal crossing into Norway.
According to FSB spokesman Konstantin Poladayev, traffickers had promised the migrants transportation by sea to Norway.
«They were met [in Murmansk] by so-called «Russian friends» who promised to bring them to Norway by sea for sums between $2000-6000», Poladayev says to regioanl TV newsGTRK Murman. 
Waiting for transport from north Russia
The nationals from Iran, Syria, Egypt and Bangladesh had made it from St.Petersburg and Moscow to Murmansk by car and were accommodated in private flats while waiting for further transportation. That transportation never came, however. Instead they were caught by the FSB and subsequently convicted by a local Murmansk court.
The migrants each got a 2000 ruble fine and will be sent out of the country, GTRK Murman reports. Also the traffickers face persecution, the FSB says.
«Officials from the border department [of the FSB] promptly put a stop to all attempts to illegally cross the state border, from our region they are excluded», Konstantin Poladayev says.
«Arctic Route» causes political challenges
Migration along the «Arctic Route» from Murmansk to neighboring Norway and Finland in the course of fall 2015 boomed bringing reception capacities in the two countries to the brink of collapse and causing a diplomatic strain in regional east-west relations.
Influx of migrants across the Norwegian border ended in late November after a string of meetings between Oslo and Moscow.    
The cross-border migration into Finland came to a stop on 29th February after President Putin in a collegium of the FSB stated that «monitoring of the refugee flows coming into Russia or transiting onwards to European countries would be tightened».
In a meeting with Finnish President Sauli Niinistö in March Putin confidently commended on his counter-migration measures.
«As we all can see, it is working», Putin said. 
Related stories from around the North:
Canada: Should Canada have a plan for climate refugees?, Radio Canada International
Finland: Finland wants Nordic cooperation in returning rejected asylum seekers, Yle News
Norway:  Refugees find Arctic gate to Schengen, Barents Observer
Sweden:  Sweden cannot receive 140,000 refugees this year: migration minister, Radio Sweden
Russia:  Putin orders security services to strengthen control over refugees in transit to Europe, Barents Observer