Nordic countries discuss closer defense cooperation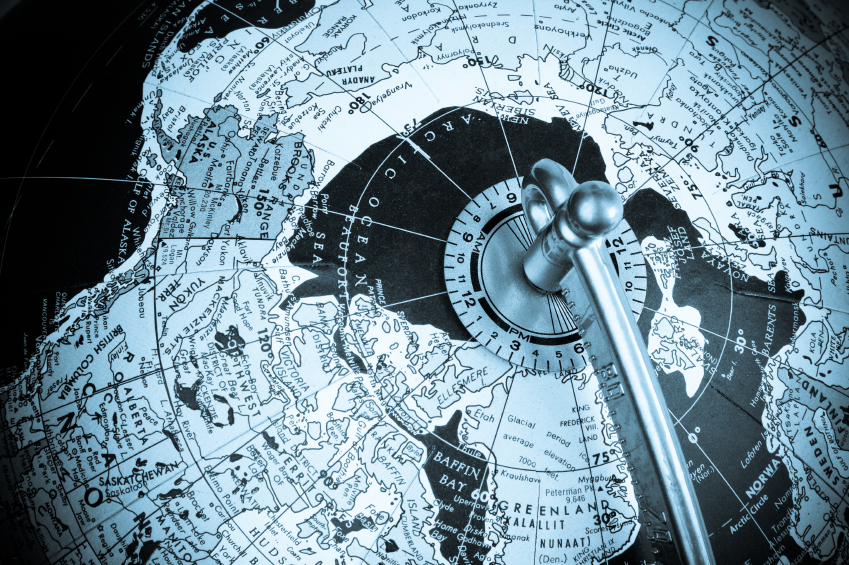 On the background of new regional security challenges, the Nordic countries have discussed ways to increase defense and security cooperation.
The ministers responsible for defense policy in Norway, Sweden, Finland, Denmark and Iceland met in Copenhagen on Thursday to discuss defense and security matters in the Nordic countries.
The ministers traditionally meet twice every year in the framework of Nordefco. Norway's Minister of Defense Ine Eriksen Søreide sees a change in attitude in the discussions during the last years:
"After the annexation of Crimea, things have changed dramatically," she told EUobserverafter the meeting. "In the past two years the discussions have been completely different in the Nordic countries," she said.
Regional security challenges
What makes this group of countries special is that they belong to different clubs. Denmark is the only country to be a member of both NATO and the EU. Sweden and Finland are members of the EU, but not NATO. Norway and Iceland are members of NATO, but not the EU.
"Nordic defense cooperation is progressing well. In recent years we have seen an increased cooperation taking place and priorities to find effective solutions to our security and defense needs," the ministers said in a joint statement.
Discussing security challenges in the Nordic countries close regions, the ministers stated that closer cooperation among the Nordic countries and the Baltic States contributes to enhanced security in the region. "We remain concerned with the military activities in the Baltic Sea Region and follow these activities closely. Therefore, we urge Russia to be transparent and predictable when conducting military activities," the statement reads. "Furthermore, we reiterate our position that the Russian aggression against Ukraine and the illegal annexation of Crimea are violations of international law and other international agreements".
Focus: Communications
Some of the issues that were up for discussion in Copenhagen, was the establishment of secure communications lines, and exchange of radar images. Secure communication lines between the Nordic ministries of defense and military headquarters will be operational from July this year. The countries have agreed to share radar images in the future, but the plan needs furthers discussion on the wider distribution of the sensitive data to allies, the EUobserver writes.
Danish Minister of Defense Peter Christensen, Swedish Minister of Defense Peter Hultqvist, Norwegian Minister of Defense Ine Eriksen Søreide, the Finnish Minister of Defense Jussi Niinistö and Director of Department for Security and Defense for Iceland Arnor Sigurjónsson took part in the meeting.
Related stories from around the North:
Canada:  Obama, Trudeau announce plans to fight Arctic oil and gas pollution, Alaska Dispatch News
Finland:  Japan, Finland agree to boost cooperation in the Arctic, The Indpendent Barents Observer
Iceland:  Obama to talk terrorism, Arctic with Nordic leaders this summer, Radio Sweden
Norway: Arctic Council aims to boost business, Barents Observer
Russia: Japan wants more Arctic cooperation with Russia, Barents Observer
Sweden:   Arctic Council – From looking out to looking in, Blog by Mia Bennett, Cryopolitics
United States:  Arctic remains refuge of friendly US-Russia relations, Alaska Dispatch News