NATO deal expected to pass in Sweden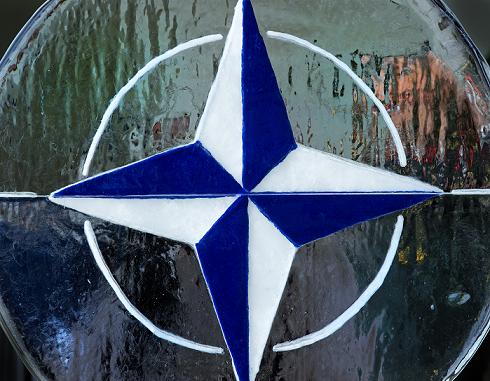 Sweden's parliament is expected to vote through a proposed host nation agreement with NATO today, as the Sweden Democrat Party will not back the Left Party's bid to delay the deal.
On Monday, the Sweden Democrats' defence spokesperson said his party would join the Left Party and postpone the vote for a year.
But, on Wednesday, Sweden Democrat Party leader Jimmie Åkesson says since 80 percent of the parliament supports the deal it would not be right to get the vote delayed. His party will instead vote for its own motion opposing the Nato agreement.
A delay of a parliamentary vote can be requested if one sixth of representatives call for it.
Host nation status
The proposed Host Nation Status agreement would mean the military alliance's forces could be temporarily based on Swedish territory. Sweden has moved closer to NATO since the end of the cold war, and operates closely with the alliance in peacekeeping missions, although without formal membership Sweden does not have the right to call on NATO for protection.
NATO has long been opposed in Sweden by supporters of the nation's traditional neutrality, pacifists, or opponents of what they see as American-led imperialism; plus many object strongly to any idea that NATO forces might station nuclear weapons in Sweden.
Also on Wednesday, four members of parliament from the Green Party have written an open letter in Dagens Nyheter stating their intention to vote against the Nato agreement.
Related stories from around the North:
Denmark:  Nordics to step up security cooperation on perceived Russian threat, Yle News
Finland:  NATO membership not joint Finnish-Swedish decision: President Niinistö, Yle News
Sweden: NATO agreement won't bring nuclear weapons to Sweden, Radio Sweden
Russia:  New Russian spy ship to keep tabs on Norway, Barents Observer
Sweden:  More Swedes are for joining NATO than against, Radio Sweden
United States: U.S. general says Alaska military cuts not final without Arctic plan, Alaska Public Radio Network