U.S. general says Alaska military cuts not final without Arctic plan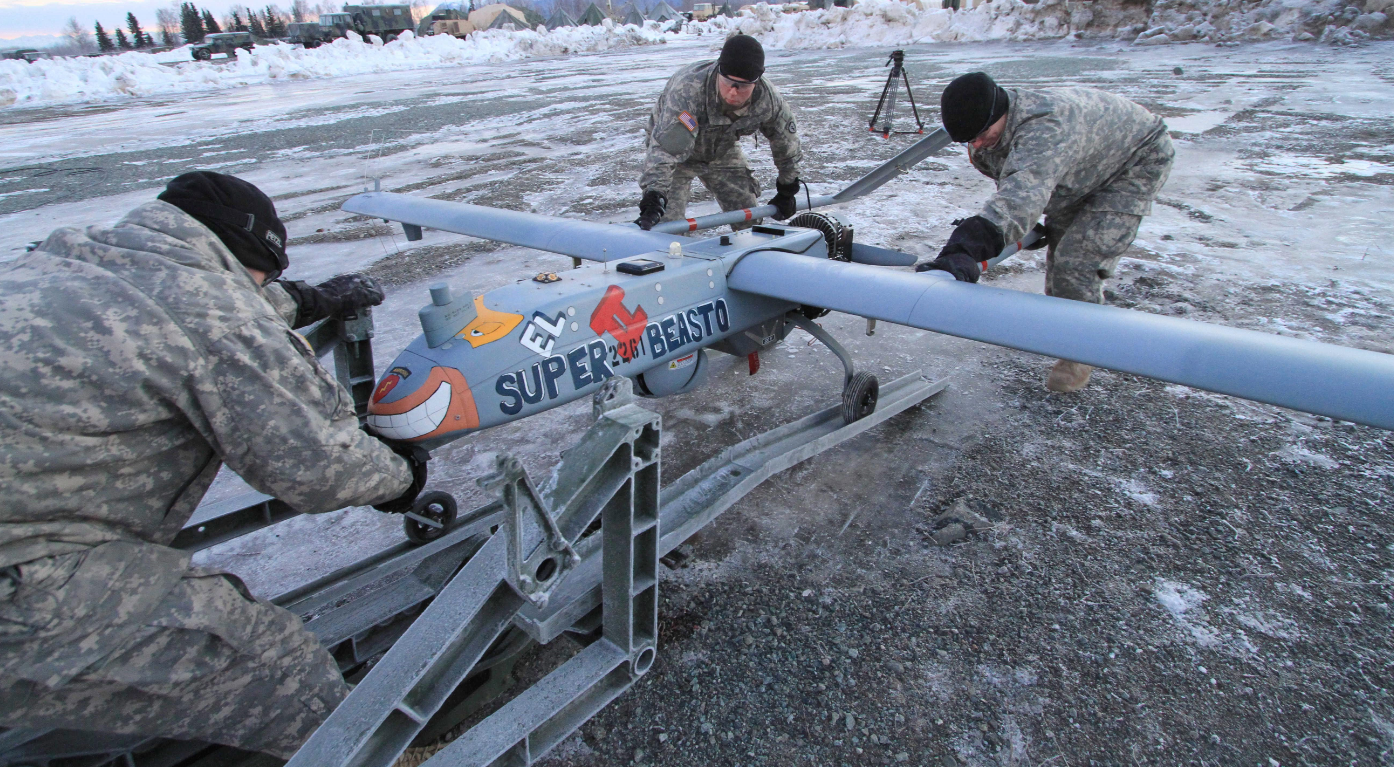 The general nominated to be the Army's Chief of Staff suggested on Tuesday that the plan to cut 2,600 soldiers from Alaska's Joint Base Elmendorf Richardson isn't final yet.
But it's hard to say whether the Army really plans to reconsider, or whether the general merely agreed to follow a procedure to ultimately reach a pre-determined end.
Alaska Sen. Dan Sullivan appeared to make some headway at the confirmation hearing of Gen. Mark Milley, the four-star likely to become the top uniformed officer of the Army. Since the JBER cuts were announced this month, both Alaska senators have argued it makes no sense to cut an Arctic-trained brigade when Russia is adding troops in the region. Sullivan says the Army should hold off until the Pentagon develops a real operation plan for the Arctic, not just the 13-page "Arctic Strategy" it produced in 2013.
"It mentions climate change five times and Russia in a footnote," Sullivan said. "This is a joke of a strategy."
No cuts before plan
Milley says the full Arctic "operation plan" is almost done, and he agreed with Sullivan the cuts shouldn't come before the plan. Milley says, actually, that's the sequence the Army isfollowing, though he also deployed the past tense as he spoke of a "decision."
"The forces in Alaska don't get reduced, according to the decision I think I heard … until the end of '16 and '17. So an 'O plan' first, reduction of forces of second.  If still required," Milley said.
Milley confirmed that even if the cuts go through as stated the Army would shrink the4/25thbrigade combat team, leaving one-third of it in Alaska so that some day the full unit might be reconstituted.
"So it's designed to go to a battalion task force, with the intent of reversing it, if funding is made available," he said.
Number 1 threat
Milley calls Russia the No. 1 threat to the United States, due to its nuclear strength and recent aggression. The need to focus more on the Arctic resonates with Sen. John McCain, who chaired Milley's confirmation hearing  in the Senate Armed Services Committee.
"We've got a very full agenda, but the Arctic is another that we have to be concerned (about)," McCain said. "Particularly given Russian behavior. Even Sweden, which is traditionally, as we know, a very neutral nation has become extremely concerned about Russian activity in their territorial waters."
The Army is cutting its Brigade Combat Teams from 45 to 30. Milley says that's an adequate number, but he cautioned brigades can't ramp up overnight and it takes years to build a new team.
Related stories from around the North:
Asia: Asia ahead on preparing for polar climate change, says U.S. Arctic rep, Eye on the Arctic
Canada:  Arctic Council Ministerial – Winners and Losers, Blog by Heather Exner-Pirot
Denmark:  Nordics to step up security cooperation on perceived Russian threat, Yle News
Finland: Finland confirms 6th Russian airspace violation in just over a year, Yle News
Norway: Norway must ramp up military in response to Russia: report, Barents Observer
Russia: Russian governor praises role of Barents Cooperation, Barents Observer
Sweden:  New security landscape in the Arctic, Radio Sweden
United States: Expert gives dark view of geopolitics in the Arctic, Alaska Public Radio Network