New study spurs debate about Barents reform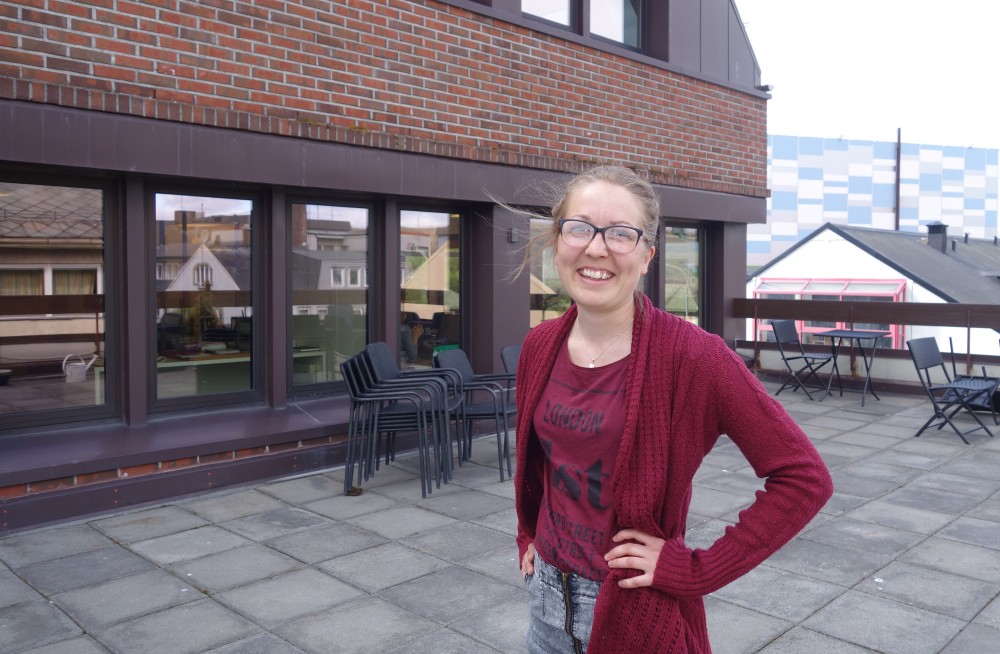 The motivation is there, but stronger leadership and clearer mandates are needed, Rebecka Snefuglli Sondell says about her study on the Barents working groups.
A big majority of the Barents working group members are highly motivated for cross-border cooperation, Sondell said in a recent presentation in Kirkenes, Norway.
But measures should be taken to vitalize the cooperation structures, she argues. 
Sondell, a project coordinator at the International Barents Secretariat, has over the last half year studied the functioning of the Barents working groups, a backbone structure of the Barents Cooperation.
The result is a greater understanding of the operations of the fourteen groups, as well as a range of proposals for their vitalization. The WGs are subordinated the two key regional council structures; the Barents Euro-Arctic Council (BEAC) and the Barents Regional Council (BRC), and function as arenas for cross-border expert encounter.
«A general conclusion is that the group members want clearer mandates and an overall joint approach», Sondell says.  
«They also want a stronger engagement from the CSO and the Regional Committee, the two executive bodies, as well as more support from the International Barents Secretariat», she adds.
More funding needed
Prior to the project, the Barents Secretariat conducted a survey among the working group members. More than 70 respondents replied with input about their experiences.
Among the main challenges highlighted by the respondents is a need for more funding, a generally insufficient participation and engagement and a lack of clear mandates for the groups. 
«I feel like the group is hanging there, but there is no one to catch what we are doing. Who is actually taking notice of the work we are doing». – Member of Joint WG on Tourism
Enhanced communication strategy
Several recommendations on how to vitalize work in the WGs are now on the table, the project coordinator hints. Among them is a possible standardized mandate for the groups and better interaction both between the groups, and between the groups and the two Barents councils.
The Barents Secretariat could also be granted permanent secretariat responsibility for the WGs.
«Also information is crucial», Sondell makes clear. «The respondents say they want more information to be share internally in the groups, as well as between the groups».
That need for enhanced information is addressed by new Barents regional communication strategy recently elaborated in cooperation with the Kainuu Regional Council.
«Since we have no permanent secretary, and there are new people coming every second year […], it would be of great help to have a more active International Barents Secretariat». Member of Joint WG on Culture
The International Barents Secretariat is based in Kirkenes, Norway. It provides technical support for the multilaterally activities of the Barents Euro-Arctic Council and the Barents Regional Council. 
Related stories from around the North:
Denmark:  Faroe Islands cashing in on Russian sanctions, Barents Observer
Finland:  Russians no-show at Barents conference, Yle Finland
Norway:  Barents Sea drilling to trigger 'wealth creation', The Independent Barents Observer
Russia: Gazprom withdraws from Barents Sea, The Independent Barents Observer