Canadian team to study, collect Arctic plants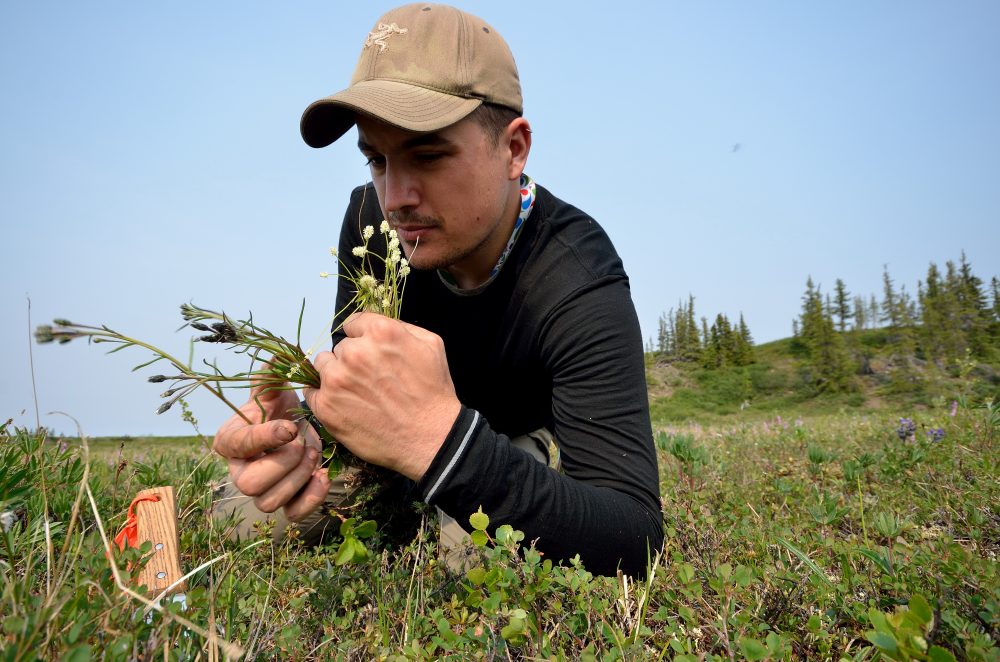 Botanists from the Canadian Museum of Nature are travelling to Hudson Bay, near the community of Arviat, Nunavut on an annual mission to study and collect Arctic plants.
They will spend four weeks on flat, coastal tundra peppered with small lakes and ponds, and because it is summer, there should be a wide variety of plant life.
A short, but colourful growing season
"They'll be mostly very small, mostly perennial plants, so plants that live several or many, many years," says Lynn Gillespie, a research scientist at the Canadian Museum of Nature.
"The shrubs tend to grow more or less prostrate on the ground…It will be quite beautiful…We have a beautiful yellow poppy, we have different kinds of saxifrages, different kinds of willows and lots of really colourful lichens."
Listen the interview with Lynn Gillespie: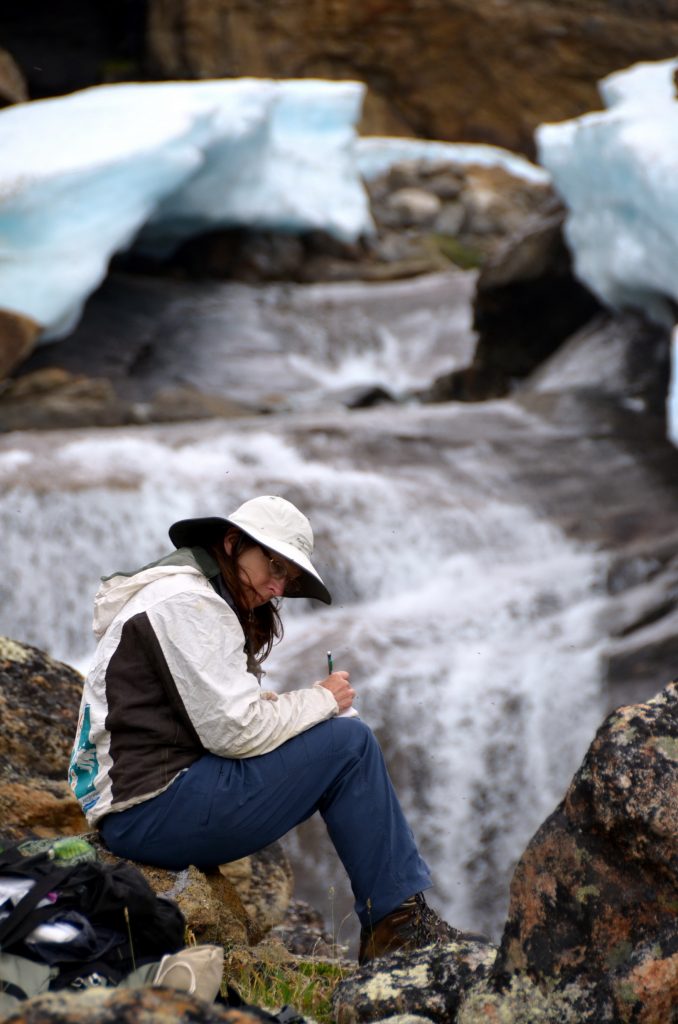 Results for the public and scientists
The plants that are collected will be taken to the National Herbarium at the museum where they will be available to the public to see. Information and papers about them will be available to scientists around the world.
Gillespie says it is important to document plants, mosses and lichens so we know what is in the North, and to see how it evolves with climate change. The information will also be helpful to the government of Nunavut which is planning to set up a new territorial park.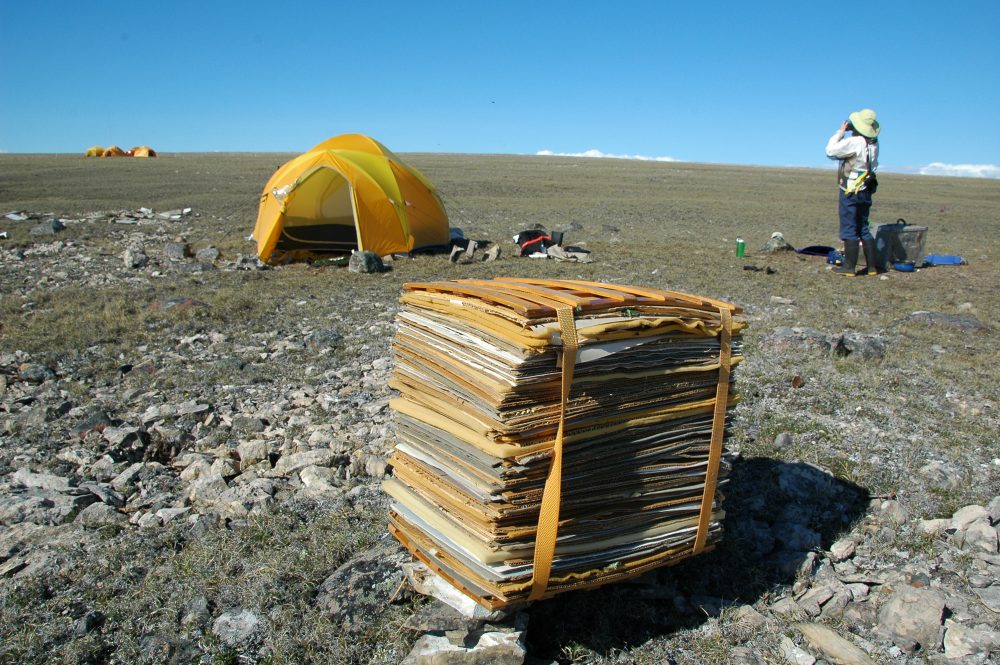 Related stories from around the North:
Canada: Mushroom rush in Yukon, Canada, Radio Canada International
Finland: Farmers eye weather as harvest season approaches in Finland, Yle News
Sweden:  Growing tomatoes in Sweden's Far North, Radio Sweden
United States:  Foraging for Alaska's wild plants, Alaska Dispatch