Food costs could eat up half of northern incomes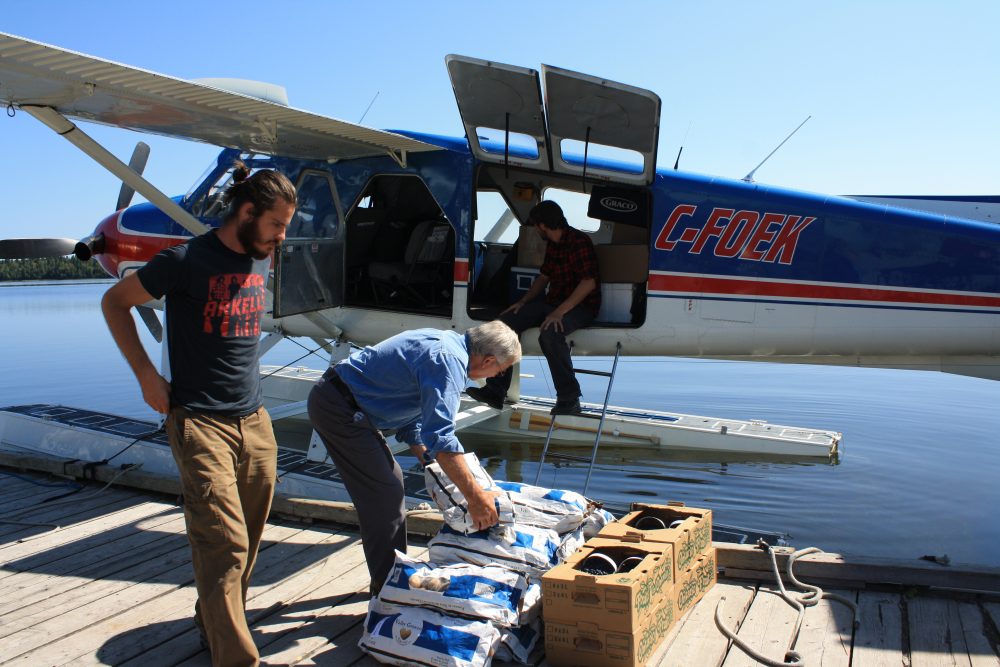 A new report suggests that food is so expensive in Canada's remote northern communities that people would have to spend more than half their incomes to meet basic nutritional needs as set out by the government.
The information came from residents of three northern aboriginal reserves in the province of Ontario who reported food costs to the non-profit Food Secure Canada.
Toronto residents would spend 10-15 % of income
The report says the average cost of a food basket for a family of four for one month in these northern communities was $1,909 compared to $847 in Toronto. Residents of Toronto would have to spend 10 or 15 per cent of their incomes to pay for that.
In many cases, northern communities are served by one food store only. Often the communities are only accessible by air, except perhaps in winter when land may freeze to form an ice road. Shipping costs are high, driving food prices high. The quality and availability of food is also an issue.
'A national emergency… across the north'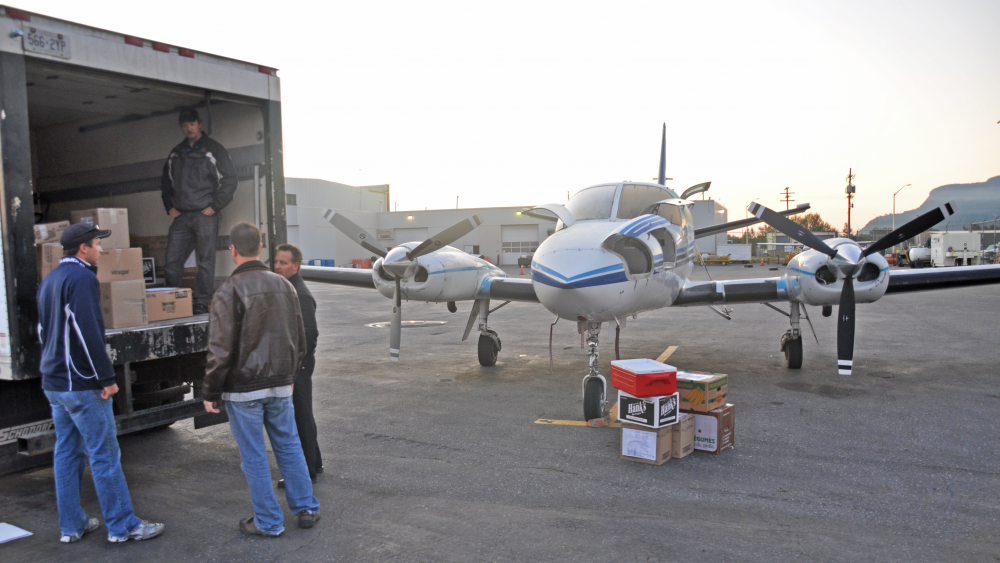 "It's a national emergency and not just in northern Ontario but right across the north," says Diana Bronson, executive director of Food Secure Canada. "And I'm not the only person to say so…
"The study that we've put out today is just a snapshot of a problem that is really, really serious across northern Canada with levels of food insecurity reaching as high as 70 per cent."
Listen to the full interview with Diana Bronson:
Retailers not obliged to reduce prices
In an effort to address the issue, the Canadian government set up a program called Nutrition North Canada. It offered subsidies to food retailers. It has been widely criticized because there is no guarantee the subsidies translate into price reductions.
A call for a 'sustainable and sovereign' food system
The government has begun a review of the program that offers some hope to Bronson. "We hope that they'll be listening to some of the recommendations in our report and especially listening to people across the north who have a lot to say about what's not working in this program and what else we need to get levels of food insecurity down and to get a more sustainable and more sovereign food system for indigenous communities."
Related stories from around the North:
Canada: Blog: How two towns in the Canadian Arctic get their food, Blog by Mia Bennett
Norway:  The food crisis in the Far North, Barrents Observer
Sweden: Demand ups Sweden's reindeer meat prices, Radio Sweden
United States:  Food insecurity in Alaska, Alaska Dispatch News