Finnish generator innovation a first in marine industry
WE Tech Solutions in Vaasa has developed a new form of axle generator-based energy production that can save several tonnes of fuel a day when installed in ships.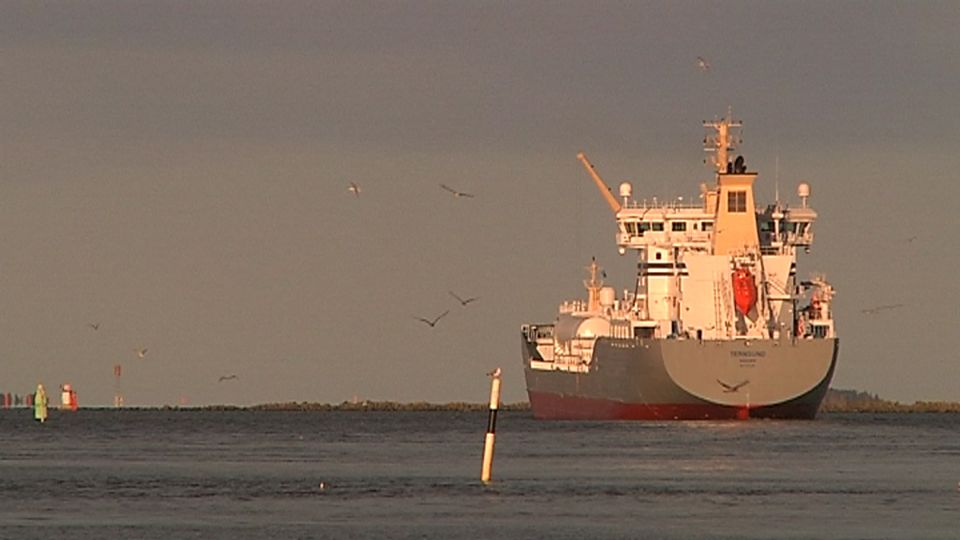 The Vaasa-based WE Tech Solutions company has now finished developing the generator it started work on in 2009. The axle generator can be installed in modern ships, and constitutes a new and unusual innovation.
"The generator creates all the electricity needed on a ship through the use of the ship's propeller axle, which is powered by its main engine," CEO Mårten Storbacka says.
More usual solutions require several auxiliary motors to provide electricity to the whole ship. The non-stop process also drains fuel.
The WE Tech solution uses an axle generator to produce the electricity when the ship is out at sea, meaning that the auxiliary engines can be shut down. This leads to significant decreases in emissions and fuel consumption.
"The numbers are there. This method saves several tonnes of fuel daily," Storbacka says.
Wind turbine tech in ships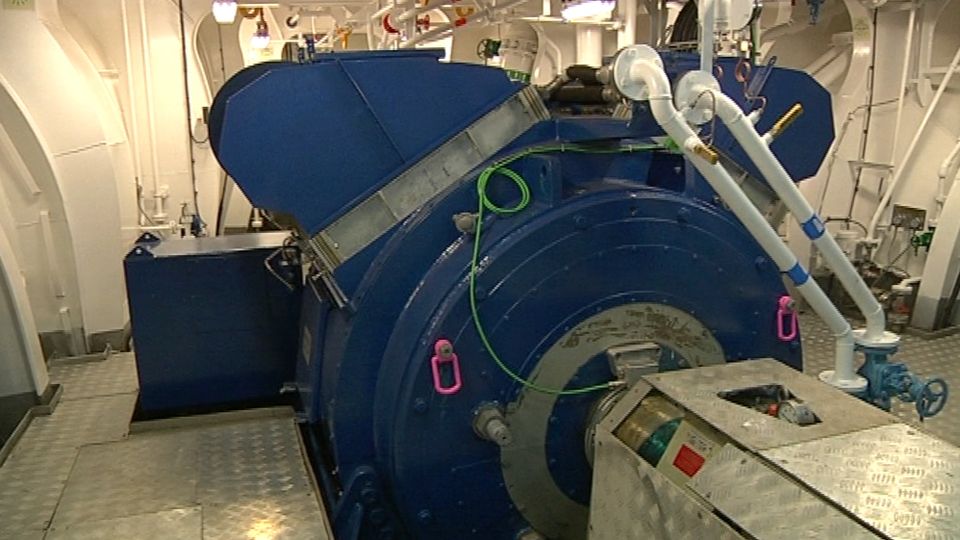 The idea for the energy application came from wind power. Wind turbines use direct-drive permanent magnet technology, which is a perfect fit for a generator installed around a propeller axle.
The axle generator can be installed in newly constructed ships or older models through modernisation repairs. Demand for the tech has already increased worldwide.
"This is a good start. New ship-building contracts only number at around one thousand globally, and we've already had more than 30 orders come in, with more on the way," Storbacka says.
WE Tech sells, others manufacture
WE Tech Solutions is the father and distributor of the cutting-edge technology, but the company itself does not have any industrial manufacturing capabilities.
Frequency conversion and permanent magnet technology are behind the innovation. Wind power specialist firm The Switch builds the generator, Danfoss Drives produces the frequency converters and VEO is in charge of the control cabinets. All companies are based in Vaasa.
"We produce and sell these solutions as finalised packages to our clients by working together with our business partners," Storbacka says.
The generator is intended for electricity production, but can also function as an auxiliary motor for the ship itself, bringing more power to the propellers in stormy weather. Should the ship's main engine fail, the axle generator can be used as the main motor to guide the ship to harbour.
Related stories from around the North:
Canada: Blog: What does closure of Canadian Arctic port mean for shipping?, Blog by Mia Bennett
Norway:  Norway's polar satellite centre, Deutsche Welle's Iceblogger
Russia: Russia establishes new Arctic research centre in Archangelsk, Barents Observer
Sweden: New space incubators opened in Sweden, Radio Sweden
United States: Better technology stretches Arctic Alaska's shrinking tundra travel season, Alaska Dispatch News