Migrants tried to make it to Scandinavia, were charged by FSB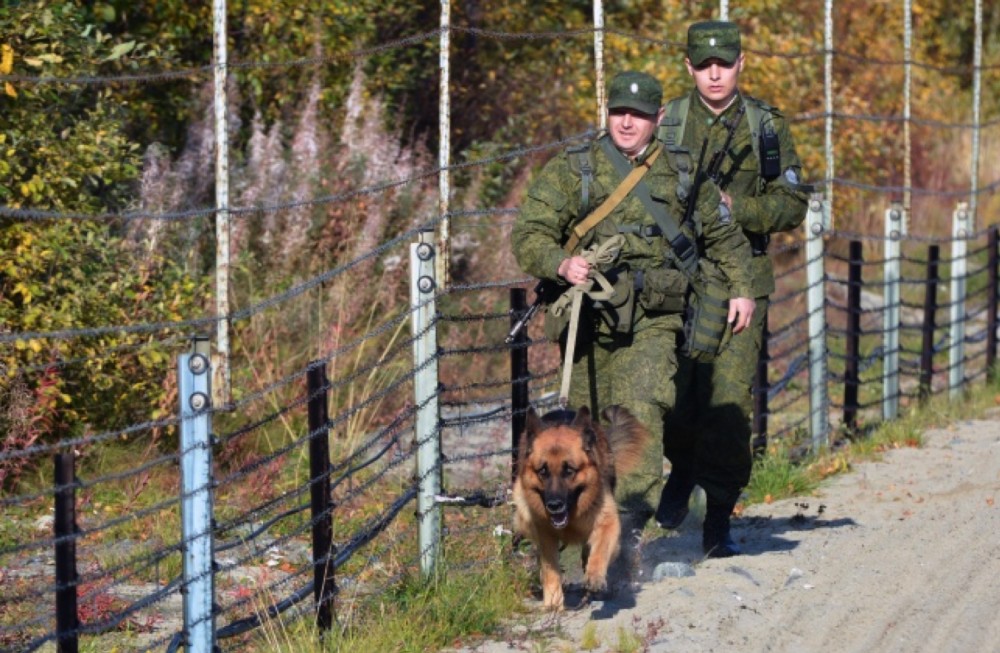 The security service detains and charges migrants as they attempt illegal border crossing to Norway and Finland.
Representatives of the FSB in Murmansk confirm that two Iranian citizens have been charged after they tried to illegally make it to Norway. The attempted border crossing took place on the 10th November.
The two individuals will stand trial on charges of «attempted crime» and «illegal border crossing», B-port reports.
At the same time, the FSB in St. Petersburg informs that it managed to stop a group of 16 migrants from illegally crossing over to Finland. The group, which included individuals from Syria, Afghanistan, Yemen, Tanzania, Ghana and Congo, was accompanied by two Russian citizens, the security service informs in a press release.
It was a special FSB Spetsnaz unit, which on the 7th November made the detentions.
Reportedly, the two Russians had also tried to recruit officials from the Russian border guard service to their illegal trafficking activities.
Both Norway and Finland in late 2015 and early 2016 experienced a major influx of migrants from Russia. The migrant flows were halted in late November 2015 and March 2016. Since then, only sporadic attempts have been made to illegally cross the borders between the countries.
According to police in the Norwegian border town of Kirkenes, three individuals in the period September-October 2016 crossed the Norwegian-Russian border to apply for asylum. All of them were rejected and subsequently returned to Russia.
Cross-border cooperation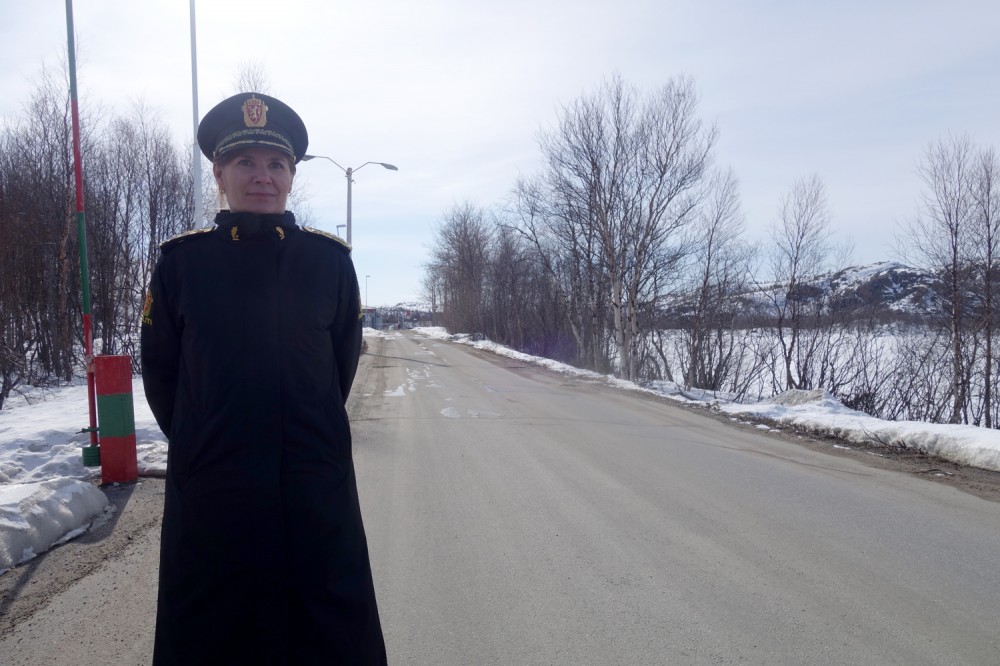 In a comment to the Barents Observer, Chief of regional Police Ellen Katrine Hætta underlines that there is close contact between the Norwegian and Russian side over migration issues.
«We have a nice and clarified cooperation, and a good dialogue, with the FSB, there are regular joint meetings where migration is an issue», she says.
«We guard a joint border and have a common understanding of the importance to have orderly relations at the border, it is in the interest of both states».
Following the migrant situation in late 2015, the two countries agreed that the Russian side would not send people without valid travel documents to Norway.
«We expect that this agreement will be observed also in the future, and we have no reason to believe anything else», Police Chief Hætta says.
A similar agreement was made between Finland and Russia in March this year. That agreement was a likely issue of discussion as Finnish Interior Minister Paula Risikko last week was in Moscow for meetings with FSB leader Aleksandr Bortnikov, Interior Minister Vladimir Kolokoltsev and Emergency Situations Minister Vladimir Pushkov.
According to the Ministry, the talks included cross-border cooperation, crimes and illegal immigration, as well as the handling of rescue and emergency situations. The two sides also discussed the effects of organizational management reforms in the Russian Interior Ministry, a press release informs.
Related stories from around the North:
Canada: Should Canada have a plan for climate refugees?, Radio Canada International
Finland:  Asylum seeker traffic dries up at Finland's Arctic border crossings, Yle News
Norway:  This is a Norwegian-Russian success story, The Independent Barents Observer
Russia:  Russia mulls extension of border zone, The Independent Barents Observer