Aquaculture is back in northwestern Russia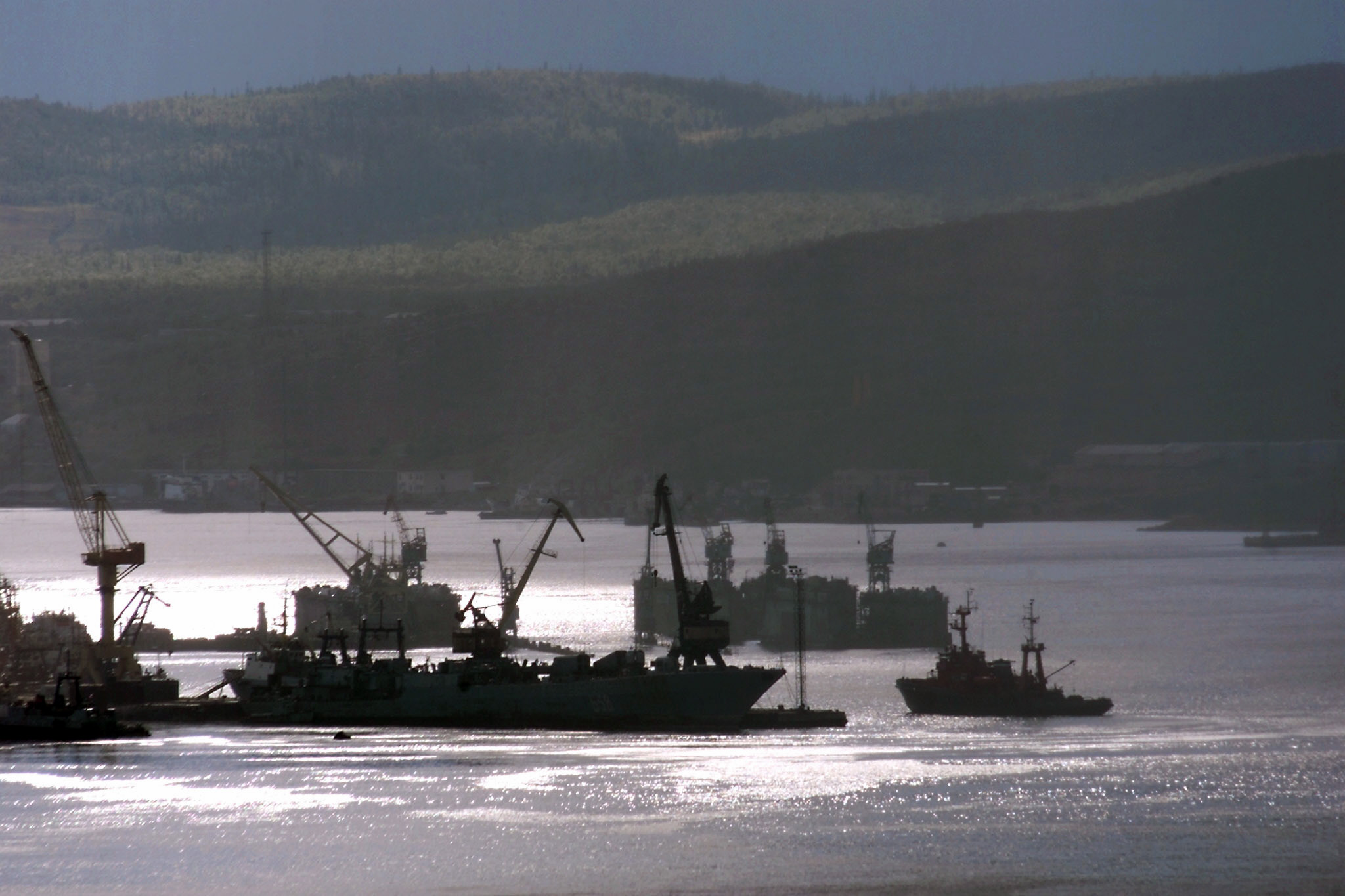 The region's biggest salmon farmer in 2016 increased volumes by 136 percent.
After a series of scandals and big losses, company Russian Aquaculture in 2016 recorded solid revenues and a boost in fish volumes.
According to a company report, revenues from salmon farming in Murmansk Oblast in 2016 amounted to 2.01 billion rubles (€33 million). In addition come revenues from activities in neighboring Karelia worth 461 million rubles (€7,6 million).
Russian Aquaculture in 2016 sold a total of 4,680 tons of salmon to the markets, an increase of 136 percent from 2015. Revenues in the period were up as much as 292 percent, the company informs. In addition, by the end of the year, Russian Aquaculture had a total of 9,196 tons of salmon in its cage nets, almost three times more than the previous year.
Fish deaths scandal
The upswing in results come after the company in 2015 almost collapsed following mass death of its salmon stocks. Many thousand tons of fish perished in overfilled cages and decomposed remains were left rottening on several sites all over the Kola peninsula.
The reason for the fish scandal was numerous violations of farming procedures, experts concluded. In cages dimensioned for 80,000 fish, the company reportedly held as many as 200,000, Bloger51 reported.
Billions in debt
The Russian Aquaculture had invested billions in Murmansk Oblast and planned to boost output to 21,000 tons in years 2019-2020. Instead, the company's fish volumes plummeted along with revenues. In the first half of 2015, the company reportedly had more than 300 million rubles losses.
At the same time, debts increased to more than 4,3 billion rubles.
Today, the Russian Aquaculture farms salmon on three sites in fjords along the Kola Peninsula. In the Republic of Karelia, it has trout production in five facilities in the lake of Segozero. In 2016, trout production amounted to 1,722 tons.
Debts have been cut by 1,8 billion rubles after the company in 2016 sold the Russian Fish Company (RRK), a subsidiary doing distribution of production.
Related stories from around the North:
Canada: Sustainable Arctic fishery monitoring gets powerful digital tool with Global Fishing Watch, Radio Canada International
Finland: Utsjoki residents at odds over Tenojoki salmon fishing restrictions, Yle News
Greenland: The donut hole at the centre of the Arctic Ocean, Blog by Mia Bennett
Norway: Fishing rights: Norway takes tough line against EU in Svalbard waters, The Independent Barents Observer
Sweden: Record numbers for Swedish wild salmon, Radio Sweden
Russia: Russian fisheries say they will safeguard Arctic stocks, The Independent Barents Observer
United States: Fishing ban in international Arctic waters remains elusive, Alaska Dispatch News