Finland carbon neutral by 2045 says country's environment minister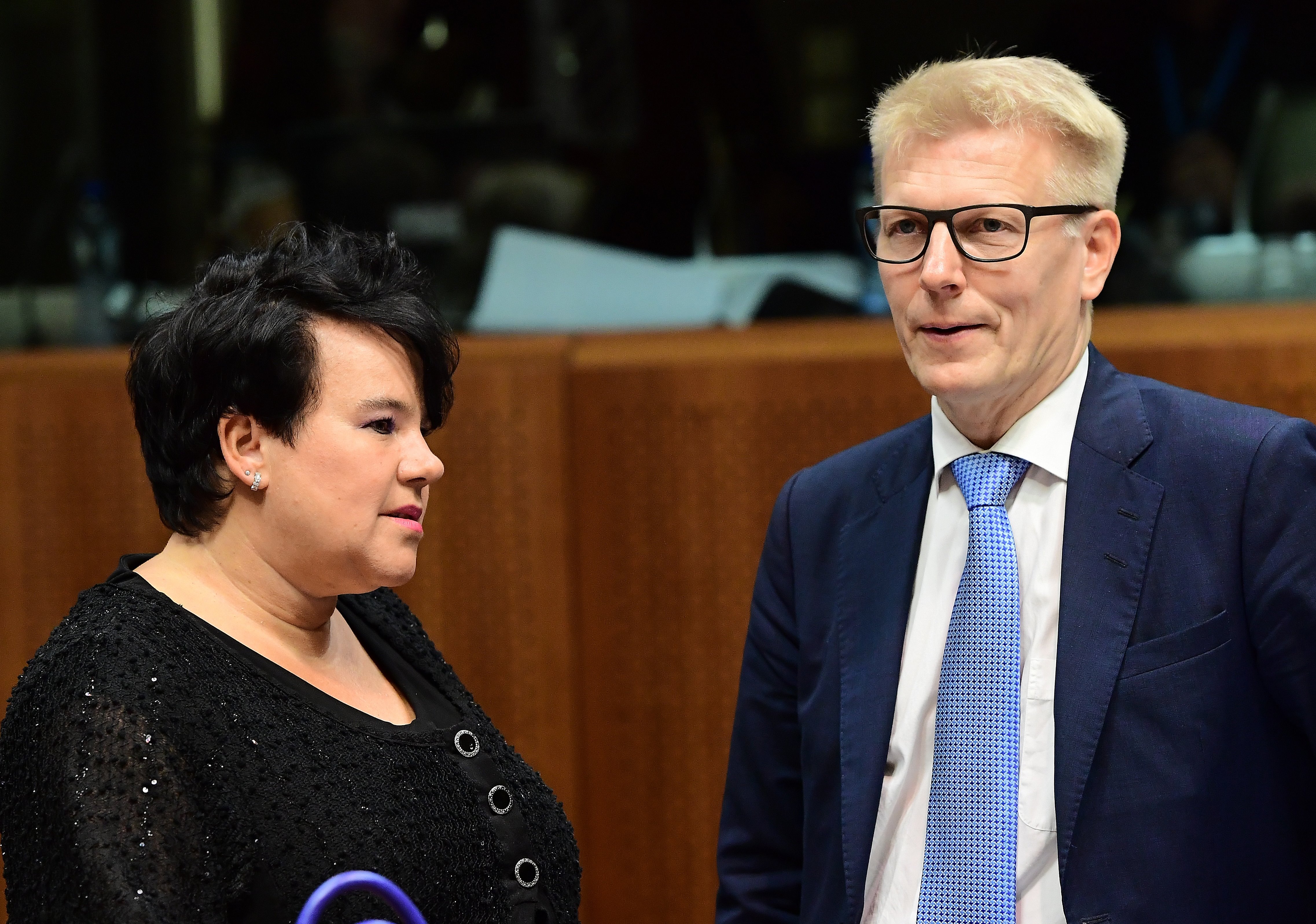 Environment Minister Kimmo Tiilikainen says that Nordic countries should be world leaders in climate policy. He says Finland could reach its Paris Climate Agreement goals well ahead of schedule and be carbon-neutral by the year 2045. Environmental organisations and the Green Party disagree with the proposal.
Last November, governments throughout the world signed on to the Paris climate accord to try and get a grip on their carbon emissions. The agreement was ratified by 132 countries, Finland among them.
Now, Environment Minister Kimmo Tiilikainen claims the government could reach its target of becoming carbon neutral even earlier than the agreement estimates.
Tiilikainen holds that Finland could meet the goals by the year 2045, meaning that the country would have a quarter of a century to achieve its goal after the Paris Agreement's country-specific measures are set to begin in 2020.
"Sweden has a similar schedule," the minister says. "The Nordic countries could well develop their carbon neutrality together."
Technically carbon neutrality means cutting CO2 emissions so that they are absorbed by the country's abundant natural forests.
Organisations and Greens skeptical
Green Party chair Ville Niinistö doesn't buy the government's line. His party has criticised the government's climate-change-averting measures for being halting at best – and says logging could even endanger Finland's forests' role as a major carbon 'sink'.
"The government's plans to fell some 80 million cubic metres of trees every year represent not just steps but leaps backward in Finnish climate policy," Niinistö says. "They endanger natural diversity, weaken the natural states of valuable forests, gnaw away at nature tourism and the recreational use of natural spaces."
Tiilikainen defends the tree-felling plan for its assumed positive effects on employment and export gains, and says the decreased carbon sinks can be replenished in time.
Figures from the Finnish Environment Institute and the Natural Resources Institute suggest that logging will effectively nullify Finland's emissions cuts – Paris agreement or no Paris agreement.
Related stories from around the North:
Canada: Is climate change making the muskoxen sick on Victoria Island?, Eye on the Arctic
Finland: Arctic Frontiers – "If it works in Finland, it works everywhere", The Independent Barents Observer
Greenland:  The changing sea ice & what it means for Inuit, Eye on the Arctic
Norway: Climate trial against Norway to start in November, The Independent Barents Observer
Russia:  Ancient virus found in Arctic permafrost, Alaska Dispatch News
Sweden: Swedish government unveils new climate law, Radio Sweden
United States: Alaska House Democrats introduce oil-tax bill to heated debate, Alaska Dispatch News