Nordic World Ski Championships in Finland promise medals and magic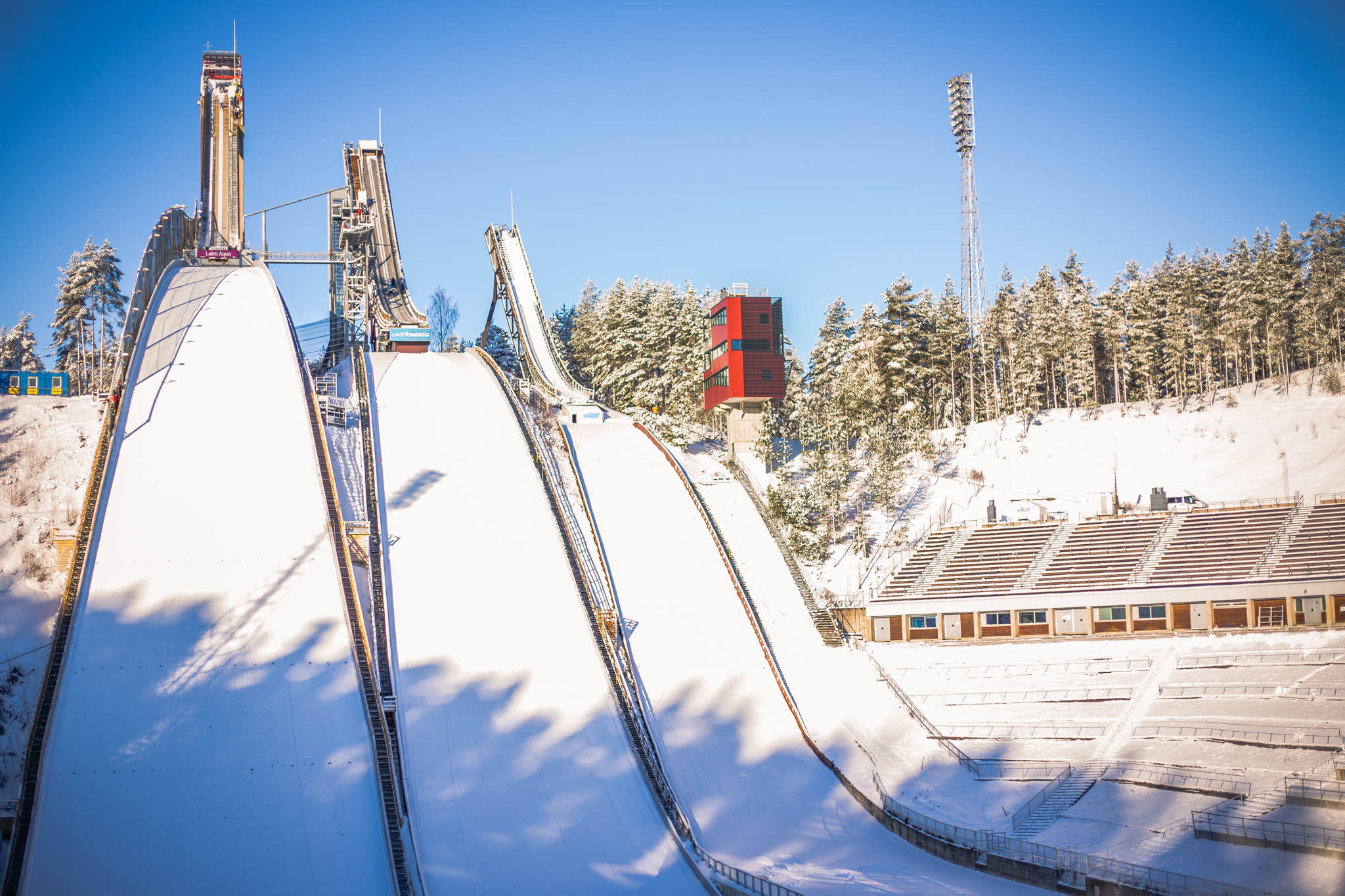 The Nordic World Championships are in Finland this year for the first time since 2001. The games will be held at their Finnish spiritual home of Salpausselkä in Lahti, with 12 days of cross-country skiing and ski jumping in store.
There's nothing quite so Finnish as watching sporting heroes win medals and beat rivals in snowy conditions. This winter skiing holiday, schoolchildren and bigger kids across southern Finland have the Nordic Ski World Championships to focus on.
From 22 February to 5 March, competitors and crowds will gather in Lahti at the spiritual home of Finnish skiing, Salppausselkä, where the world championships have been held six times.
This time around much attention has been focused on competitiors from countries without a strong winter sports tradition. The two Venezuelan competitors have been particularly in demand, with Bernardo Baena telling the tabloid Ilta-Sanomat that his team-mate Adriano Solana had never seen snow before—he had hitherto practiced his skiing on rollerskis.
Bright new things
The last time the World championships came to Finland was fully sixteen years ago when the Finnish team suffered a setback before the games even started as six skiers tested positive for doping before the championships.
They served two-year suspensions but the scandal still casts a shadow over Finnish skiing.
This year the bright new things of Finnish winter sports aim to bring home cleaner medals. Krista Pärmäkoski is the biggest medal hope, but Iivo Niskanen and Matti Heikkinen are also worth watching.
The games get underway on Wednesday with an opening ceremony in Lahti's town square featuring some 1,500 performers and athletes from more than 60 countries. The ceremony will include former figure skater Kiira Korpi and President Sauli Niinistö.
Competitions get underway in earnest on Thursday, and you can catch all of the action on Yle channels across television, radio and online.
Related stories from around the North: