Canada – U.K. Arctic music & policy show looks to build bridges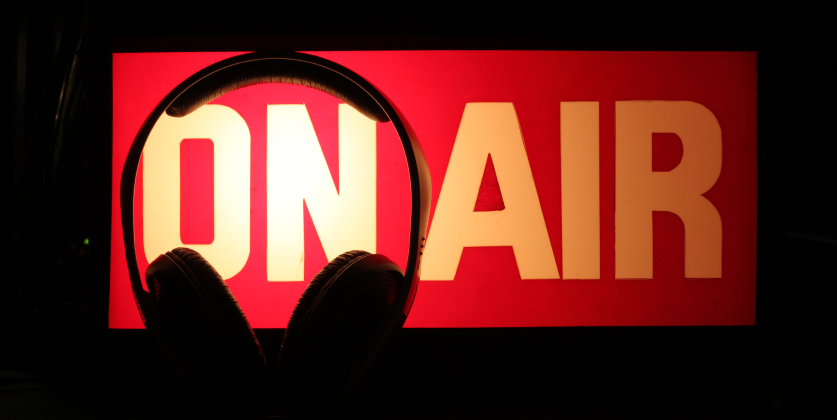 Ask the average person in the South what they know about the Arctic and things like 'ice' or 'polar bears' usually top the list.
But a new radio show launched this month wants to help change that.
Dispatch, from the Cold Front comes out every two weeks and was put together by the U.K.-based think-tank Polar Research and Policy Initiative (PRPI) and Canadian campus radio station CFUR-FM at the University of Northern British Columbia in the city of Prince George.
The show looks to put a circumpolar spin on everything from northern music to Arctic policy.
"There's more to the Arctic than people think; it's not just ice, Shell and Greenpeace," PRPI director Dwayne Ryan Menezes told Eye on the Arctic over the phone from London, England.
"There's people that live there but that's often overlooked."
Feature Interview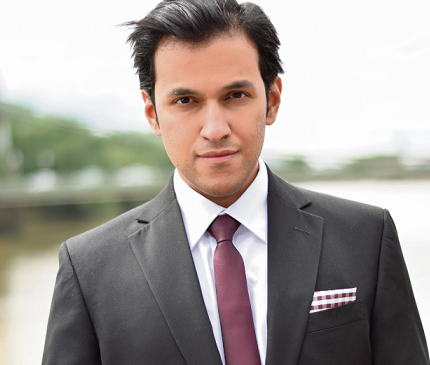 Eye on the Arctic talks music, media and misinformation with PRPI's Dwayne Ryan Menezes:
Spotlight on Arctic diversity
The Arctic is a vast area encompassing eight countries, a multitude of languages and cultures, and everything from large industrial cities to small communities numbering only a few dozen people.
But that diversity doesn't come through in most contemporary conversations about the North, said CFUR-FM station manager Ian Gregg.
"The Arctic is one of the world's under-reported and under-covered regions, and is still a region ignored by most Canadians," he said from Prince George.
"But the world is really a global village now and is about making connections. We think a show like this can contribute to that."
Circumpolar perspective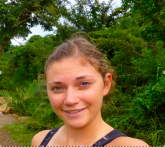 Alycia Mutual, the show host and a PRPI fellow in the arts, culture, and heritage unit, says the show's circumpolar perspective on culture and policy is an important strength.
"When we hear about Arctic issues, they're often covered only in relation to a particular country," Mutual said from Prince George.
"What we're trying to do is cover these issues across all eight Arctic states and show why those issues are important broadly. For example, a lot of the issues Canada's northern Indigenous people face aren't all that different from the ones faced by aboriginal Australians. That's why we think this show can have broad appeal."
Using music to build bridges
While incorporating music into a policy show may not be an obvious decision to onlookers, those involved in the show say it was an important part of the project from the beginning.
"If I tell my friends here in London that there's a great new radio program on about Arctic policy, well, how many are going to tune in?," Menezes said.  "But if I tell them the show will feature everyone from a Canadian throat singer to Iceland's Sigur Rós, well, that's something that appeals to everyone. Even young people."
"There's lots of talented artists across the Arctic, we just don't hear about them," Mutual said.  "I think doing the show this way is an opportunity to approach the Arctic in an interdisciplinary way to bridge not only different aspects of the Arctic, but also build bridges between the Arctic and people in countries not in the North."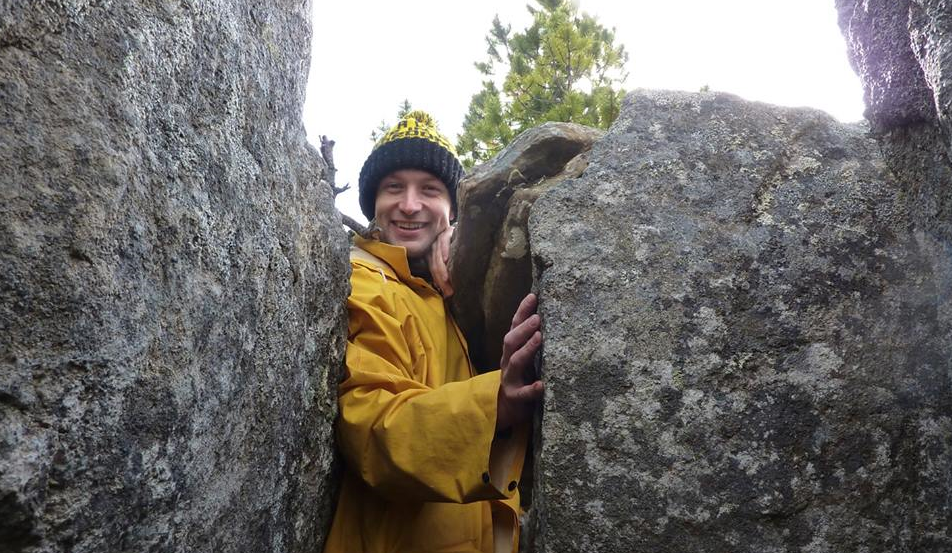 Station manager Ian Gregg says he hopes the show's approach helps change views of the Arctic from a symbol of climate change and development to a place full of people and cultures and that aren't just 'up there' but part of a global conversation.
"When it comes down to it, we're all one community," Gregg said. "We're all North of somewhere."
Write to Eilís Quinn at eilis.quinn(at)cbc.ca
Related stories from around the North:
Canada:  Inuit throat singer Tanya Tagaq wins Canada's prestigious Polaris Prize, Radio Canada International
Finland:  Finnish composer wins Polar Music Prize, Yle News
Sweden: Sweden should make full transition to digital radio by 2022: report, Radio Sweden
United States:  Proposed cuts to public broadcasting funding rile rural Alaska radio listeners, Alaska Dispatch News