Nunavut gears up for increase in Arctic tourism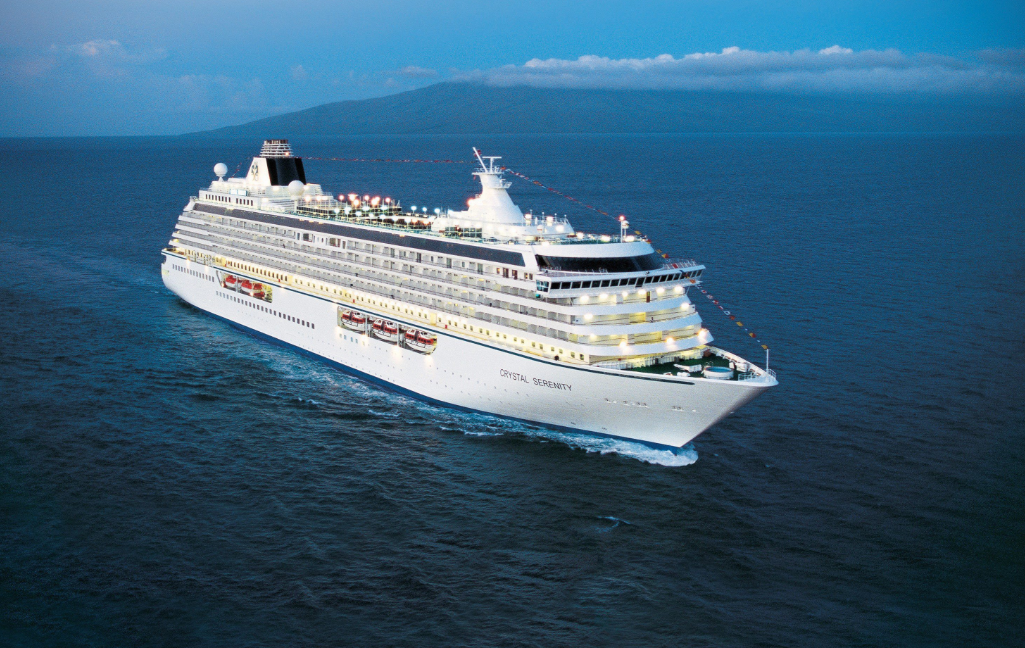 Canada's northern territory of Nunavut is gearing up to receive a growing number of tourists drawn to visit the remote Arctic Archipelago before climate change alters forever its rugged beauty and the millennia-old way of life of its Inuit population.
"People want to see the north, they would like to say that they have checked off either end of the poles, so a lot of people go to the Antarctic and then come up to the Arctic," says Alana Faber, vice president of operations at Adventure Canada, a small expedition cruise company that has been bringing small cruise ships to the Arctic since 1993.
Tourists are coming to the Arctic for a variety of reasons, Faber says.
"They want to see wildlife, they want to see ice, in particular in Canada, they want to meet Inuit populations, [see] the Aboriginal way of life, culture, tradition and learn about that entire experience," Faber says.
"And a lot of people in Canada are particularly choosing to travel the Northwest Passage to see the historical findings of HMS Terror and Erebus," Faber added, referring to the recent discovery of the long lost ships of the doomed Franklin Expedition.
According to the 2015 Visitor Exit Survey commissioned by Nunavut Tourism, 16,750 people visited Nunavut that year, contributing about $38 million to the territorial economy.
New global trend
Christina Nleya, senior adviser for tourism development at Nunavut's Department of Economic Development and Transportation, says the Arctic territory is ready to capitalize on the current global tourism climate with more people choosing to travel across the increasingly interconnected world.
Given this global trend, Nunavut will be "in a prime position" to see growth in overall tourism over the next few decades, she says.
The discoveries of the sunken remains of HMS Erebus and HMS Terror of the fabled Franklin Expedition received a lot of media coverage around the world and Nunavut authorities anticipate that these discoveries will draw more tourists to the territory, Nleya says.
In fact, Adventure Canada has already partnered with Parks Canada, the federal agency that oversees Canada's national parks and historic monuments, to offer a "unique, first-time pilot project" to take tourists for a visitor's experience around the HMS Erebus site, Faber says.
"That will be the theme of one of our Northwest Passage trips," Faber says. "It will essentially focus on getting as close as we can, given the reality of how close you can actually get."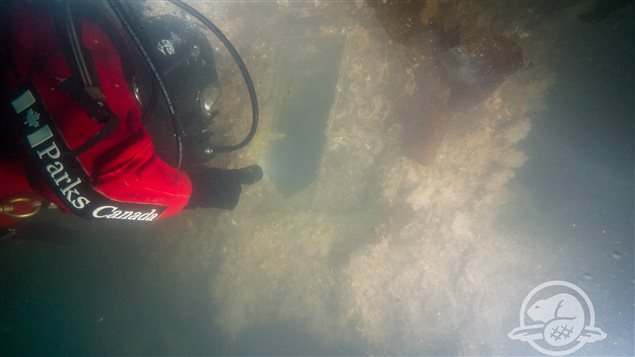 In the summer of 2016, the successful voyage of the luxury cruise ship Crystal Serenity through the largely ice free Northwest Passage – the same waters where the Franklin expedition got trapped in unyielding ice and eventually perished in mid-19th century – marked another landmark event in the development of tourism in Nunavut, says Nleya.
"The territory expects marine tourism to continue to grow in the Arctic," says Nleya.
Even before Crystal Serenity's well-publicized voyage, Nunavut was already receiving on average between six to 11 cruise companies a year, she says.
Nunavut Cruise Tourism Statistics
| | | | | | | | |
| --- | --- | --- | --- | --- | --- | --- | --- |
| | 2010 | 2011 | 2012 | 2013 | 2014 | 2015 | 2016 |
| # Operators | 6 | 4 | 6 | 6 | 7 | 8 | 8 |
| Total Vessels | 7 | 5 | 6 | 8 | 8 | 11 | 11 |
| Total Voyages | 13 | 9 | 13 | 21 | 15 | 23 | 25 |
| Total Community Visits | 32 | 25 | 31 | 45 | 39 | 52 | 59 |
| Total Passengers | 1398 | 1353 | 2153 | 3289 | 1905 | 3364 | 4758 |
Passenger numbers assume maximum capacity of cruise vessels
Community visits are based on provided itineraries and do not account for cancellations 
Source: Government of Nunavut
"It is a sector that is growing and I think Crystal Serenity has exposed us to even more potential for growth," Nleya says.
The territory has received inquiries from other large cruise companies that are interested in bringing their luxury cruise ships to visit the Canadian Arctic Archipelago, Nleya says.
"I believe there is actually one, which is coming again this year," she says.
Infrastructure challenge
However, to be in the position to take advantage of tourism growth, Nunavut has to make significant investments in tourism infrastructure and will have to continue the general enhancement of tourism products and services, Nleya says.
"The biggest challenge we have is infrastructure," Nleya says.
The territory has no ports.  Cruise ships and other vessels that visit the small communities that dot the coastline of Canada's Arctic Archipelago have to rely on zodiacs and other small boats to ferry passengers and cargo to shore.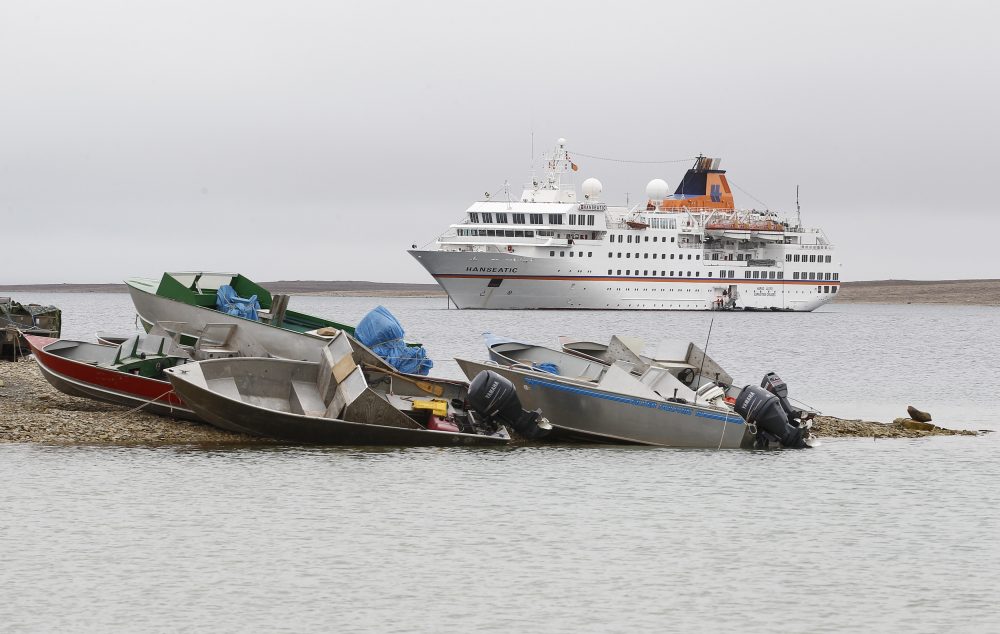 There is also a critical shortage of capacity in communities to house or host large groups of tourists, Nleya says.
When a large number of people descend on a small community, it weighs on the resources of the community, she added.
"We often use community gyms, which really isn't a problem, but if school is in session and kids are there, then we try to integrate so that the passengers are actually with the kids, but logistically that sometimes can be a bit of a challenge," Faber says.
High costs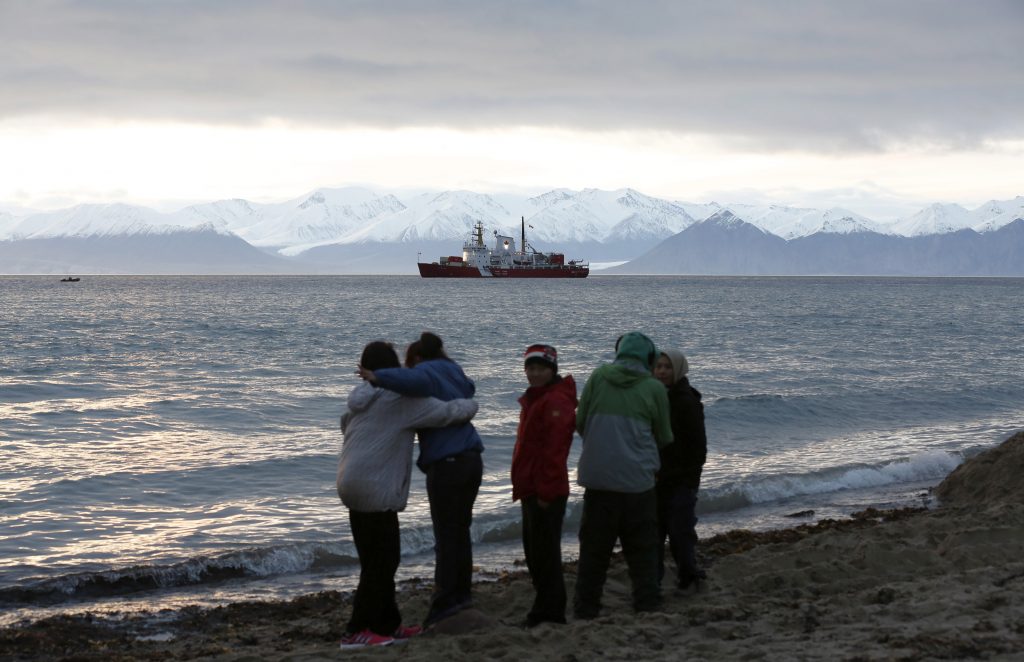 Then there are the costs of traveling to the Arctic.
"It is quite expensive to travel to the Arctic and finding clients that have that income is a lot harder than finding someone who will be doing a seven-night cruise in the Caribbean," Faber says.
Faber says her company specializes in much smaller cruises. The company charters a 137-metre-long ship named Ocean Endeavour, with a maximum of 198-passengers.
Tickets for one of the company's less expensive trips to the Arctic start $3,995 US, while the voyage to the Northwest Passage costs at least $8,995 US.
"We do a lot of grassroots marketing and most of our clients are Canadian, about 65 to 70 per cent are direct clients from Canada," Faber says.
Environmental concerns
As of Jan. 1, 2017, cruise companies sending cruise ships to the Canadian Arctic have to abide by the Polar Code. The code, developed by the International Maritime Organization, the UN agency specializing in regulating maritime shipping, sets out safety and environmental standards for ships operating in the Arctic waters.
As far as measuring the environmental impact of tourism, all cruise ships also have to follow a rigorous process set out by the Nunavut Impact Review Board under the Nunavut Land Claims Agreement, Nleya says.
"We employ an extensive permit and licensing process for all tourism activities in the territory, which involves visits to protected sites, including cultural heritage sites, wildlife centres, and other environmentally significant areas," Nleya says. "Every effort will be made to make sure that the sector does not grow at the expense of Nunavut's environment and wildlife, which are both significant draws for tourists in the first place."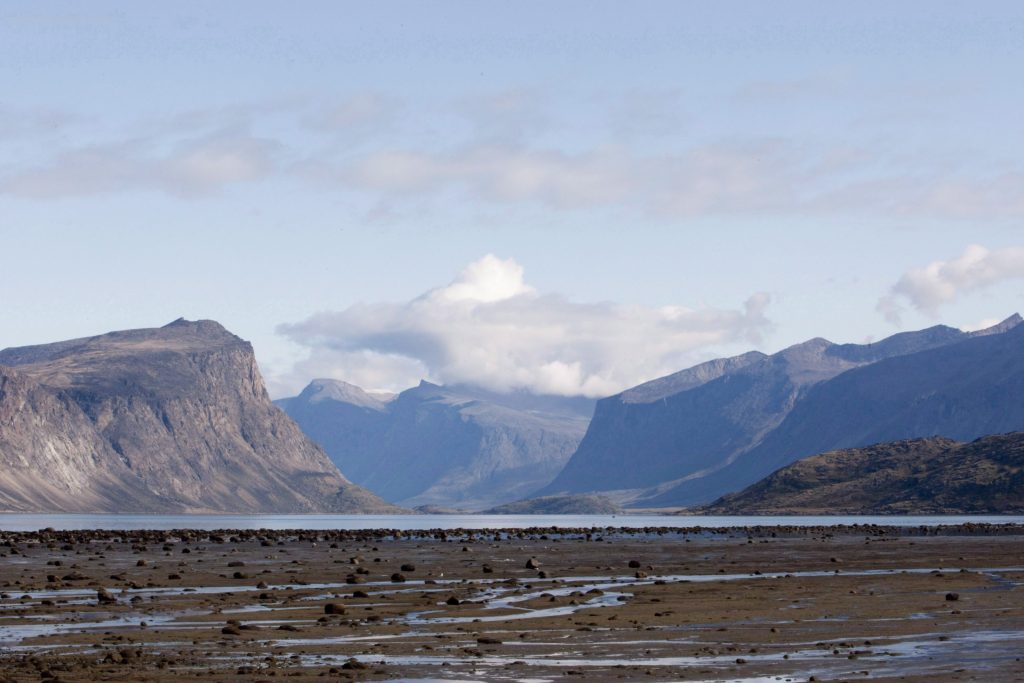 Through the licensing process, the tour companies make a commitment that they will be respecting the traditional values and the wildlife guidelines of the territory, she says.
"We are confident that they will respect and follow these processes," Nleya says.
In the meantime, the territory is encouraging the communities and tour operators to develop community-based sustainable tourism models.
"For example, in the community of Arctic Bay there is a coop called Arctic Bay Adventures, which is owned by the community, and whatever tourism activities happen, the proceeds of that are shared within the community," she says.  "Community-based sustainable tourism ensures community ownership, minimizes economic leakage out of the territory and creates local jobs."
Related stories from around the North:
Canada:  The environmental and social impacts of Arctic tourism, Eye on the Arctic
Finland:  A record year for tourism in Lapland, Finland's northernmost region, Yle News
Greenland: Blog – Greenland pioneers Arctic tourism & mining, Cryopolitics
Iceland:  10% of Iceland's workforce employed in tourism, The Independent Barents Observer
Norway: Norwegian transport company launches new vessel for Arctic tourism, The Independent Barents Observer
Russia: Foreign cruise vessels line up for voyages to Franz Josef Land, The Independent Barents Observer
United States: As an extravagant cruise ship comes to town, Nome confronts its future, Alaska Dispatch News