How to limit heavy fuel oil risks in Arctic? World maritime body discusses Canadian proposal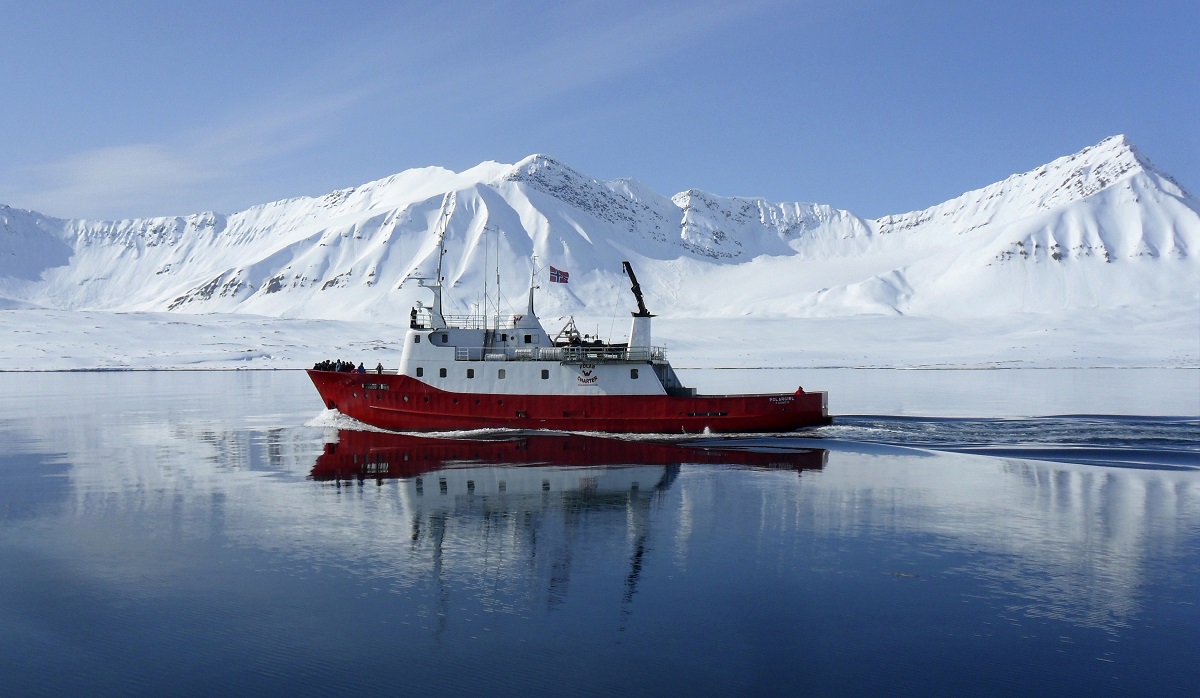 Environmental groups are urging the world maritime body to support a Canadian proposal to mitigate the risks posed by the use of heavy fuel oil (HFO) in Arctic waters.
The International Maritime Organization's (IMO) Marine Environmental Protection Committee (MEPC 71) began its yearly session in London on Monday.
It is expected to address a range of issues relating to the prevention of atmospheric pollution from ships. Another key item on the agenda is the implementation of the Ballast Water Management (BWM) Convention, which will enter into force on 8 September 2017.
Canada, backed by Finland, Germany, Iceland, the Netherlands, Norway and the U.S., has submitted a proposal to MEPC, calling for work to begin on mitigating the risks of use and carriage of heavy fuel oil (HFO) as fuel by ships in the Arctic, said Andrew Dumbrille, senior specialist in sustainable shipping at WWF Canada.
"We are hopeful that the IMO for the first time will commit to mitigating the impacts of HFO in the Arctic," Dumbrille said. "And what that commitment will look like is to develop a working group to talk about specific measures, which over the next year will hammer out an agreement and our hope is that it will come back to the MPEC and measures will be agreed to."
Environmental hazard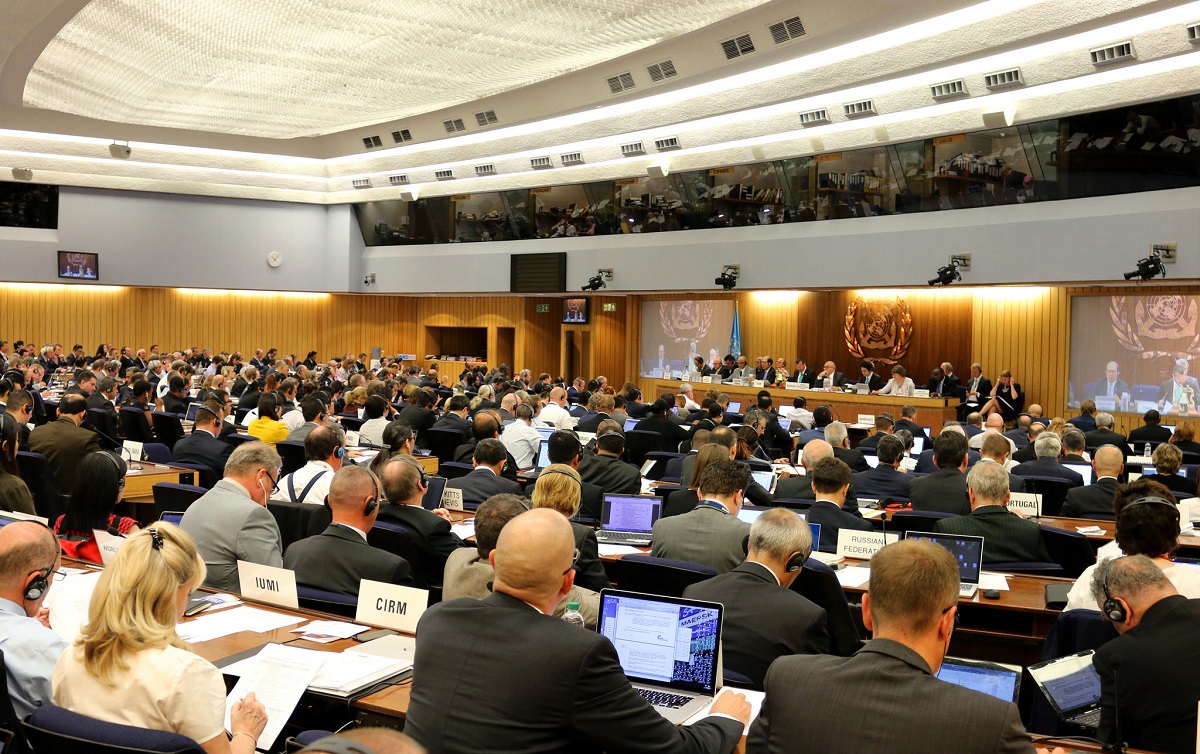 Seventy-five per cent of the ships transiting in the Arctic carry and use heavy fuel oils (HFO), a thick viscous residual fuel that produces high amounts of soot, particulate matter and black carbon, Dumbrille said in a telephone interview from London, where he's attending the IMO's MEPC71 session.
"Also if it's spilled in an Arctic environment, it creates this type of emulsion on the ocean surface, which is a foamy, thick substance and it can impact marine mammals and birds that frequent the surface," Dumbrille said. "It also persists longer than any other type of fuel when it's spilled, so it has a higher potential of washing ashore and creating further damage."
That's the reason many in the environmental community and Arctic states, even the Arctic Council, have put this issue forward as one of the major threats to marine biodiversity and the livelihoods of people who depend on the ocean for their food, Dumbrille said.
Support from Arctic shippers
The proposal has also received the support of some shipping groups and associations, including expedition tour operator Hurtigruten and the Danish Shipowners' Association (Danske Rederier).
"The Polar Code encourages ships not to use HFO in the Arctic. Danish Shipping prefers that the recommendation becomes a regulatory requirement as we support a ban on HFO as fuel," Maria Bruun Skipper from Danish Shipping said in a statement. "It is crucial that a future ban applies to all ships operating in the Arctic independent of their flag. We need to find a balance between economic development and environmental safety and we therefore support initiatives that minimizes the risk of oil spill."
Russian position 'evolves'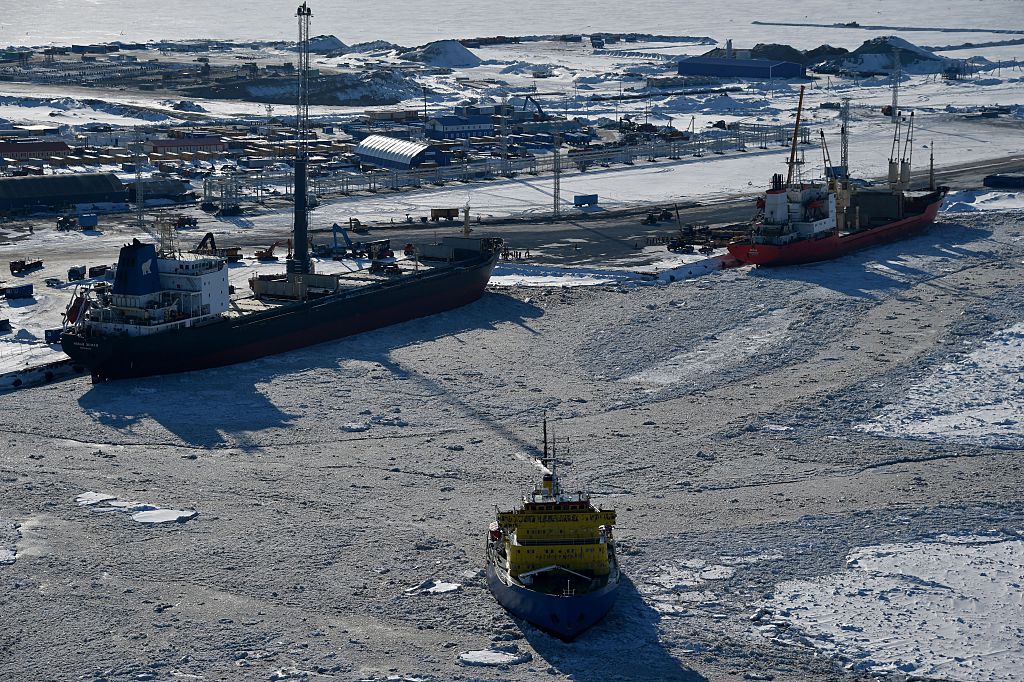 The IMO has enacted a ban on heavy fuel oil use in the Antarctic waters, which came into effect in 2016.
However, while Russia agreed to the Antarctic ban, it is not keen on reproducing the ban in the Arctic, where it relies on heavy fuel oils not only in shipping, but also for heating in its northern communities.
Russian officials at the last MEPC meeting in London objected to the proposed study of the harmful effects of heavy fuel oil in the marine environment, arguing that the alternatives such as diesel are no less toxic.
However, the Russian position at the current MEPC meeting has evolved and it's anticipated that they won't block the decision of the IMO body to develop mitigation measures, Dumbrille said.
"They are hesitant about phasing the fuel out, but they are in favour of looking at ways to mitigate the impacts: whether that's through routing measures – routing away ships from sensitive areas – talking about ship design, increasing some safety and pollution standards around ships," Dumbrille said. "The international community has spoken quite decisively about the need to look at this issue and I think Russia is starting to take seriously what the international community has been saying."
Hard deadline on sulphur emissions
The IMO is also moving ahead with its 2020 deadline for reducing the cap on the sulphur content of fuel oil to 0.5 per cent.
"What's happening in the refining industry is they are adjusting to this new measure by including a blend of diesel and heavy fuel oil in order for shipping operators to meet that 0.5 standard," Dumbrille said.
While this new fuel blend and the installation of scrubbers – special exhaust filters to reduce the sulphur (SO2) and particulate emissions from ship engines, generators, and boilers – will help reduce the amount of harmful greenhouse gases, it does nothing to reduce the potentially devastating environmental impact of a heavy fuel oil spill in Arctic waters, Dumbrille said.
"The heavy fuel oil will still be a risk and that's why we need to look at phasing out completely," he said.
Indigenous representation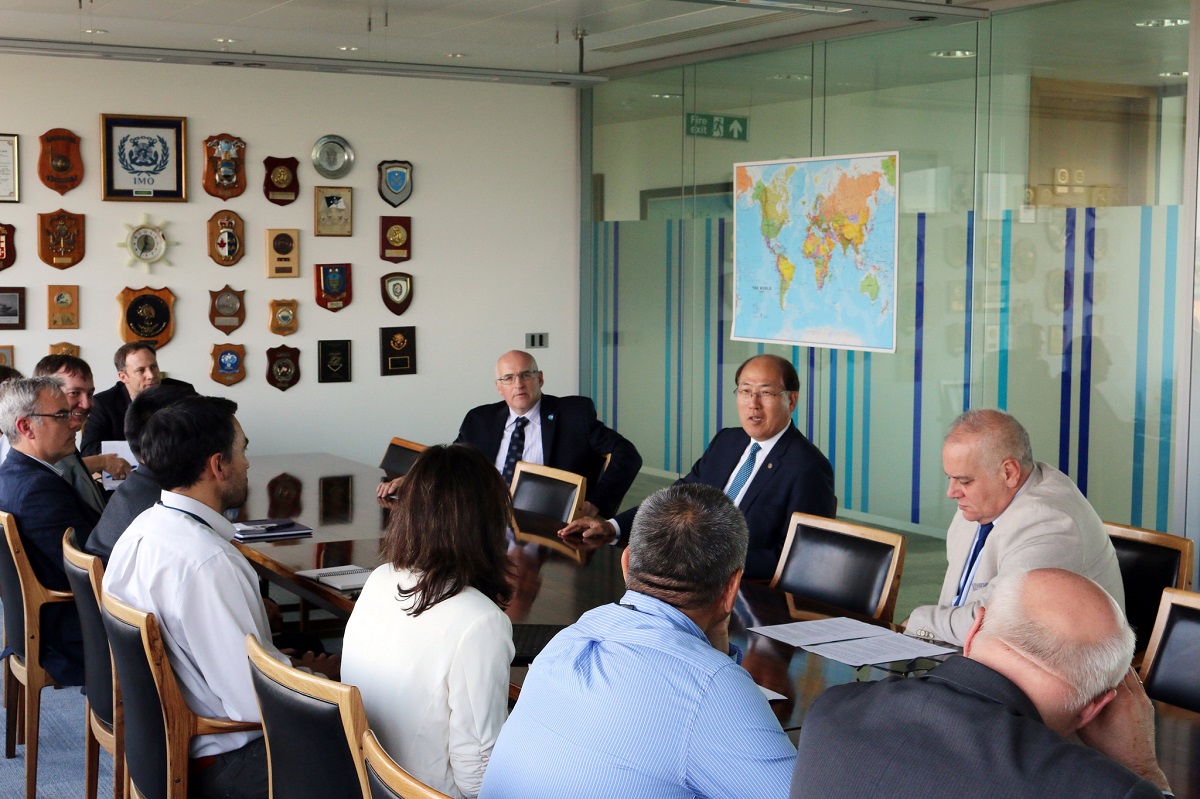 Environmental groups such as the WWF Canada and the Clean Arctic Alliance are also supporting a campaign by Arctic Indigenous groups to get a permanent status at the IMO.
Representatives of Arctic Indigenous groups are taking part in MEPC71 session while Canada has become the first country to include a representative of an Indigenous organization – the Inuit Circumpolar Council – in its official delegation at the session, Dumbrille said.
"This is a very positive step," Dumbrille said. "First time it ever happened at the IMO and Canada has made that step."
Indigenous leaders from across the Arctic addressed the MEPC70 meeting in October 2016 and are expected to meet with IMO Secretary General Kitack Lim once again to discuss measures in order to eliminate spill risks and emission impacts of increased Arctic shipping, Dumbrille said.
Related stories from around the North:
Canada: New Polar Code takes centre stage at Arctic Shipping summit in Montreal, Radio Canada International
Finland: Finland looks to put education, environment at top of Arctic agenda, Yle News
Norway: Canada, France, Norway and Sweden express support for ban on heavy fuel oil in the Arctic, Radio Canada International
Russia: Breaking the ice with loads of Russian nuclear waste, The Independent Barents Observer
Sweden: Sweden wants lower emissions for new icebreakers, Radio Sweden
United States: World maritime body presents Polar Code to Arctic Council meeting in Alaska, Radio Canada International