Wind power poses no health risk, yet symptoms persist in Finland : researchers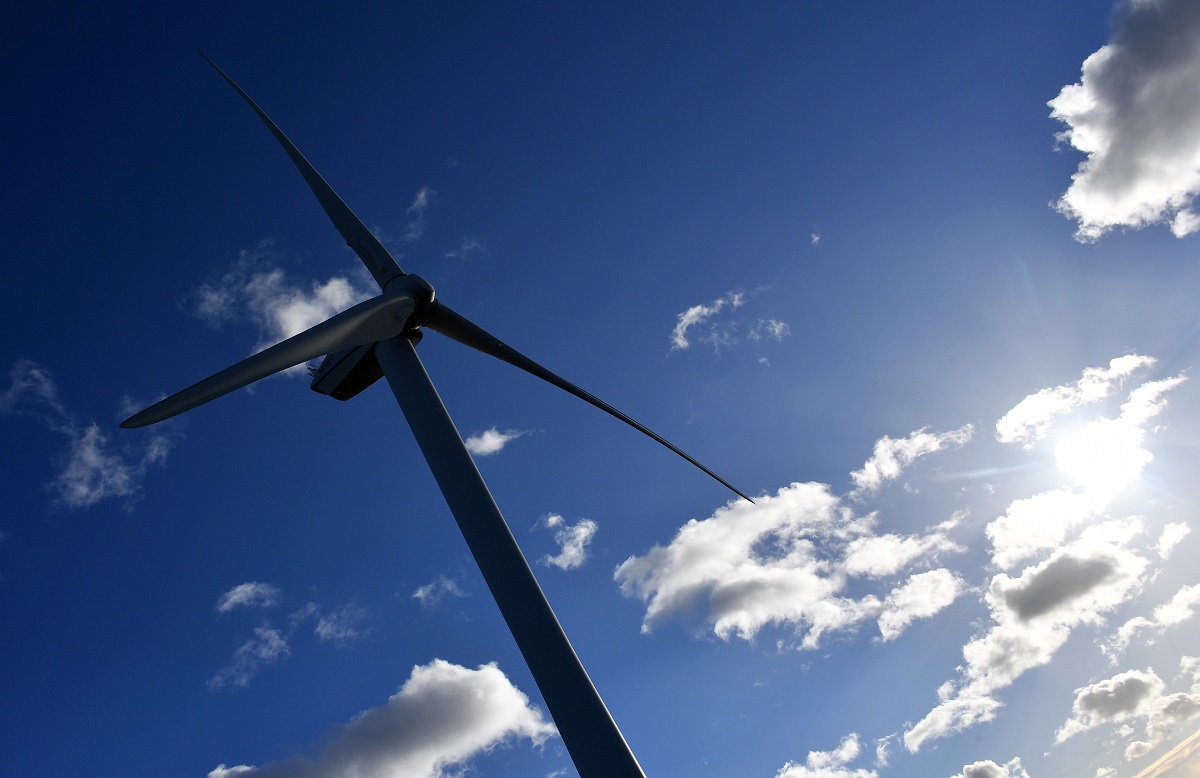 No concrete evidence has been found connecting wind turbines with illnesses or health problems, but complaints about symptoms crop up nonetheless. A new paper from a neurological expert in Finland says the phenomenon could be attributed to the 'nocebo effect', when people hear of possible adverse effects and then begin to experience them.
Neurology specialist Kati Juva of the Helsinki Central Hospital's psychiatry division says symptoms people develop from wind power are real, even if they do not result from infrasound or air pressure fluctuations, as is claimed. She says the link can be explained by the opposite of the placebo effect – when a negative expectation causes a negative effect.
Juva wrote about the issue in a Green Party publication.
The majority of studies have proven that wind turbines that generate power do not make people sick. Even so, some people claim the rapid spinning of the turbine blades produces sounds and vibrations that lead to, for example, breathing and digestive problems.
Juva says that if such symptoms develop, they are likely psychosomatic.
"Nocebo is like the placebo effect's evil stepsister. People hear about a potential negative consequence over which they have no control, and they begin to feel the effects," she says.
The specialist physician points out that the symptoms are nevertheless very real.
"The complaints are real bodily changes, even if they don't result from the wind power's infrasound. They may simply be a reaction to a fear of what the infrasound's influence might be."
Regional differences
Juva says the nocebo effect is behind headaches, problems concentrating, sleeplessness, and even skin ailments: the symptoms claimed by some to result from the proximity of wind turbines.
"In some ways, it is a regional phenomenon. The more people in a certain area know about the supposed health hazards of wind power, the more people begin to experience them."
She nevertheless encourages people to trust in reliable research results, instead of focusing on individual cases.
"If symptoms continue, people should perhaps take the time to consider what other background factors might be responsible," Juva says.
Topic of debate
Wind power was the day's topic at Wednesday's session of the SuomiAreena public discussion forum in the western city of Pori. Juva was one of the panellists, alongside noise pollution researcher Valtteri Hongisto, Pori city planner and architect Heimo Salminen, Centre Party MP Antti Kaikkonen and Finnish Nature League director Leo Stranius.
Each of the panellists agreed that the symptoms people suffer should be taken seriously, even if the connection to wind power has been all but disproven.
"The symptoms should not be downplayed, by any means," Juva commented.
The discussion in Pori also addressed national health issues related to wind power. Even if wind power itself does not present a hazard, the worry some people feel can in itself cause symptoms. Juva says the phenomenon can be compared to the mood in Finland after the Chernobyl nuclear accident in April 1986.
"There was a spike in reported miscarriages in Finland at the time. Research showed that they did not take place in areas most affected by radiation, so it is possible that the worry and stress about the effects of the radiation was enough to cause the increase."
Related stories from around the North:
Canada: Arctic offshore drilling too dangerous: Trudeau, Radio Canada International
Finland: Finnish fuel billionaire invests in Arctic wind parks, Yle News
Norway: Norwegian gas power plant to close after big losses, The Independent Barents Observer
Russia: New wind power plant for Russian Arctic coast town, The Independent Barents Observer
Sweden: Wind in Arctic Sweden to power Google, The Independent Barents Observer
United States: Contaminants in animals provide clues about the health of the North, Alaska Dispatch News