Felt the cold last night in Finland? Lower temperatures on the way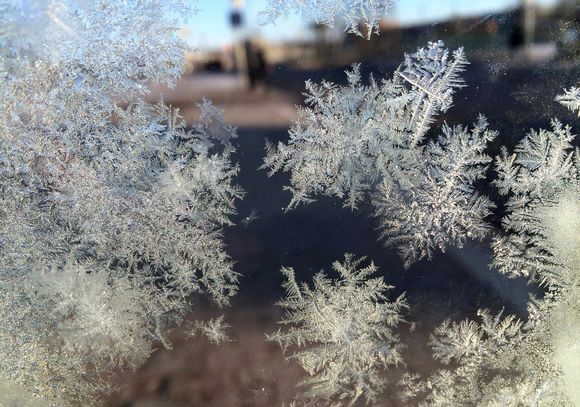 Temperatures in northern Finland plummeted on Monday night, reaching a seasonal low of -22.2 degrees Celsius for the season in Sodankylä in Finnish Lapland. The last day of October, Tuesday, was set to be cold across the country, according to Yle meteorologist Joonas Koskela.
The Yle weatherman said that Tuesday night promised to be even colder, especially up north.
"The weather looks like it will remain clear across the country, and overnight lows could even be below -25 degrees in Lapland," Koskela added.
Milder conditions towards weekend
Daytime temperatures in Lapland on Tuesday were expected to be between -10 and -15 degrees, in southern Finland highs are forecasted to be from zero to 3 degrees.
Tuesday morning saw some snow in eastern Finland but this was expected to dissipate by afternoon, leaving clear skies and crisp conditions throughout for the next few days.
"So cold nights and sunny days," Koskela summarised.
Although the week began clear and cold, more snow is expected to move in from the west later this week, bringing an end to the wintry conditions.
"It will gradually begin to get milder. Wednesday night will still be frigid at below -20 degrees, but then it will warm up," Koskela predicted.
Related stories from around the North: