Swedish-speaking Finnish women launch their own #metoo campaign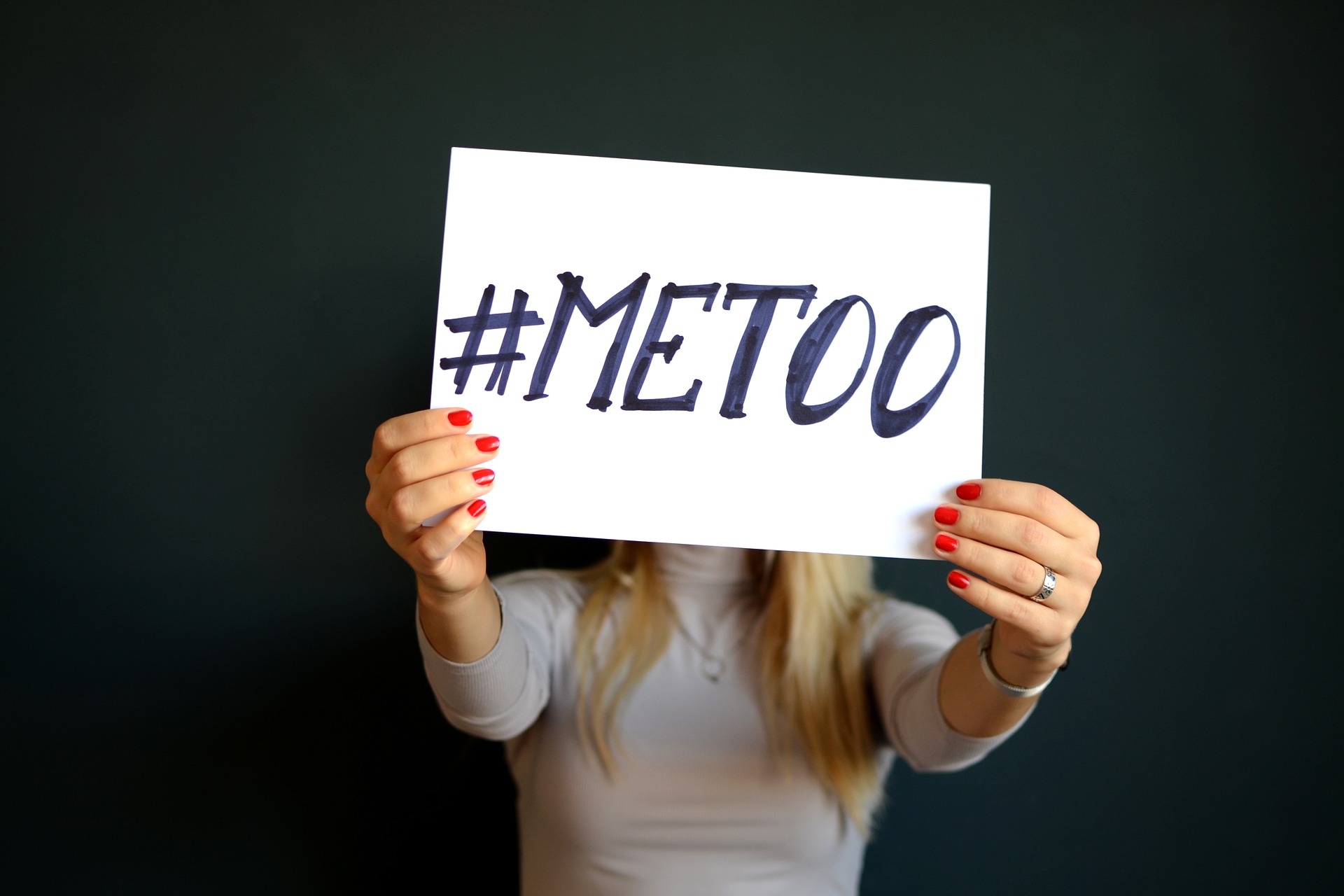 Swedish-speaking women in Finland have launched a campaign against sexual harassment under the #dammenbrister hashtag (which translates roughly as 'the dam is breaking'). Some 6,000 women have signed up for the campaign, which is the community's answer to the international #MeToo campaign, and 800 have anonymously shared their experiences of harassment.
The name is a play on the Swedish word 'ankdammen', or 'duck pond', which refers to the small circles in which many Finnish-Swedish people move. When 'everyone knows everyone' it can be difficult to talk about difficult issues like sexual harassment, and the campaigners want to change that.
The 6,000 women who have signed up represent roughly one in fifteen women in Finland's Swedish-speaking minority.
Breaking the silence
One of the organisers of the campaign told Svenska Yle that some of those involved had dared to talk of their experiences for the first time ever.
"This shows that it is not a question of small feminist bubbles, but many people in Swedish-speaking communities feel the same way," said campaign organiser Ida Kronholm.
A Facebook group set up on Wednesday to support the campaign quickly gained some 20,000 members, surprising organisers with their willingness to support each other. As with the #MeToo campaign, one of the central goals is to break a culture of silence around the topic.
"When people's experiences are gathered together, it's clear that there's a structural problem, it's not just individual experiences, and that this is real sexual harassment we're talking about," said Vilhelmina Öhman.
The #dammenbrister campaign includes stories from women of different ages and backgrounds and covers workplace harassment, but also cases of child abuse.
Related stories from around the North: