SpaceX rocket launch will mean faster internet for Canada's Nunavut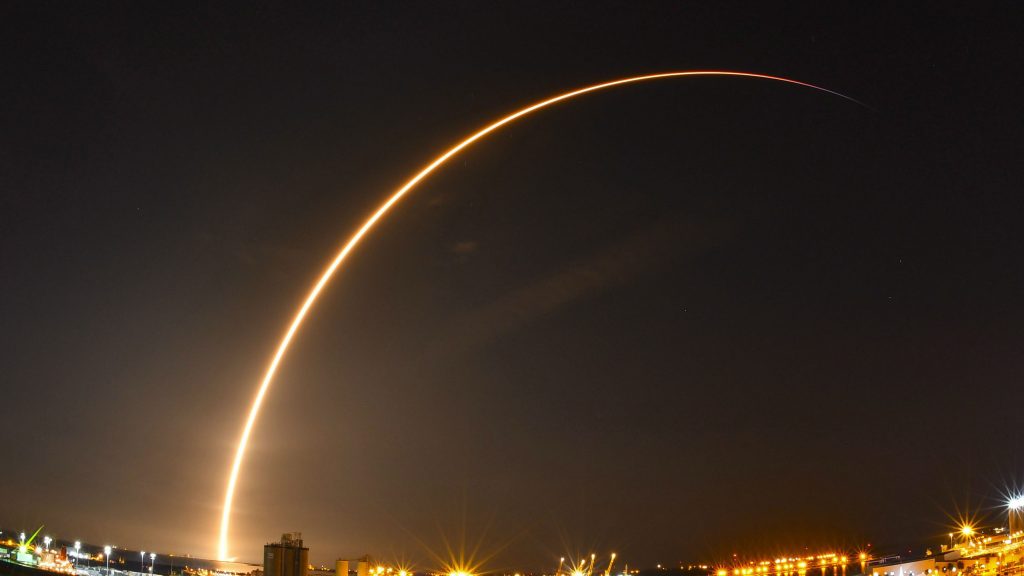 The successful launch of a rocket in Florida on Sunday will mean faster internet service for people in Nunavut (eastern Canadian Arctic).
Telesat, a global satellite operator headquartered in Ottawa, said in a press release that its new high throughput satellite was deployed from the SpaceX Falcon 9 rocket that launched from the Cape Canaveral Air Force Station over the weekend.
A high throughput satellite is a type of communications satellite that uses concentrated technology to provide greater power for broadband internet access.
Upgraded capacity and speed
According to the release, the satellite, called Telstar 19 VANTAGE, has a 15-year design life and will "bring a new level of performance and value for satellite broadband requirements on land, at sea and in the air.
This includes better broadband connectivity for all 25 communities in Nunavut as Telesat has long-term contracts with Northwestel for the use of the satellite.
"We're excited to be able to use this new technology and it opens up considerable possibilities for the people of Nunavut and will significantly increase broadband capacity and internet speeds in Nunavut," said Andrew Anderson, a spokesperson for Northwestel.
He said once in operation, the network will increase internet capacity up to 15 megabits per second, or three to six times faster than current internet speeds in Nunavut.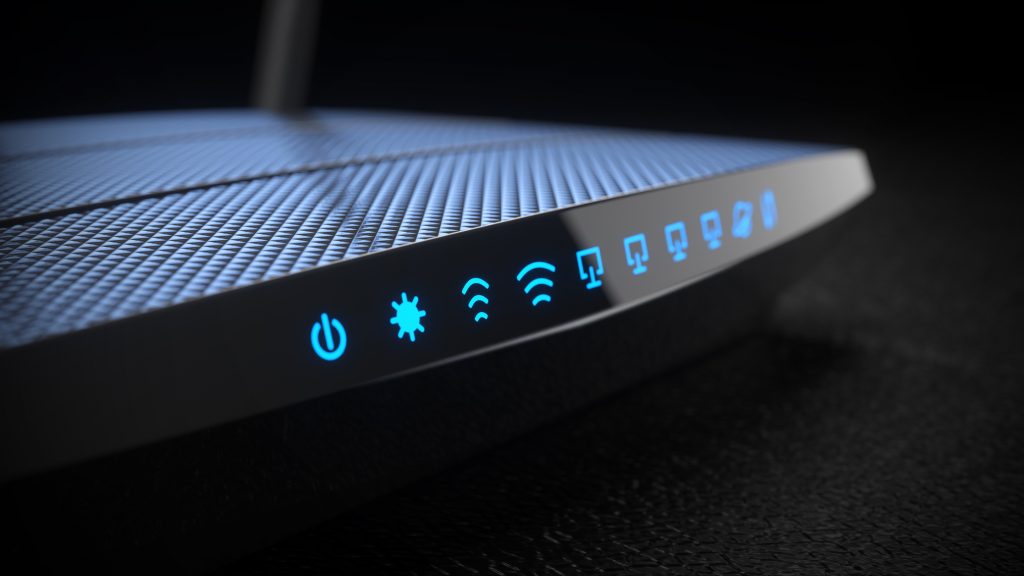 Northwestel is also planning on providing packages that have up to 100 gigabytes of data usage a month, more than double what is now available in some communities. And the new technology will mean lower monthly bills.
Bell Mobility's 4G wireless service will also be expanded to every community.
"We're hearing a lot of excitement about this new network and what it will mean for people all across Nunavut," Anderson said.
"This will mean being able to stream more content, being able to share more content, being in touch with family members or others. I think that it has huge capacity for economic development and for the delivery of better government services."
Improvements over the coming months
Northwestel customers in Iqaluit, Arviat, Cambridge Bay and Rankin Inlet are expected to see improved service this fall, with the rollout reaching all communities by the end of next year.
The satellite launch is the latest development in Northwestel's plan to build the satellite network needed to improve coverage in Nunavut. In September 2017 the federal government announced it was investing $50 million from the $500 million Connect to Innovate program in Northwestel's project.
Rocket lands back in Atlantic
According to SpaceX or Space Exploration Technologies Corp., which was founded by CEO Elon Musk, its Falcon 9 two-stage rocket is the first orbital class rocket to refly.
It said after the satellite was deployed, Falcon 9 landed on a drone ship named "Of Course I Still Love You," which was stationed in the Atlantic Ocean.
It was the private aerospace manufacturer's thirteenth launch this year.
Related stories from around the North:
Canada: New fibre optic line to ensure reliable internet access in Northern Canada, CBC News
Finland: Sámi school preserves reindeer herders' heritage with help of internet, Cryopolitics Blog
Norway: Two new satellites to boost Norway's Arctic internet, The Independent Barents Observer
Russia: Russia to link military installations with trans-Arctic cable, The Independent Barents Observer
Sweden: Northern Sweden to host more Facebook servers, Radio Sweden
United States: Healthcare facilities in rural Alaska struggle to pay internet bills, Alaska Public Media