Organic Christmas trees a growing market in Sweden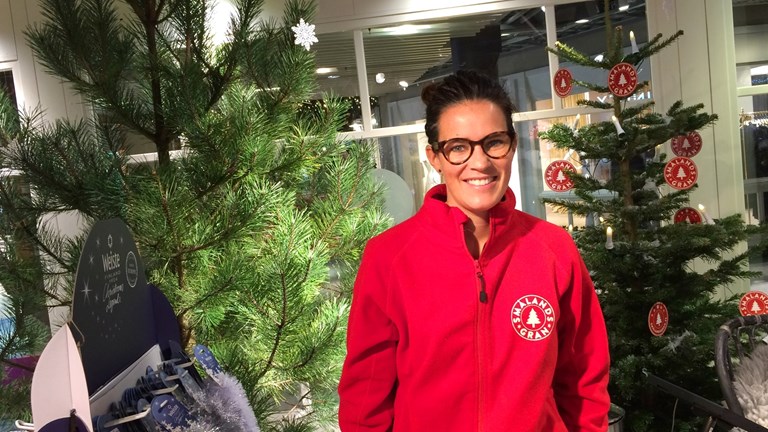 Anna Benson helps run a company started by her father that grows and sells KRAV-label trees.
Although there are a lot of different choices for consumers, only a handful of growers in Sweden are certified organic, meaning they use no pesticides, herbicides or chemical fertilizers on their trees.
Benson says many consumers still raise an eyebrow when they hear about organic trees but adds that the demand is there.
She also says that more grower are coming onto the market.
"There are a lot of farmers coming now," Benson tells Radio Sweden. "But it takes about 6 to 10 years before it's Christmas-tree height, so, it will come."
Every year, about 3 million Christmas trees are sold in Sweden, though only a small percentage of them are organic.