Alaska prosecutors make case for rebuilding amid soaring caseloads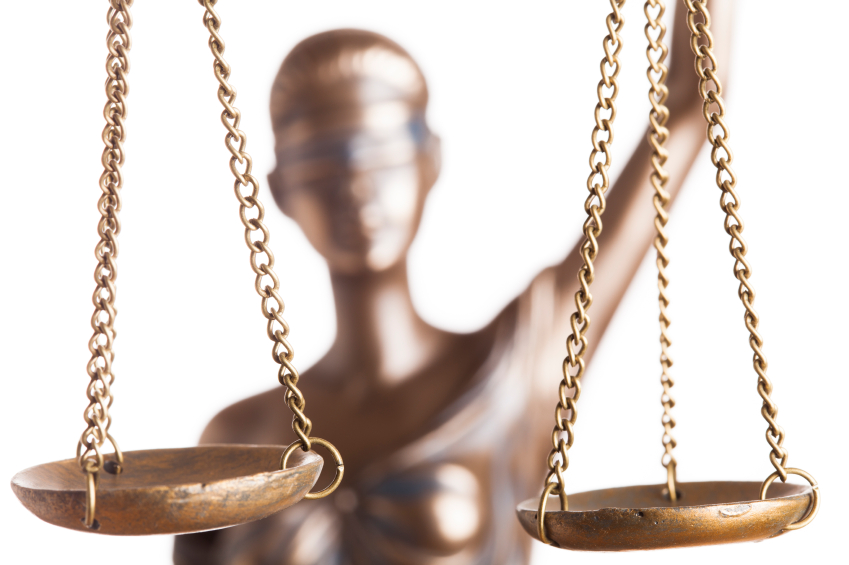 Legislators in Juneau are hearing some hard numbers this week on how difficult things have gotten for state prosecutors.
Alaska has had upward trends in recent years with violent crime, like murder and assault, and property crime, like vehicle theft and burglary. At the same time, the Department of Law's Criminal Division has been hit with deep budget cuts.
Now, prosecutors are making the case for rebuilding their capacity so they can hold more criminal offenders accountable.
According to the Department of Law, district attorneys have had to prioritize going after violent felonies ahead of any other cases, including non-violent felonies and misdemeanors.
"The offenses are still occurring, the crimes are still occurring," Deputy Attorney General Rob Henderson said. "We do not have the resources to prosecute all the offenses that come in the door, and so we have to prioritize."
Simply put, some offenders are not being held accountable. It makes sense: Prosecutors are going to focus on putting murderers behind bars ahead of car thieves.
Hard conversations with victims
But that means some cases are not prosecuted at all, or the criminal charges are resolved in other ways, like plea agreements, which are easier to deal with but sometimes come with lighter sentences.
"When we resolve a case, it is a very hard conversation to have with a victim of any type of crime, no matter what the crime is, but any victim, that you're unable to prosecute this case to the fullest extent of the law because you don't have the resources to do it," Henderson said.
To fix this, Gov. Bill Walker is asking the Legislature for more than about $1.2 million to add five state prosecutors. Two would be based in Anchorage, and there would be one each added to the district attorneys offices in Bethel and Kotzebue. The plan would also add support staff.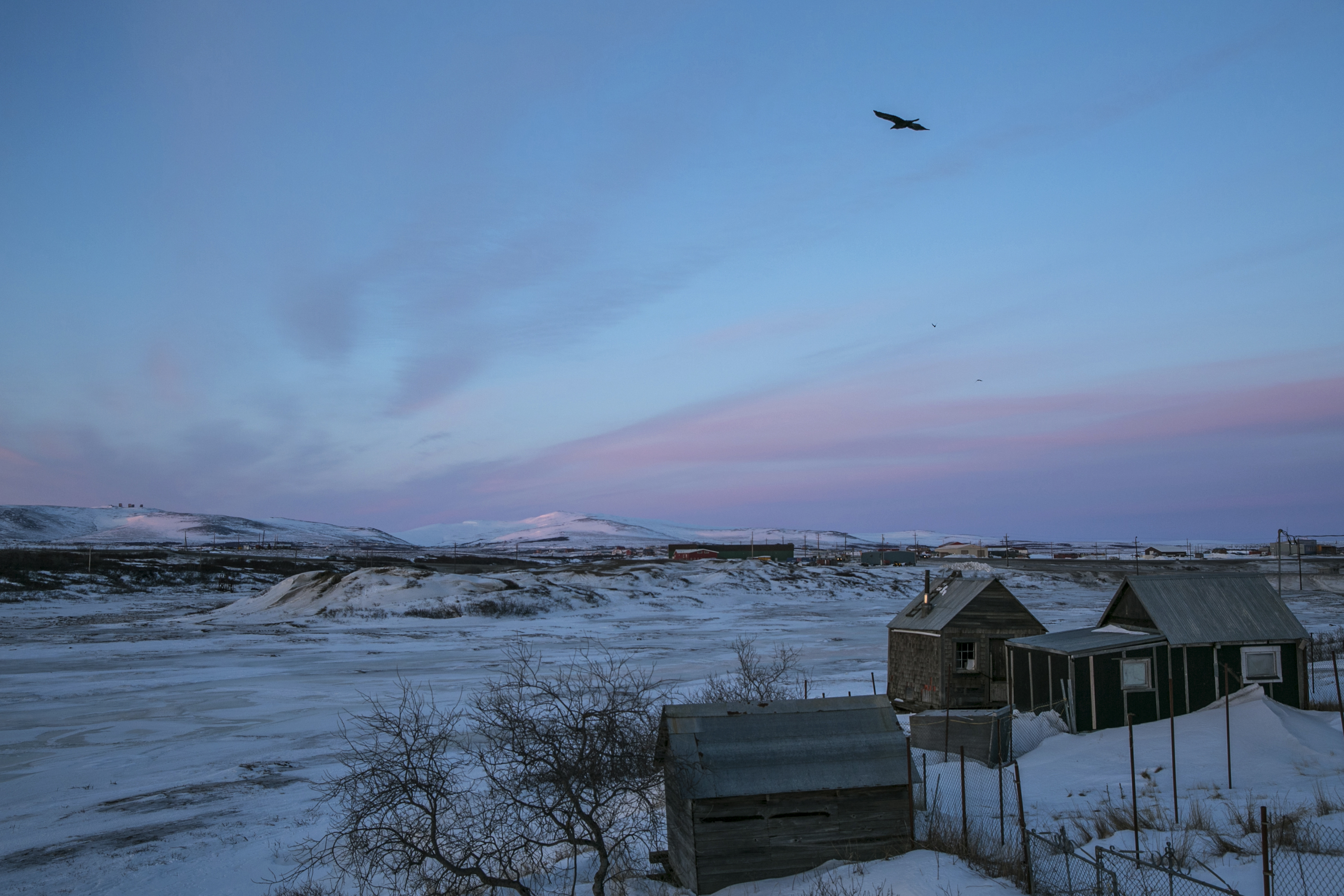 Targeting the traffickers who bring drugs to Alaska
Another position is a statewide drug prosecutor, already funded under last year's budget. Longtime Anchorage Assistant District Attorney Katholyn Runnels has been hired to fill that role and started this week, focusing on large-scale drug dealers fueling Alaska's opioid epidemic.
Runnels said she will be targeting the traffickers who bring drugs to Alaska.
"We're seeing a spike in different crimes, and a lot of that leads back to the drugs that are being brought into the state, you sort of see this ripple effect in that crimes across the board tend to go up," Runnels said. "Theft crimes, burglaries, vehicle thefts, shooting violence, are all connected to drugs."
But while prosecutors try to keep pace with rising crime, so has the Public Defender Agency, which represents people charged with crimes who can't afford private defense attorneys.
State Public Defender Quinlan Steiner said lawyers in his office are already struggling with their own heavy caseloads. If more prosecutors means more charges filed, and there are still the same number of public attorneys available, Steiner said that, too, is a problem.
"It will certainly create a bottleneck, as we are unable to meet with clients and assist them in their cases in a timely manner. And we're starting to see that now," Steiner said.
The governor has requested more funding for the Public Defender Agency along with the additional prosecutor positions. But it remains to be seen what the Legislature includes as it crafts its state operating budget.