Rapid Arctic warming is increasing the frequency of blizzards in U.S. Northeast: study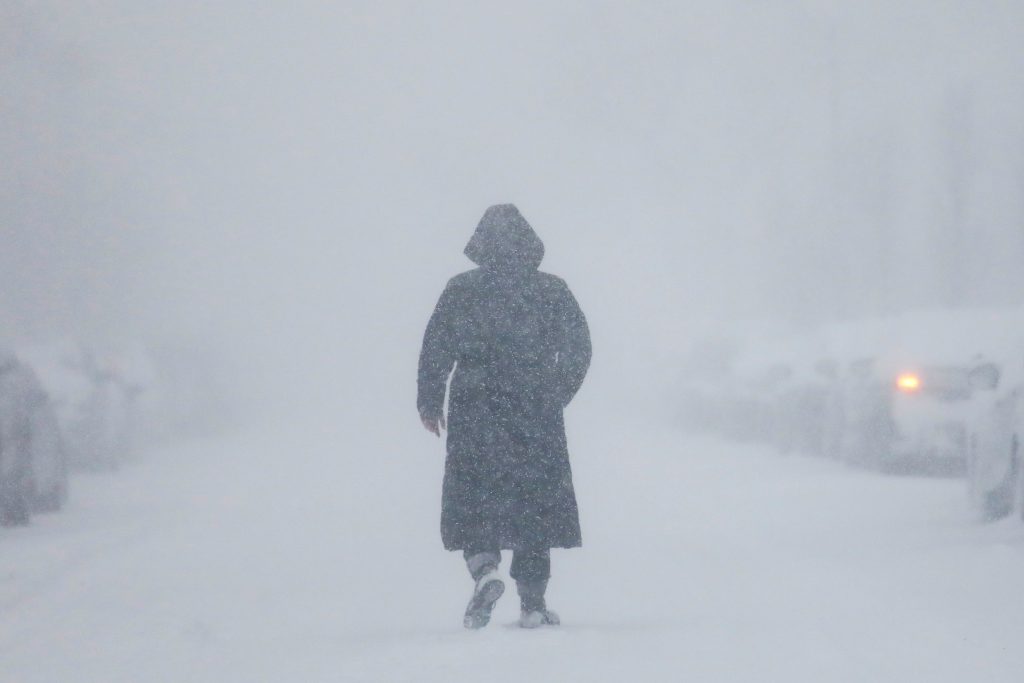 While the northeastern United States is recovering from the third major winter storm this month, the Arctic is experiencing one of the warmest winters on record with the lowest ice extent recorded in February and temperatures at the North Pole approaching the melting point at the end of February.
And all this "schizophrenic" weather is tied together, according to a new study published in the journal Nature Communications.
The study, which analyzed temperature data from 1950 onwards, finds that the eastern U.S. is two to four times more likely to experience cold weather and heavy snowfalls when the Arctic is warm, than when it is cold. The opposite was true for the western U.S.
Judah Cohen, director of seasonal forecasting at Atmospheric and Environmental Research and lead author of the study, said their research supported beyond any doubt that there is a relationship between Arctic variability and Arctic temperatures and currents of severe winter weather experienced in parts of the U.S. Northeast.
"It's definitely a very counterintuitive result that the warmer Arctic may favour more severe weather, including colder temperatures and heavier snowfalls," Cohen said in a phone interview from Boston, Massachusetts.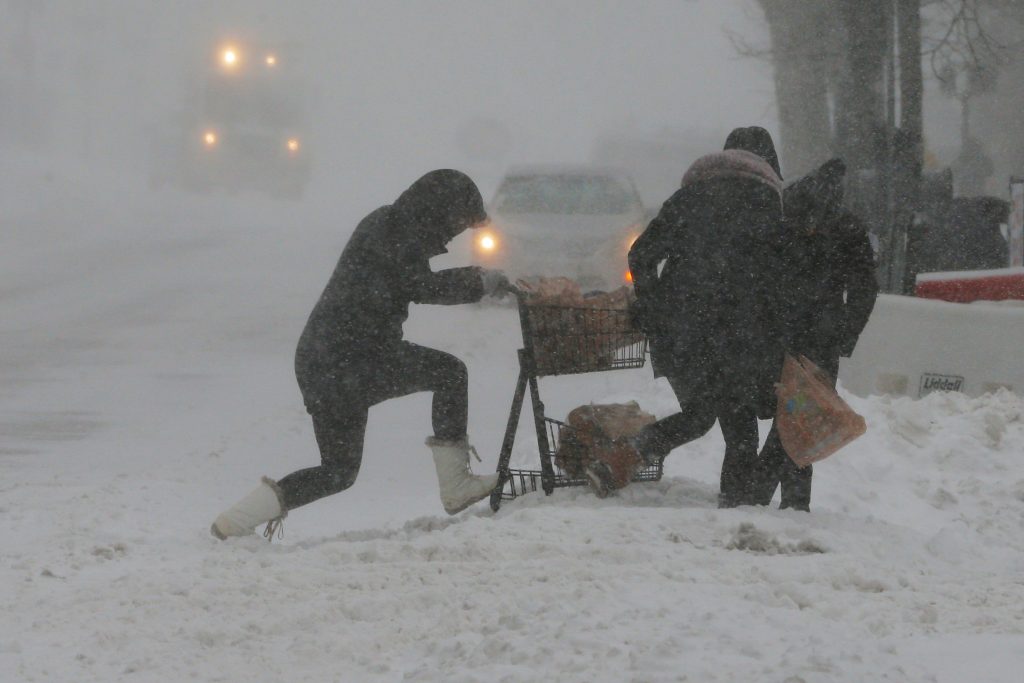 The study, "Warm Arctic episodes linked with increased frequency of extreme winter weather in the United States," found that the warmer Arctic favours a disruption or a weakening of the polar vortex, an area of low pressure that sits right over the North Pole.
There is a very fast ribbon of air flowing west to east around the polar vortex, essentially acting as a barrier between the colder Arctic air and warmer air from more southern latitudes, Cohen said.
"It's like a dam where it kind of pens up, confines all the cold air of the Arctic, so it's milder in lower latitudes," Cohen said. "A warmer Arctic it turns out seems to favour a weakening of that polar vortex so the air instead of flowing west to east very quickly, that fast stream of air slows down, it becomes multi-directional, it flows not just west to east but also north to south."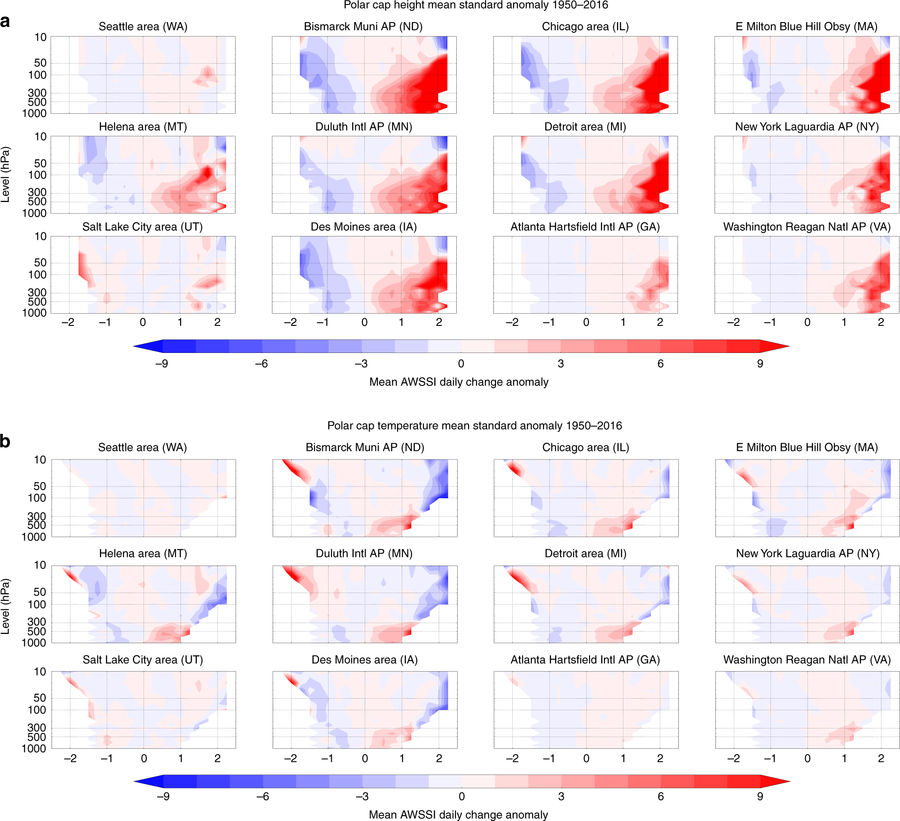 The study shows that climate change doesn't bring uniformly milder winters across the globe, but that there is also a component that leads to more severe winter weather, Cohen said.
"I think this winter exemplified that really nicely: it was very cold in December and early part of January and then it turned much milder, like practically summer by the end of February, and now we switch back to when we have this incredibly destructive and disruptive string of storms, called Northeasters, and heavy snowfalls," Cohen said. "The atmosphere has kind of become schizophrenic."
And we should brace for more of these weather extremes, he warned.
Related stories from around the North:
Canada: Feds announce funding to tackle climate change in Inuit region of Atlantic Canada, Radio Canada International
Finland: Climate change and youth loneliness top priorities for President Niinistö's second term, Yle News
Norway: Environment ministers on Barents coast to discuss Arctic sea safety and climate change, The Independent Barents Observer
Sweden: Climate change hinders residential constructions in Sweden, Radio Sweden
United States: Arctic fishing agreement – When climate change drives diplomacy, Blog by Mia Bennett