Russia lashes out at Norwegian NGO over "russophobic" World Cup handbook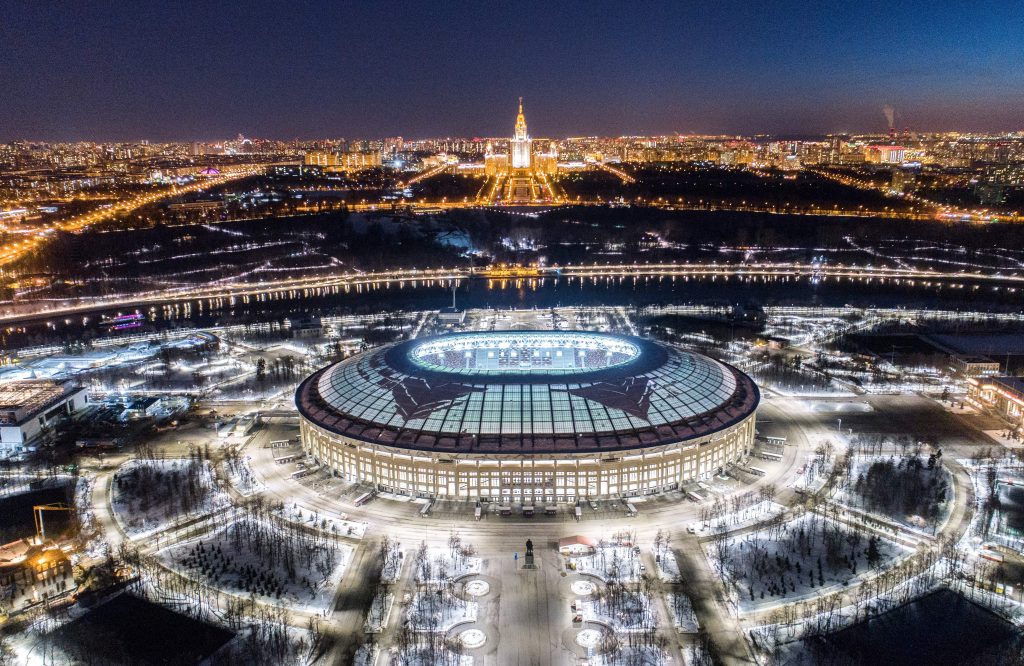 A guidebook for journalists issued by the Norwegian Helsinki Committee in connection with the upcoming Football World Cup is a "completely russophobic document", ministry press spokeswoman Maria Zakharova says.
The Russian Foreign Ministry's top press spokesperson used her weekly press conference this Wednesday to attack the Norwegian human rights organization over the publication of a handbook for journalists covering the 2018 FIFA World Cup.
Sakharova underlined that the handbook is a "completely russophobic document" and that it is made as a tool for journalistic "slandering against our country".
"The so-called "handbook" includes a banal set of characteristic anti-Russian stereotypes, which do not have anything to do with sport journalism", the press spokeswomen said.
Accusing Norway
Furthermore, Zakharova accused Norwegian authorities of supporting the publication, saying that the Helsinki Committee in 2018 is funded by more than $4 million of government money.
"We see this publication as another unfriendly step by the Norwegian side made within the frames of the West's anti-Russian information campaign".
The handbook was released on May 15th. It is a cooperative effort of seven Norwegian NGOs, among them Friends of the Earth, Amnesty International Norway and the Norwegian Helsinki Committee.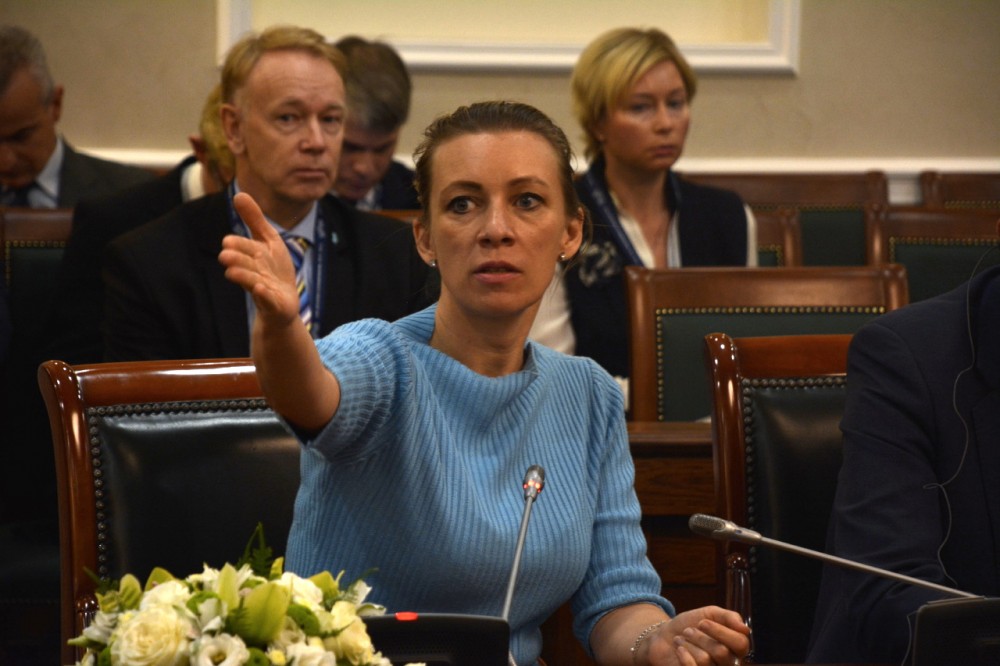 Covering social issues
"For President Putin, this tournament is an opportunity to show Russia as a modern and respectable state and make a party for people which distract them from domestic problems", the Helsinki Committee says in a comment on the new report.
But the reality is not so nice, the organization argues.
"Behind the new arenas there is corruption, pollution, arbitrary arrests, forced labor, threats and much more which journalists have been trying to attract attention to."
According to General Secretary of the organization, Bjørn Engesland, the visiting foreign journalists have a responsibility to write about these issues.
Surprised by vehement reaction
The Helsinki Committee says it is surprised about the harsh reactions from the Russian Foreign Ministry.
"We are proud of this little handbook, but rather surprised that it has provoked such a reaction", says Senior Adviser Lene Wetteland.
"This is not an anti-Russian document, as claimed by the Russian MFA, but important information for journalists covering the World Cup", she underlines and adds that the handbook includes descriptions of diversity in Russian society and that it warns journalists about having prejudices about Russian journalist colleagues and citizens.
General Secretary Engesland underlines that the Russian government "should deal with the problems instead of attacking the ones who address them."
The World Cup 2018 starts on June 14th with a match between Russia and Saudi Arabia on the Luzhniki Stadium in Moscow. Matches will be played in 11 Russian cities from Kaliningrad in the west to Yekaterinburg in the east.
Related stories from around the North:
Canada: North American Arctic is failing compared to Russia, Nordics, warns think tank, Eye on the Arctic
Finland: Should Russian dual citizens be barred from Finnish military's upper ranks?, YLE News
Norway: May Day marchers demand Russians release Norwegian ex-border inspector, The Independent Barents Observer
Russia: Back in Russia, Murmansk Governor speaks against Western "russophobia" and 'revisionism', The Independent Barents Observer