Iceland, Obama, and indigenous rights: Arctic week in review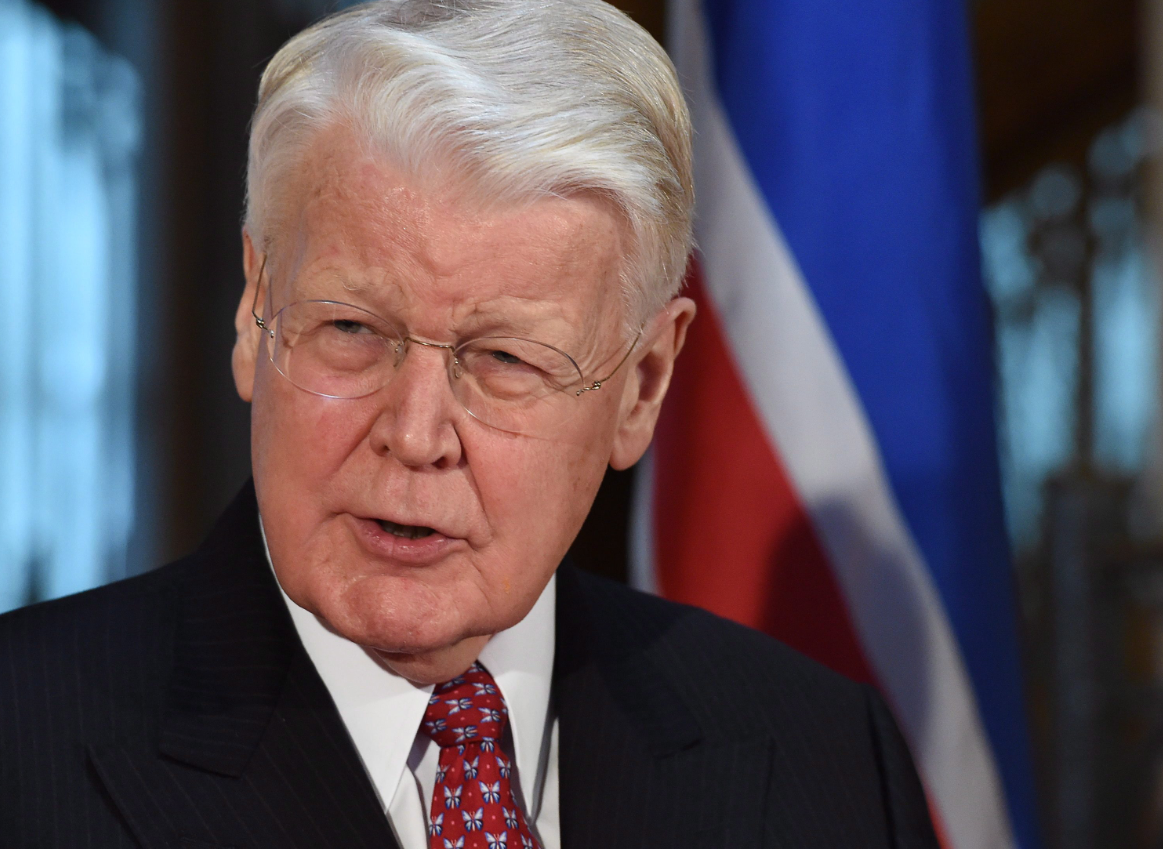 On this week's news round-up, we bring you some of your most read stories from Eye on the Arctic this week:
-Iceland's president Olafur Ragnar Grimsson calls for more concrete action on Arctic shipping including infrastructure and policy commitments
– Budget cutbacks are negatively affecting border security between Finland and Russia officials say
–Obama's visit to Alaska is putting  the world's attention on everything from Arctic policy to logistics
-A UN human rights expert visits northern Sweden for a three-day conference on the human rights situation of the Arctic indigenous Sami people.
-The lack of icebreakers in the United States, especially compared to other circumpolar nations, has long been a hot political topic. But at an Alaska conference this week,  retired U.S. Coast Guard Admiral Robert Papp, the U.S. Special Representative for the Arctic, asks the question: What is the national imperative now?
That's all from us for now. We'll have your next Eye on the Arctic review up on Friday.
Write to Eilís Quinn at eilis.quinn(at)cbc.ca