Russian sanctions are good business for Norwegian Oil Fund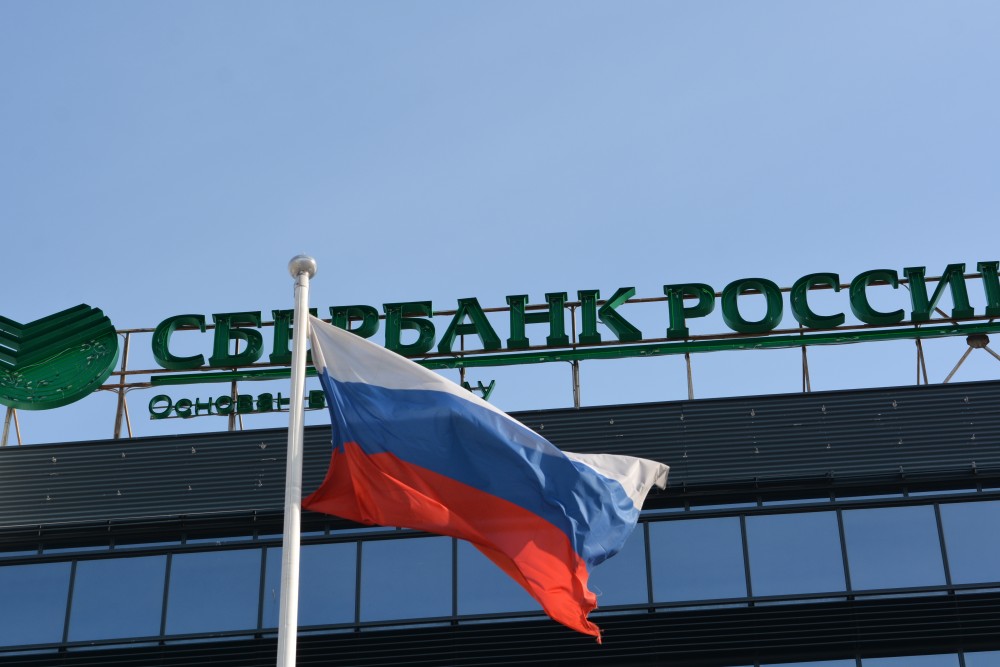 The value of the Norwegian Oil Fund's investment in Russia's Sberbank increased by more than a billion kroner last year.
Norwegians are not allowed to buy or sell new bonds, equity or similar financial instruments with a maturity exceeding 90 days issued by Sberbank. This follows the European Union's sanctions from 2014 after Moscow's annexation of Crimea and destabilising the situation in Eastern Ukraine.
Norway follows the EU sanctions word-by-word.
The sanctions, however, do not hinder Norway's Government Pension Fund Global (commonly known as the Norwegian Oil Fund) to make very good money from its investments in Sberbank. The value of the fund's 0,7% stake of the shares in the bank increased by 1,2 billion kroner (€126 million) last year, from 3,9 billion kroner to 5,1 billion kroner. The value growth follows a doubling of the value from 2015 to 2016, from 1,9 billion kroner to 3,9 billion kroner.
Norway's pension fund is built on the income from the country's oil and gas production and is nowadays worth more than $1 trillion.
State-owned bank
Sberbank is Russia's biggest and one of the largest in Europe. The Russian state owns 50%+ one voting shares, while the rest, including the 0,7% owned by Norway's pension fund are dispersed among private and national investors. In total, 43% of the shares are held by foreigners.
A European Union background note explains Sberbank being sanctioned "In order to restrict Russia's access to EU capital markets."
In total, the pension fund owns shares in 52 Russian companies at a value of 22,7 billion Norwegian kroner (€2,38 billion).
Gazprom Neft shares
Another company on the list of investments is Gazprom Neft, a company's who's Arctic offshore oil activity is also sanctioned by EU and Norway.
The value of Norway's 0,4% of Gazprom Neft's shares was 664 million Norwegian kroner in 2017, up 70 million kroner from 2016.
Gazprom Neft operates the Prirazlomnoye field in the eastern Barents Sea, so far Russia's only offshore field in production in the European part of the Arctic shelf.
Barents investments
Two of the other companies with Norwegian investments in Russia have production in the Murmansk region, Acron produces mineral fertilizer in Kirovsk, the same does PhosAgro.
The value of the 2,31% of the shares in Acron increased with 129 million kroner to 514 million kroner from 2016 to 2017, while PhosAgro is up 267 million kroner to 658 million kroner in the same period.
Related stories from around the North:
Canada: Canada ill-prepared for Arctic shipping boom, G7 sustainability summit hears, Eye on the Arctic
Finland: Landmark international science agreement comes into effect in Arctic, Eye on the Arctic
Norway: Sanction-hit Northerners place hopes in Norway-Russia business talks, The Independent Barents Observer
Russia: Will Russian ruble's fall spell trouble for cross-border shopping?, The Independent Barents Observer
Sweden: Should Gov be able to call on Finns if Sweden attacked?, Radio Sweden
United States: Alaska Senator Murkowski irked at new tariffs and "confusing" Trump team, Alaska Public Media