Canada ill-prepared for Arctic shipping boom, G7 sustainability summit hears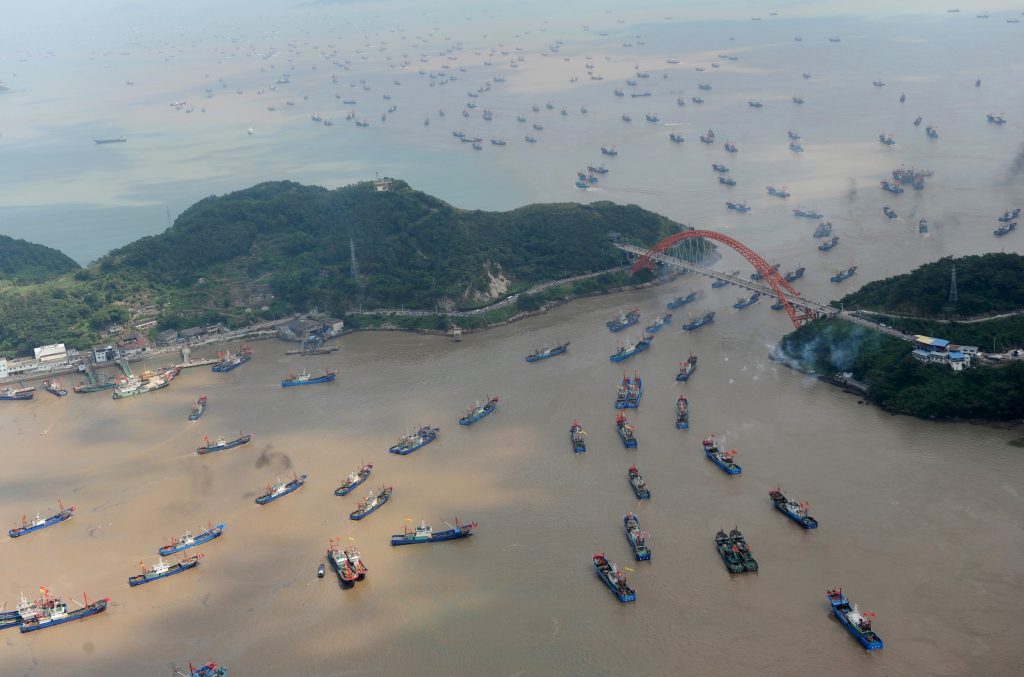 Canada is woefully unprepared for how Arctic shipping will transform the planet, heard the G7 Arctic Sustainability Summit in Montreal on Wednesday.
"Shipping is not traditionally an industry that benefits local regions unless the ships stop, unless there's infrastructure to service that industry, and we are just not there yet in Canada," said University of Ottawa geography professor Jackie Dawson on the panel "The Changing Arctic – biophysical and socio-economic implications." 
"If we want to take advantage of what is coming, and it is coming, than we need to become global leaders in this area," said Dawson, also Canada Research Chair in Environment, Society and Policy.
Desperate need for a strategy
Maritime traffic in the Canadian Arctic is still dwarfed by shipping numbers in the European Arctic, but it has increased significantly over the last 10 years: a tripling of ship traffic by kilometres travelled, and a 400 per-cent increase in pleasure-craft travel, Dawson said.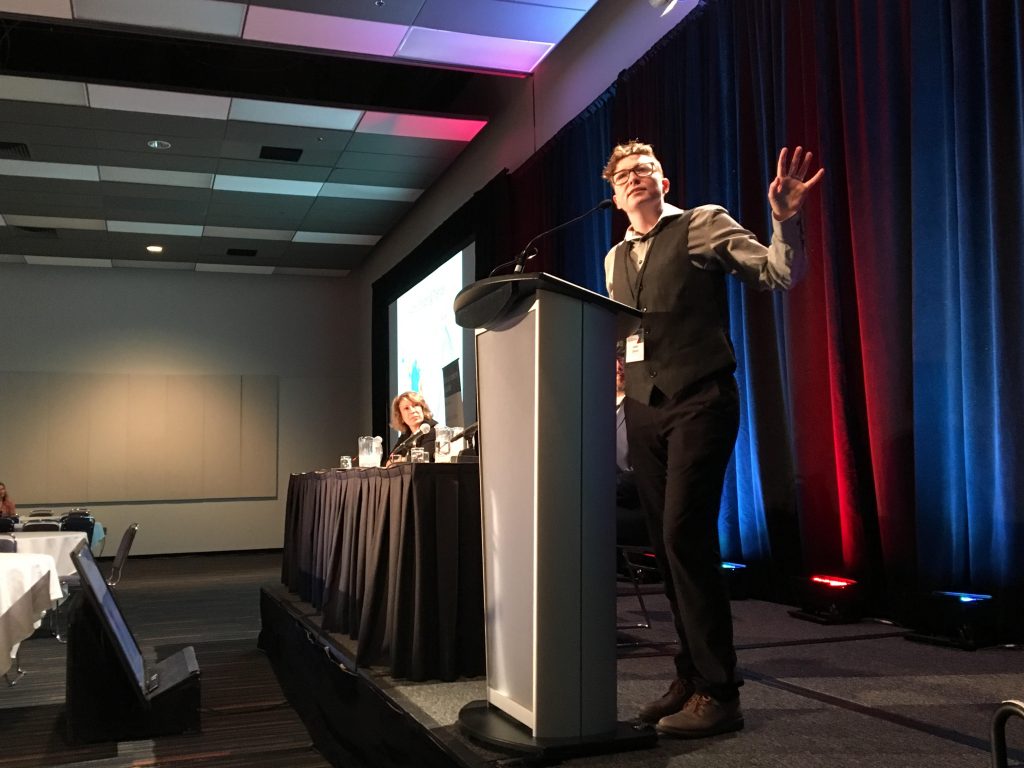 But despite this, the country is still lagging at the same time that even non-Arctic states are mobilizing to take advantage of the economic opportunities new shipping routes will bring.
China's Arctic white paper, released in January, laid out its ambition for the creation of a 'polar silk road,' a network of Arctic shipping lanes connecting China with the rest of world through the North, and Canada desperately needs a strategy and infrastructure in place for Canadians to benefit, Dawson said.
"Shipping through the Northwest Passage isn't currently going to benefit the people who live in the Northwest Passage," Dawson said. "(Canada) needs to figure out how that happens."
Canada behind on icebreaker capacity
Canada, despite its expansive Arctic coastline, is also behind on icebreaker capacity, Dawson said.
Canada has both an aging icebreaker fleet and drawn out procurement process that has left the country lagging. And although, Canada is building an icebreaker as well as smaller Arctic and Offshore Patrol Ships, the projects have experienced delays.
It's also not clear yet to what extent the vessels will be available for science, Dawson said.
Meanwhile, Russia and China continue development of icebreakers that can cut through up to two metres of multi-year ice.  Elsewhere, solar powered ships are being developed.
If Canada doesn't do a rethink about being a global player, and quickly, the country may never catch up and be able to take advantage of the $500-billion shipping industry, responsible for facilitating an estimated $12-trillion in trade, Dawson said.
"We're talking about a massive industry that is going to change the face of the world. It's going to change the face of Canada. And when the Northwest Passage becomes a trading route, global power dynamics will change with it. (Canada) needs to be ready for that."
The Arctic Sustainability Summit is part of the G7 Research Summit Series and seeks to bring international academics and leaders together to discuss sustainability in the North.
The summit runs until May 24.
Clarification: This text has been updated to include details on Canada's shipbuilding plans.
Write to Eilis Quinn at eilis.quinn(at)cbc.ca
Related stories from around the North:
Canada: Environmental group praises Canada's new Arctic shipping rules, Radio Canada International
China:  Chinese company confirms interest in trans-Arctic shipping to Arkhangelsk, The Independent Barents Observer
Finland: Finland chooses Kirkenes in Norway for new Arctic railway terminal, The Independent Barents Observer
Greenland: Inuit in Canada and Greenland seek co-management of crucial Arctic habitat, Radio Canada International
Iceland: Arctic Council forum launches web portal explaining Polar Code, Eye on the Arctic
Norway:  Several ships being launched to feed Arctic cruise boom, The Independent Barents Observer
Russia: Russia's Putin to turn Northern Sea Route into global shipping artery, The Independent Barents Observer
Sweden: Swedish PM questions Chinese warships in Baltic Sea, Radio Sweden
United States: Alaska's cruise industry just keeps getting bigger, Alaska Dispatch News