Finland takes thousands off streets by giving homes to homeless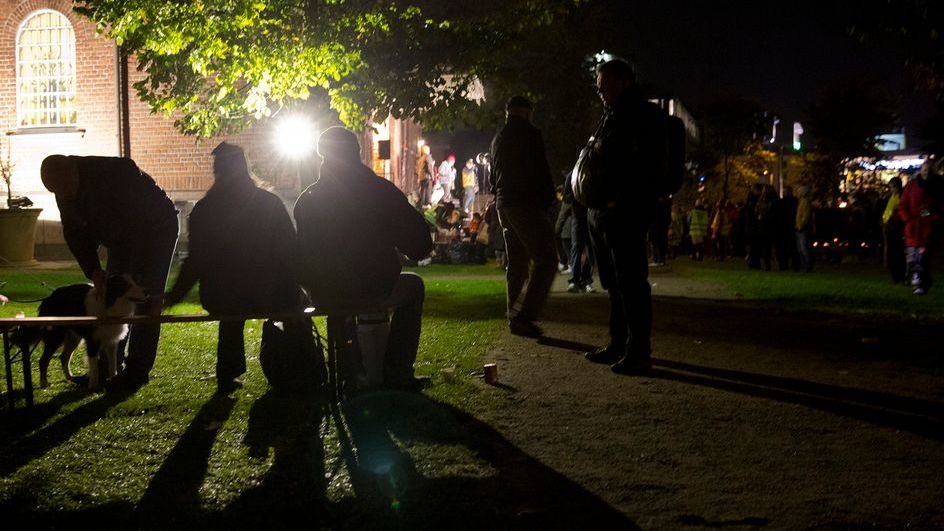 About ten years ago Finland decided that every person in the country deserves to have a home. Housing minister Jan Vapaavuori, who is now the mayor of Helsinki, called a group of experts to solve the problem of long-term homelessness.
Today that goal is closer than ever. Thanks to the 'Housing First' programme, 3,500 people have received a home and 80 percent have been able to hold on to them.
Finland's approach, 'Housing First,' starts from the assumption that the first support measure for homeless people should be the provision of housing. Only after housing has been provided should any other problems, such as substance abuse or mental health issues, be dealt with.
This approach has gained recognition in other countries too.
Juha Kaakinen, a member of Vapaavuori's group, and currently the chief executive of non-profit housing provider Y-Foundation, has visited France, Britain, Ireland, Spain, Sweden and Switzerland to talk about how Finland has succeeded in reducing homelessness.
Finland is now the only EU country where homelessness is declining rather than increasing.
Housing is a basic right
Kaakinen considers housing a fundamental right- "In a civilised society everyone is entitled to a home," he says.
"A home should be as obvious as roads, sewers and water pipes."
Kaakinen also asks how society can ensure that there are enough moderately-priced homes available. "Is home an investment or a basic human right?"
In areas where rents are still moderate, homelessness is not a huge problem, Kaakinen says. On the other hand, the number of people living in the streets has exploded in places like Ireland, where rents are high.
The cost of the 'Housing First' programme, 270 million euros, was divided evenly between state and municipal administrations, with financial support coming from gaming company Veikkaus and the Ministry for Social Affairs and Health. Most of the money was spent on acquiring homes.
"We had to buy homes from the private market and we had to build more. We turned flats into homes where people can live in the long term," Kaakinen says.
"A home stands for safety, responsibility and freedom," he says, "And when they have a home, people become more interested in taking care of their own matters."
While a home does not solve substance abuse and mental health problems, it makes them easier to live with and to combat, according to Kaakinen.
"For a homeless person, the safety that comes with a home is momentous." Some sleep on the floor first, because a bed feels so unfamiliar, he adds.
Understanding the causes of homelessness
Just a single change in circumstances can render a person homeless, such as losing a job, death of a family member, divorce or another emotional blow, Kaakinen says. Being heavily indebted increases the risk of homelessness too.
Toni Tiittanen became homeless at the age of 22 after he was evicted from his home due to unpaid rent. "I spent all my money in bars," he says.
Over the next five years, Tiittanen stayed in dozens of different places, usually with relatives or friends. Finally, the lack of housing made him suicidal and led him to contact social services in Espoo. After a four-month wait, Tiittanen was given a flat in a supported living facility in Saunalahti. He is also partly employed now.
He drinks less but admits it has been difficult to leave his old friends. "I'm glad I've made some new friends too. It plays such a huge role, who you hang out with," Tiittanen says.
However, homelessness can be beaten, Kaakinen says.
"After the war, Finland was able to resettle hundreds of thousands of refugees. It would be odd if we could not find homes for all the homeless people now."
At the moment, there are 7,112 people in Finland without a home, down from about 18,000 30 years ago.
Related stories from around the North:
Canada: Financial literacy must improve for Indigenous Canadians says government agency, Eye on the Arctic
Finland: Jobs on the upswing for Finns, but structural problems linger, YLE News
Sweden: Cold brings record numbers to Stockholm homeless shelter, Radio Sweden
United States: Alaska shelter helps homeless promptly find work, home and stability, Alaska Public Media