Hunters in Arctic Canadian city want to double 2018 polar bear harvest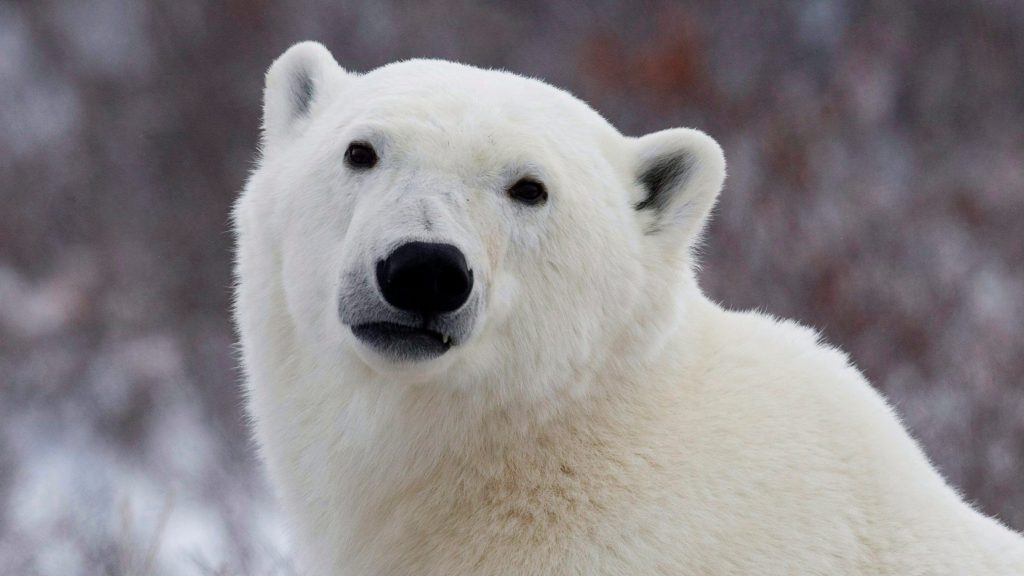 Iqaluit's hunters' organization, in Nunavut, wants to use up unharvested polar bear tags that have accumulated in recent years.
Each year, hunters in the city can harvest 19 male and nine female polar bears from the Davis Strait subpopulation.
But over the years, Iqaluit has underharvested and therefore accumulated 29 male and six female "polar bear credits."
The Amaruq Hunters and Trappers Association now wants the right to use those leftover credits, potentially bringing the number of polar bear tags up to over 60 this year.
Jerry Ell with the association says they're worried the tags will be lost if they don't ask for the credits this year.
"We want to make an effort to utilize them before they do disappear so our people in Iqaluit have a chance to harvest those. That's where we're coming from," he said.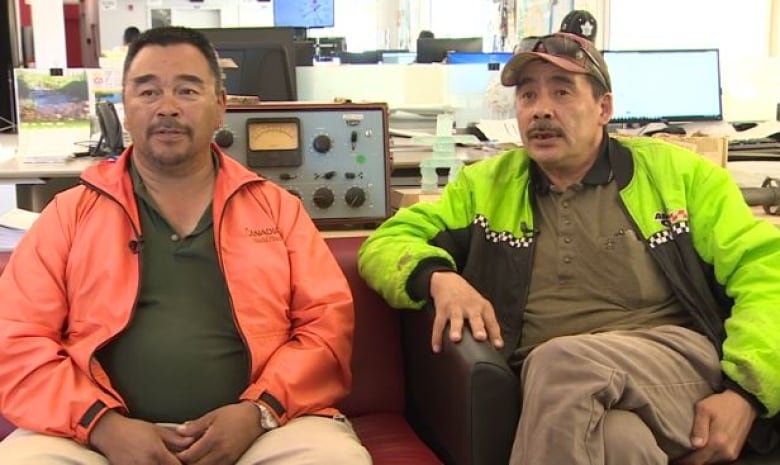 When a new quota is put in place, any previously accumulated credits are deemed void. However, that's not expected to happen for a couple of years, according to Nunavut's Department of Environment.
Ongoing study could affect quota
Nunavut biologists are studying the Davis Strait polar bear subpopulation, which is the group harvested by hunters in Iqaluit, Pangnirtung and Kimmirut, as well as in parts of Nunavik, Nunatsiavut and Greenland.
"Preliminary results show a relatively stable population compared to the previous study," said Drikus Gissing, Nunavut's director of wildlife management.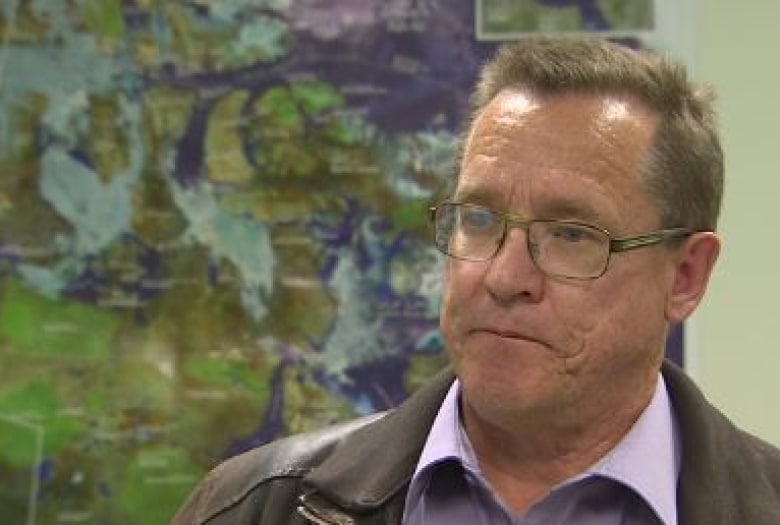 "It will likely take another year or two before we have a new population estimate."
The department is also working on polar bear management plans to replace outdated memoranda of understanding with various hunters and trappers organizations in the territory.
One tag per household
With 28 tags in Iqaluit, the hunters and trappers association distributes one tag per household, regardless of the number of hunters living under one roof. Tags cannot be transferred from an Inuk to a non-Inuk.
But Ell said he hopes having more tags will mean each household can have two tags to share, or potentially assigning some to non-Inuit hunters and opening up the possibility of sport hunting.
The association will meet on July 18 to consult with members on how to distribute any additional tags they may get.
Before that happens, the association will need approvals from the Nunavut Wildlife Management Board and the environment minister.
Related stories from around the North:
Canada: Man in Northern Canada killed protecting his children from polar bear, CBC News
Finland: Villages in western Finland concerned by jump in wolf population, Yle News
Norway: Grouse declines lead to strict hunting regulations in Arctic Norway, The Independent Barents Observer
Russia: Russia plans fenced parks to confine reindeer herding in Arctic, The Independent Barents Observer
Sweden: Poachers suspected behind dwindling wolf numbers in Sweden, Radio Sweden
United States: Trump admin pushes for looser rules on predator hunting in Alaska, Alaska Public Media