Police in Northern Quebec seize vodka bottles, 94% alcohol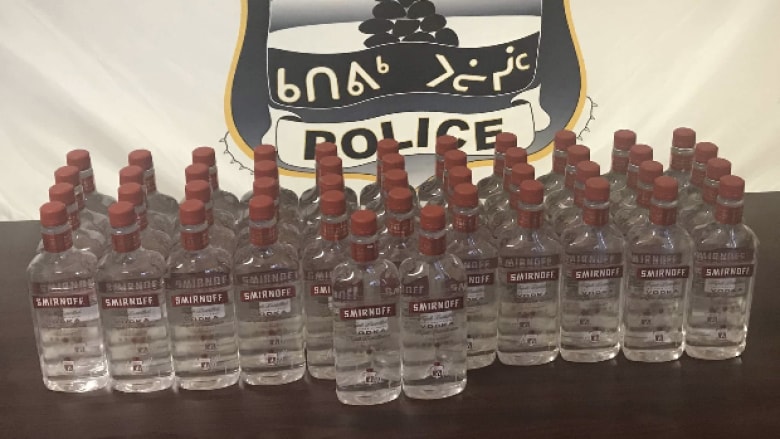 Police in Nunavik (Inuit region of Northern Quebec) say they seized a large quantity of booze — including 24 litres of 94 per cent alcohol — that was destined to be sold by bootleggers in the village of Akulivik.
In a news release, the Kativik Regional Police Force (KRPF) said officers executed two search warrants last week, and found the bottles and bags being shipped to the Hudson Bay community.
Two people have been charged.
Two warrants
One search warrant led to the seizure of 46 750-millilitre bottles of vodka.
The other led to the seizure of six clear four-litre bags of 94 per cent alcohol — which is legally sold in liquor stores elsewhere in Quebec.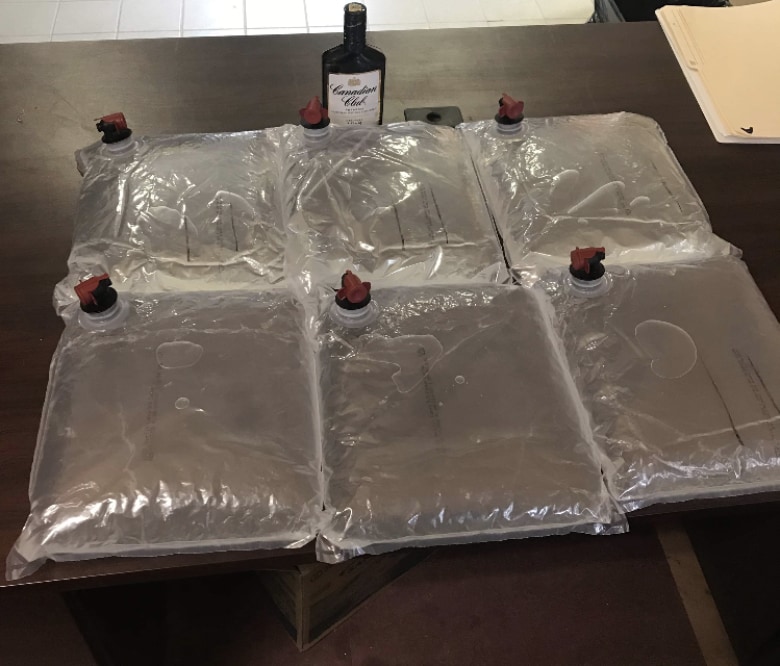 Police have not said whether they were tipped-off about the shipments.
According to the news release, "officers were able to collect information and build an investigation to successfully stop the illegal sale of the alcohol in the community."
Related stories from around the North:
Canada: Northern Canadian community adjusting to end of liquor ban, CBC News
Finland: Finland's alcohol consumption declines by 15%, YLE news
United States: Man banished from Alaska Indigenous community for bootlegging, Alaska Dispatch News