Finland undertakes move to turn cattle manure into valuable biofuel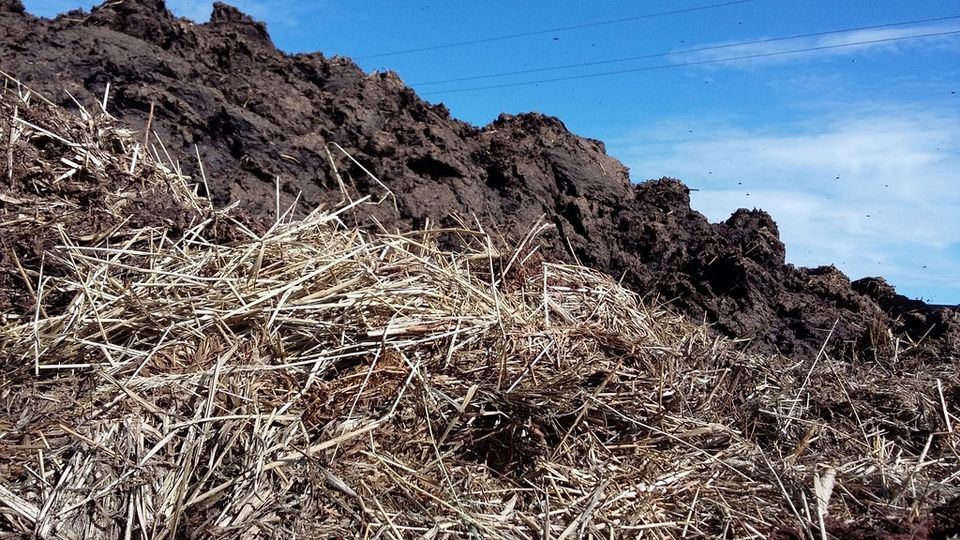 Large-scale animal husbandry in Finland generates some 20 million tonnes of waste annually, the nutrient content of which is currently under-utilised.
The government programme calls for the country to harness up to half of the droppings created on farms to be used for bio-fuel production by the year 2025. However so far, there has been little significant progress made towards this goal.
Major dairy producer builds test plant
Finnish dairy group Valio has taken steps in the direction of the government programme by dipping its toe into the dung-to-energy business.
The company is betting on a pilot plant slated to start up in Nivala, northern Ostrobothnia, and has received three million euros from the Economic Affairs and Employment ministry in support for energy projects. Valio is aiming to develop an extensive ordure treatment network, with the Nivala plant as part of the system.
Valio's patented process would be suitable for refining raw material from smaller farms as well as large-scale operations. Valio primary production director Juha Nousiainen said that in addition to separating water and biogas from the sludge, the process also yields nitrogen and phosphorous-calcium sediments which can be applied to the soil as fertiliser and are also considered organic.
According to Nousiainen, Valio primarily sees the process as an ecological approach to addressing some of the problems associated with the dairy production chain – but also as a business opportunity.
Too much manure for farming
Many cattle farmers are finding themselves hemmed in by growing amounts of cattle compost. As cattle farms expand, there is a shortage of arable land to use as the final destination for fertiliser in the form of manure. Additionally, liquid manure is one of the culprits responsible for nitrogen runoffs into water bodies that eventually contribute to high nutrient loads and result in eutrophication.
Nousiainen pointed out that dairy farms generate up to twice as much dung as they do milk. Dairy giant Valio already knows the areas where dung collection will be needed, because the firm covers some 50 million kilometres every year on dairy collection and distribution runs.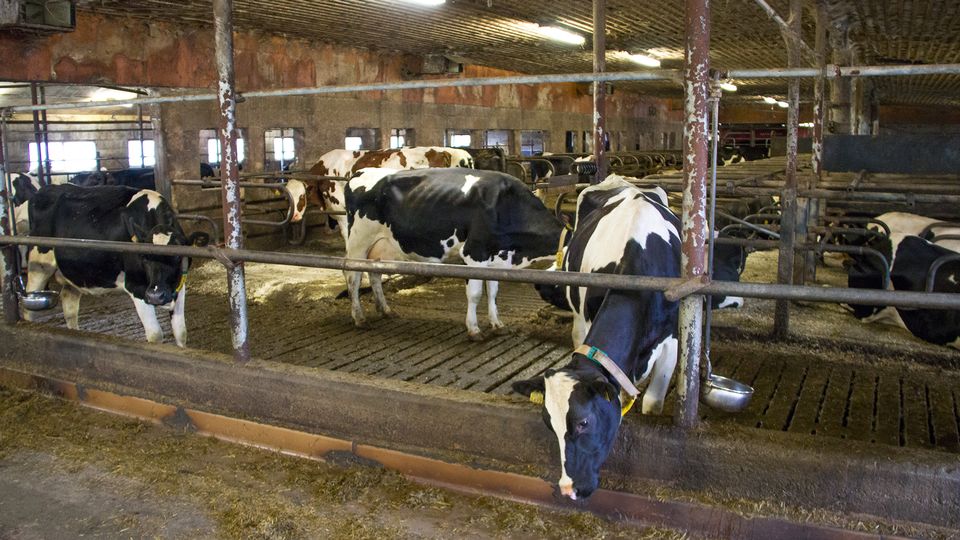 "Dairy farms would produce enough biogas raw material to cover all of that travel, supply farmers tractors, and still have plenty left over," Nousiainen claimed.
Nousiainen said that the company is hoping that the pilot project will help form a broad ecosystem for slurry collection and downstream processing. He said the firm will likely begin approaching potential partners after the summer vacation.
"Dairy farms, technology providers, gas and nutrient users and companies are all welcome. So are researchers, financiers and officials."
A farmer ahead of the times
Meanwhile Nivala farmer Heikki Junttila has been using manure generated by his cattle to produce energy since the year 2000. For him, what some see as a foul-smelling sludge that's best avoided, is one of the most precious of raw materials.
Junttila uses methane from the sludge and also utilises ammonia as it transforms, so the process is completely odourless. The progressive farmer said that he wonders why cattle droppings are still not used to their full potential and he charged that the government's negative attitude hampered his biogas project in its early stages.
Now however, the situation has turned around and Junttila has been enlightening government ministers and other influencers eager to lap up his experiences converting ordure into energy — many who have visited his farm to marvel at his bioreactor.
The government has recently tabled draft legislation in parliament that would make it easier to use cattle manure for energy production.
Related stories from around the North:
Canada: Arctic Canadian town learns lessons from Alaskan wind farm, CBC News
Finland: Finnish chemistry professor develops "revolutionary" biofuel, Yle News
Sweden: Sweden breaks ground on test plant for fossil-free steel production, The Independent Barents Observer