Iditarod adds four new board members amid criticism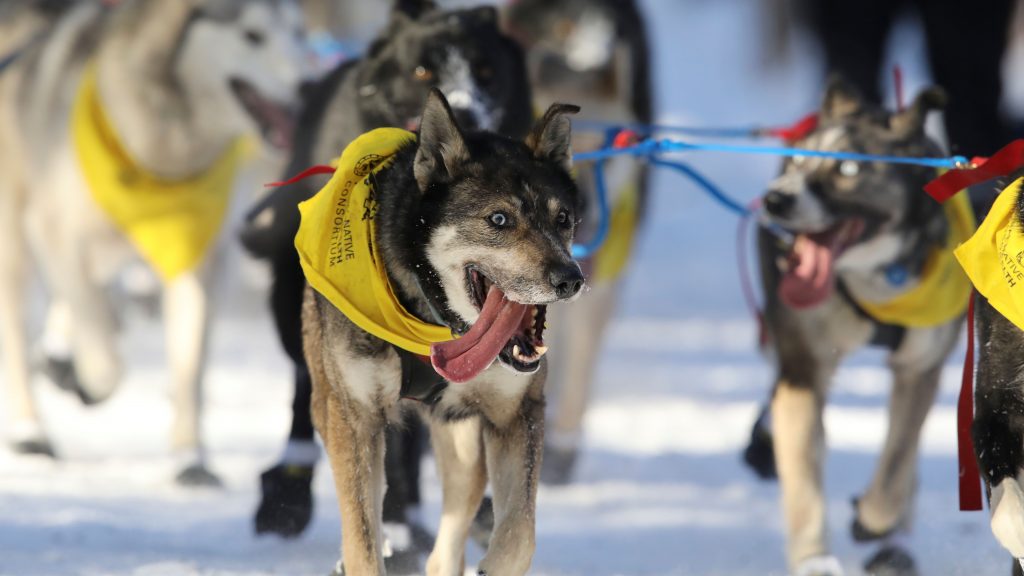 The Iditarod has expanded its governing body. On Monday, the organization announced it had added four new members to its board.
The move comes as a response to growing criticism of the race's leadership team.
The new members are Nina Kemppel, Karen King, Mike Mills and Ryan York. Unlike many of the Iditarod Trail Committee's current board members, none are Iditarod race veterans, and there are no apparent conflicts of interest. The move is partially a response to concerns that nepotism and cozy relationships were guiding board decisions on controversial changes in recent years.
The restructured board leaves 10 members total, with three people departing the body, Rick Swenson, Aaron Burmeister and Wade Marrs — all of whom are current or former Iditarod mushers.
Last year, the Iditarod was beset with different scandals, including high-profile allegations of doping, withdrawal of major sponsors and calls from mushers for the ITC board chair to resign.
Related stories from around the North: