Russia's Northern Fleet works on increasing ties with Chinese Navy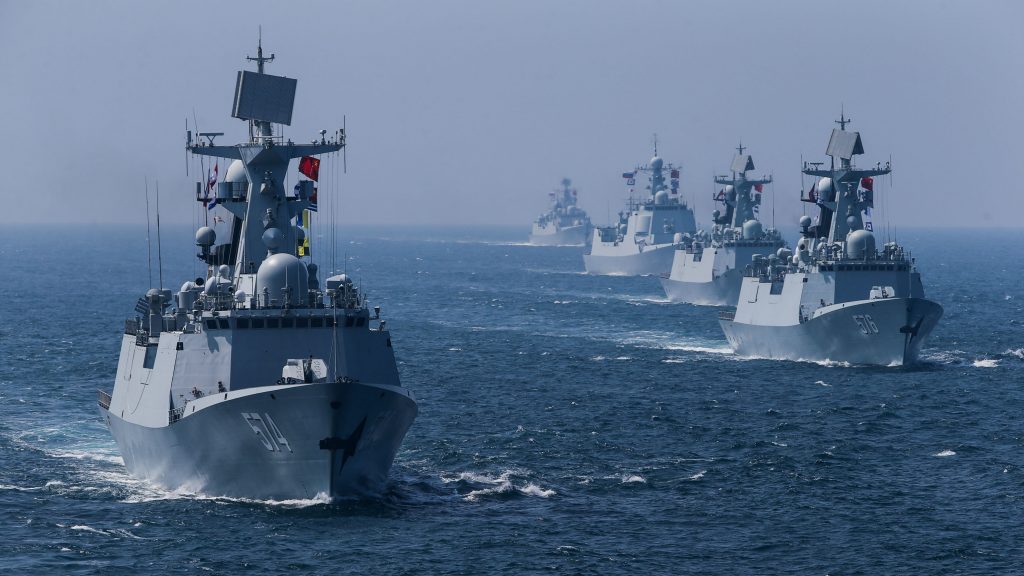 China has the world's third largest navy, while Russia is the second largest after the United States. Since 2012, China and Russia have teamed up for several naval exercises. While the Chinese navy earlier has focused its area of influence near its own backyard, Beijing sailed warships to exercise with Russia in the Mediterranean and Black Sea in 2015 and in the Baltic Sea in 2017.
A possible future Barents Sea and Arctic exercise is not explicitly mentioned in the press release following Monday's top meeting in Severomorsk, the main base for Russia's Northern Fleet.
"The parties discussed a set of issues related to the response to existing threats in the world's oceans, possible practical forms of cooperation in the interest of strengthening maritime security," the Northern Fleet's press release following the meeting reads.
The meeting is called a "working visit".
Chinese Navy expanding
China is currently developing its navy to be capable of worldwide operations. Among other warships, four aircraft carriers are scheduled to be completed by 2025. Today, the only aircraft carrier in operation is the "Liaoning", a vessel originally laid down in 1985 for the Soviet navy. With the breakup of the Soviet Union, though, construction was halted and Ukraine announced it was for sale. In 1998, the Chinese navy bought it and completed it in 2012 as a training vessel.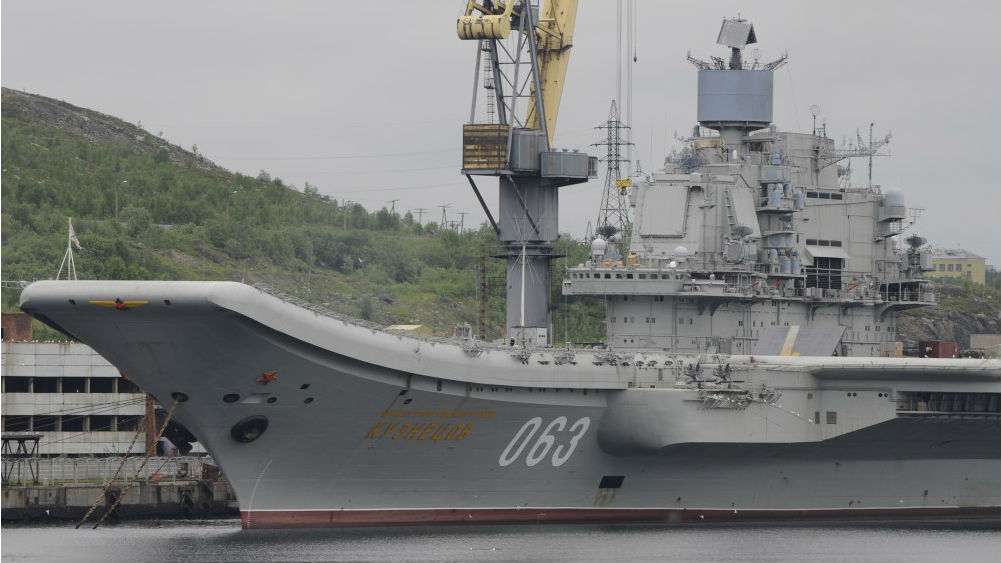 The Northern Fleet holds Russia's only aircraft carrier, the "Admiral Kuznetsov" which is of the same class as "Liaoning".
"Admiral Kuznetsov" is currently moored for extensive long-term repair at naval yard No. 35 Sevmorput in Murmansk. The work will last at least until 2022. Meanwhile, Russia's naval fighter jet pilots have now real aircraft carrier at sea to practice takeoffs and landings.
One solution for the Northern Fleet's pilots could be to team up with China for training on "Liaoning" some military experts have been speculating in Russian media.
Whether joint training on China's aircraft carrier was on the table for discussion in Severomorsk during the visit by Vice-Admiral Shen Jinlong is not known. The commander of the People's Liberation Army Navy was after the meeting invited on board the Northern Fleet's nuclear-powered multi-purpose Oscar-II class submarine "Voronezh".
Related stories from around the North:
Canada: NATO wants to keep the Arctic an area of low tensions, Radio Canada International
China: China opens bids for its first nuclear-powered icebreaker, The Independent Barents Observer
Finland: Finland, Sweden and US building three-way defence ties, YLE News
Norway: NATO sending more warships to Northern Norway, The Independent Barents Observer
Russia: Russia threatens response if Finland and Sweden join NATO, The Independent Barents Observer
Sweden: Should Gov be able to call on Finns if Sweden attacked?, Radio Sweden
United States: Alaska senators blast Trump for going soft on Putin, Alaska Public Media