Southern nurse won't return to Northern Canada after alleged break and enter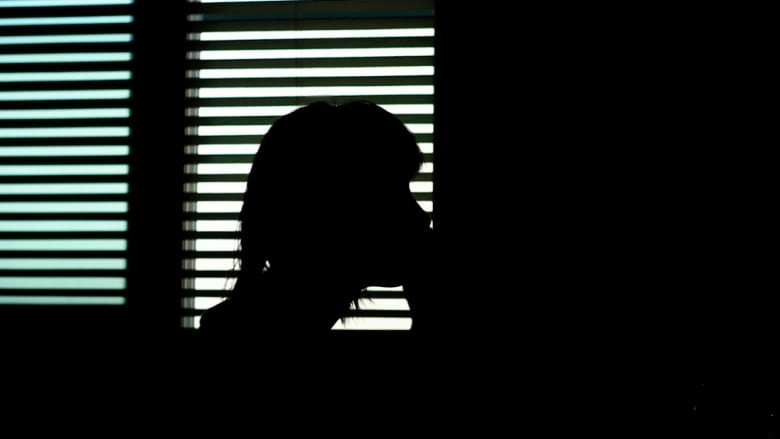 A nurse from Nova Scotia (southeastern Canada) says she won't return to the North after an alleged attempted break and enter at her temporary housing in Pond Inlet, Nunavut (Canadian east-Arctic).
"I was absolutely terrified," said the 45-year-old woman. CBC has agreed not to identify her, due to fears it could affect her future employment.
The licensed practical nurse was enjoying a summer evening standing on the steps of her government housing building in August, when she says a man started yelling lewd comments at her.
I was absolutely terrified.
She went inside the building. Minutes later she says she saw something outside her window.
"This man … he came from the side of the house and ran up my stairs and pushed on the door enough for me to struggle to get the deadbolt locked," she said.
"He was coming for me … I think he thought he could catch me off guard. If I had not been at the door, he would have most likely gotten in."
She called the RCMP, Canada's federal police.
According to an RCMP news release, police responded to a call about lewd comments on the same date and after an investigation, arrested a 30-year-old man. He was charged with breaking and entering.
According to court documents, the same man was arrested after an incident earlier this year. He was charged with breaking and entering and sexual assault. Those charges are still before the courts.
No warning about previous attack
When police left after taking her statement, the nurse says she called the local health centre. That's when she found out that this person had allegedly attacked a nurse before.
She said Venture Healthcare, the agency that placed her in the Pond Inlet position, had not been informed about that incident.
I can't go back. And that's really hard for me because I really enjoyed nursing in the North.
The local health centre works with the health department and independent agencies like Venture to bring in nurses, who come from all over, to fill the gap in full-time permanent staff in the community of about 1,600 people.
"For three weeks I stayed in that community and I would go out every morning at 6:30 and have my coffee and I didn't know that that potential danger was right there."
Although the man was arrested, the nurse said she wanted to leave the community right away, cutting her six-week contract in half. She says she called the agency.
"When I called to inform them of what happened, they're like, 'just sleep on it, see how you feel on it tomorrow,'" she said.
"I'm let down with my agency … it was like four days later that I finally got out. They wanted to transfer me to another community, they said they needed to speak to the director in order to get me out of Pond Inlet."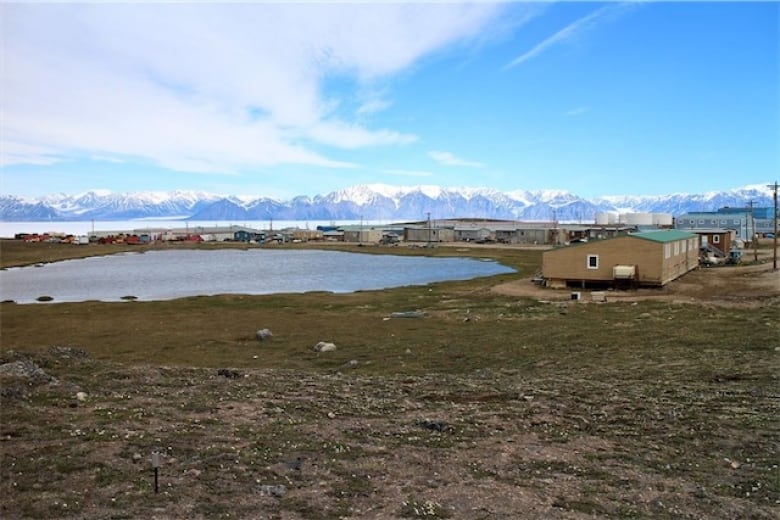 'I can't go back'
After working in several communities across Nunavut, she says she's done.
"It's really emotional for me, because I've decided that I can't go back. And that's really hard for me because I really enjoyed nursing in the North. It was something I looked forward to," she said.
The nurse says she is angry that the local health centre didn't tell her about an alleged previous incident and doesn't want other nurses to have a similar experience.
"It should have been handled better. It's all about prevention," she said.
She said her government housing unit didn't help the situation.
"The windows are poor … half of them don't lock," she said.
In an email, the Government of Nunavut's health department said they take the safety of employees very seriously, and that they work with Community and Government Services to ensure housing has proper lighting, locks, and secure windows and doors.
The health department, which speaks for the community health centre, also said nursing agencies provide orientation training prior to the arrival of staff in Nunavut.
Venture Healthcare has not returned calls from the CBC. Since the CBC called the agency, the nurse said it contacted her to tell her that media requests required its approval.
Related stories from around the North:
Canada: Lack of teachers causes school year delays in Northern Canadian territory, CBC News
Finland: Police in Northern Finland overstretched, says retiring officer, YLE News
Sweden: Cross-border Nordic policing would better serve Arctic: politician, Radio Sweden
United States: Alaska's crime rates are soaring, stats show, Alaska Public Media