Feature Interview: Is Arctic climate research missing the big picture?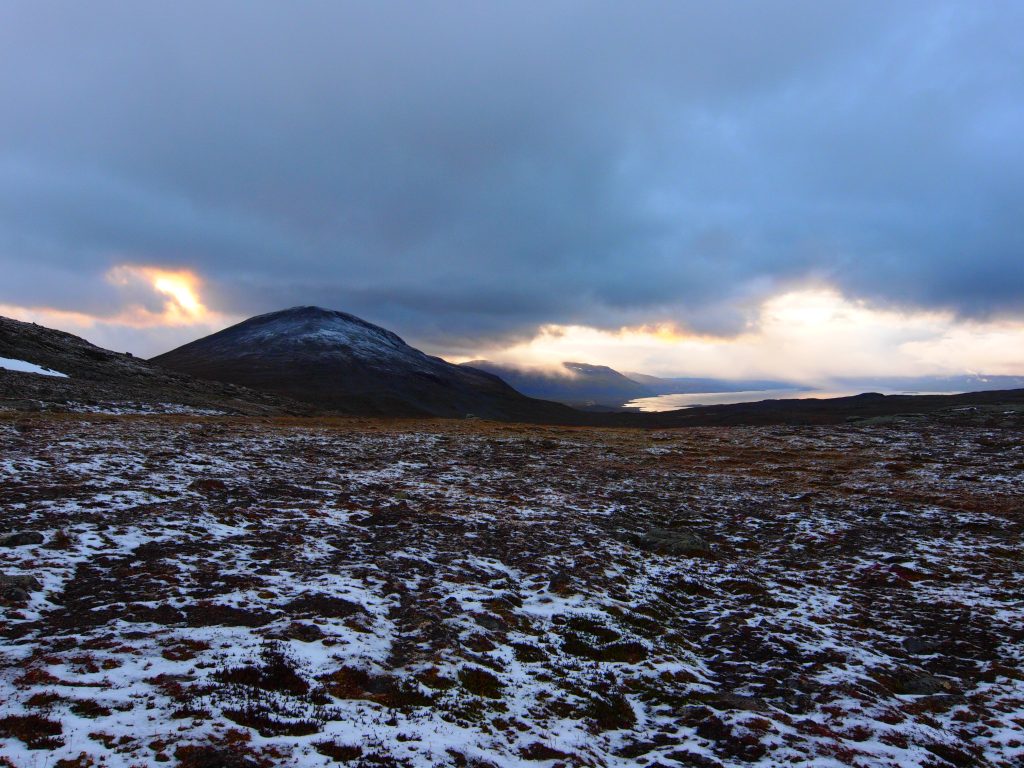 Arctic climate change is one of the most important stories of our time, but limited field work means we may not getting the full picture, says the author of a study published this summer in the journal Nature Ecology & Evolution.
The study, Patchy field sampling biases understanding of climate change impacts across the Arctic, was done by consulting data bases and pulling out thousands of papers that examined either the Arctic or sub-Arctic.
The researchers isolated where in the Arctic the research was done for each paper and plotted it on a map.
"What we found, was, in a way, of course obvious, that the research performed across the Arctic is heavily, heavily, heavily clustered around a very few number of locations," said lead author Dan Metcalfe in a phone interview with Eye on the Arctic.
Important knowledge gaps in Arctic Russia, Canada
Metcalfe, a senior lecturer at the Department of Physical Geography and Ecosystem Science at Sweden's Lund University,  said the idea for the research came from his own experiences working in Abisko Scientific Research Station in Arctic Sweden and seeing so many of the world's heavyweight Arctic researchers at exactly the same place.
"It's so weird, its seems like half of the European science community working on Arctic issues basically comes to this station, it felt like," Metcalfe said.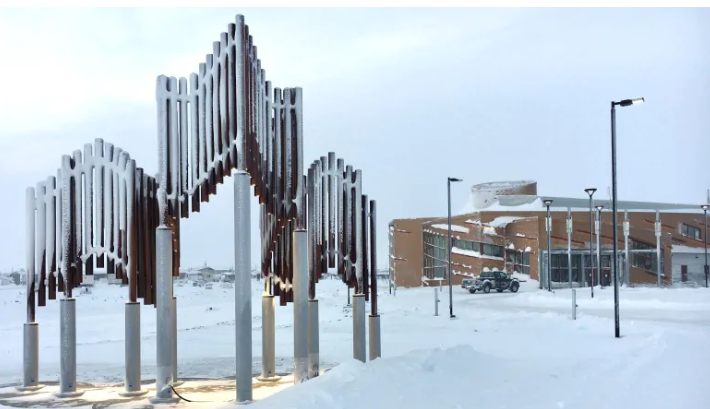 And while it makes sense that much of Arctic research be based around the few northern research stations, Metcalfe said this could be skewing what we think we know about the warming North.
"We think it's a problem because we assume that if there's clustering in space that also means that there's physical factors that are also biased. So we're likely also only sampling a small range of the full spectrum of variation in physical variables, in biological variables and chemical variables that exist out there in the whole Arctic."
Arctic Russia and Canada's Arctic archipelago are two of the areas least studied the research found.
What now? 
Metcalfe stresses that the research is not meant to point the finger at or criticize the important research being done at the world's polar research stations, but rather to indicate the areas of the North the scientific community needs to better understand.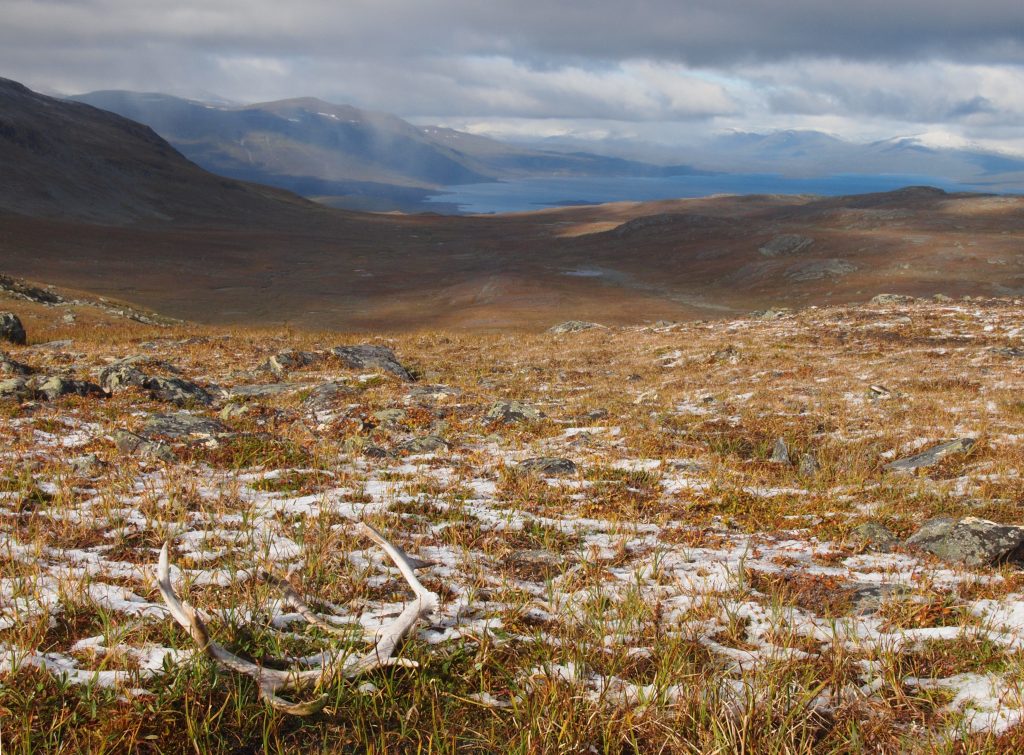 Partnering with Indigenous communities could help address some of the missing knowledge, he says.
"Some of the areas not researched are areas that are very remote and hard to get to," Metcalfe said. "But in many of the areas there are people, the Indigenous people of the Arctic, people like the Saami for instance. Their knowledge could help fill in a lot of gaps that the scientific community has, if we did a better job of partnering with them."
Feature Interview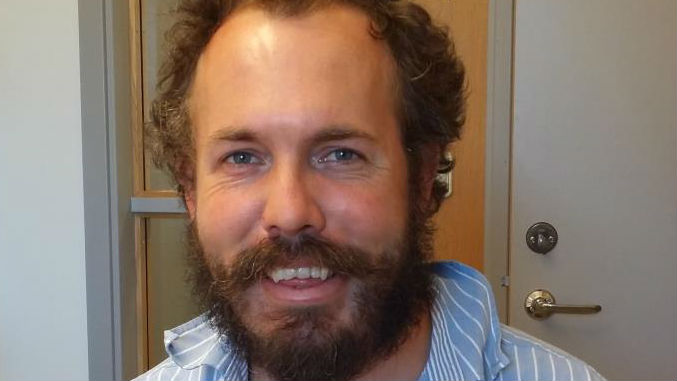 Listen here for more of Eye on the Arctic's interview with Lund University's Dan Metcalfe:
Write to Eilís Quinn at eilis.quinn(at)cbc.ca
Related stories from around the North:
Canada: Ottawa, Quebec announce $53-million for construction at northern research institute, Eye on the Arctic
Finland: Finnish researcher testing plants to purify lakes and seas, Yle News
Norway: New building to help boost cooperation for Arctic research center in Northern Norway, The Independent Barents Observer
Russia:  Russian and American scientists team up to study Arctic Russia's weakening sea ice, The Independent Barents Observer
Sweden: Analysis – How do Sweden's political parties plan to tackle climate change?, Radio Sweden
United States: Communities wrestle with shark-bite mystery off Alaskan coast, Eye on the Arctic