Recruiter in Finland charged with discrimination against Finnish-Russian dual citizen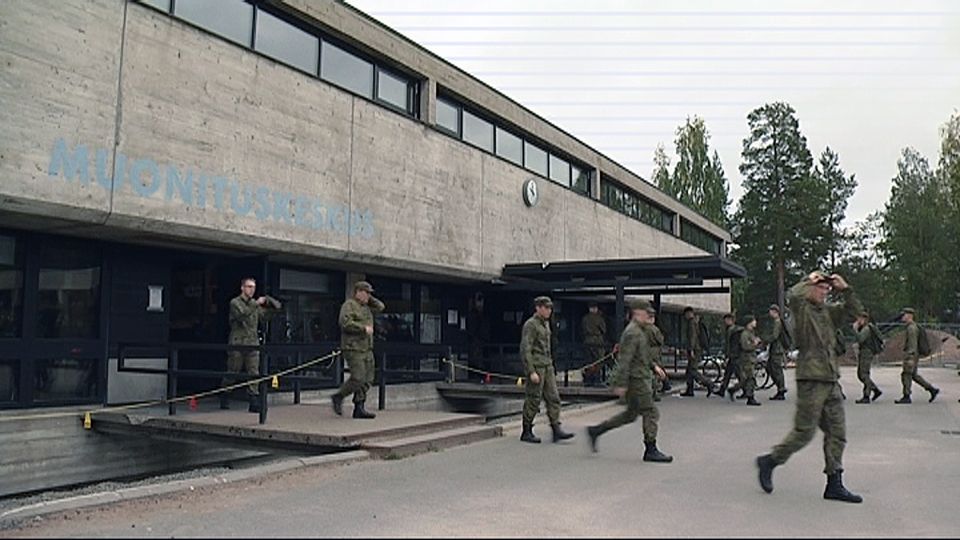 An employee at a recruiting company has been charged with discrimination after turning down a job applicant because of her dual citizenship.
Initially, the National Bureau of Investigation suspected four people of discrimination: three employees of staffing firm Kairest and one from Leijona Catering, which provides catering services to the Defence Forces. However, three of the suspects have been cleared of suspicion, said district prosecutor Sinikka Paasivirta.
The applicant, a resident of Kouvola in south-east Finland, had responded to a job vacancy advertised by Kairest for kitchen staff. According to the advert, applicants needed basic training in the sector or related work experience, a hygiene card and at least passable Finnish language skills.
Shortly after the woman submitted her application, it turned out that the canteen was located in the Finnish Defence Forces' garrison in Vekaranjärvi, some 40 km from Kouvola.
"I was happy when it turned out to be a garrison canteen. I thought it would be a safe, steady workplace," the woman told Yle last year.
However, Kairest soon sent her an email which said, "Our client requires that the employee has Finnish citizenship; double citizenship will not be accepted."
"I believed that I was getting a secure job. But suddenly I was a security threat," the woman told Yle in a previous interview.
New law in the works
In January 2017, Yle reported that it had come across confidential information that the Finnish Defence Forces was prohibiting dual Finnish-Russian citizens from serving in certain positions.
Defence Minister Jussi Niinistö publicly rejected Yle's finding and accused the public broadcaster of spreading 'fake news'. However, Niinistö declared soon after that he would be planning a legislative initiative to prevent people with dual nationalities from taking up professional military positions.
That law is currently a draft proposal and will be sent to Parliament after the interior ministry has drafted a similar law concerning the Border Guard.