Infant mortality rate in Canada's Nunavut three times national average: report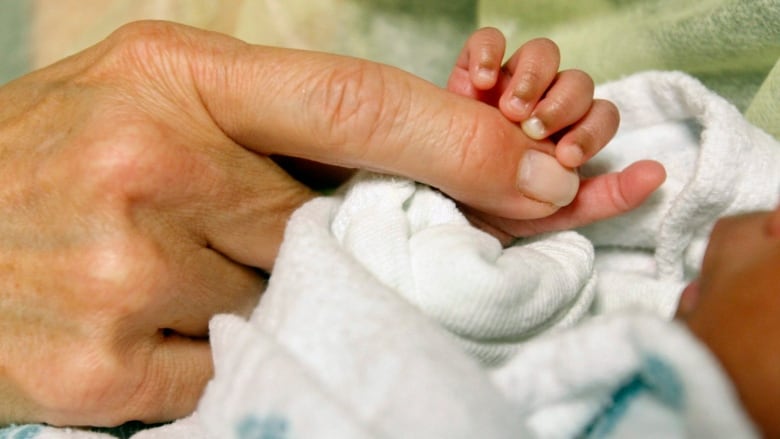 A new report released Tuesday that raises concerns about the well-being of children in Canada shows Nunavut (east-Arctic) continues to have the highest rate of infant mortality in the country, although that number has dropped slightly in recent years.
In 2016, there were 17.7 deaths for every 1,000 live births in Nunavut, according to the report called Raising Canada, which was put together by the O'Brien Institute for Public Health at the University of Calgary (south-central Canada). It was released by Children First Canada, an organization dedicated to improving the well-being of children.
That's compared to a rate of 21.4 deaths per 1,000 live births in the territory in 2012, according to data Statistics Canada released in 2016.
The national average for infant mortality in 2016 was 4.5 deaths per 1,000 live births, according to the report. British Columbia had the lowest rate among all provinces and territories, at 3.4 deaths for 1,000 live births.
Several factors
"Canada has an astoundingly high rate of infant mortality, but it is particularly true for children of the North," said Sara Austin, founder and lead director of Children First Canada.
"In Nunavut, the rate is three times the national average."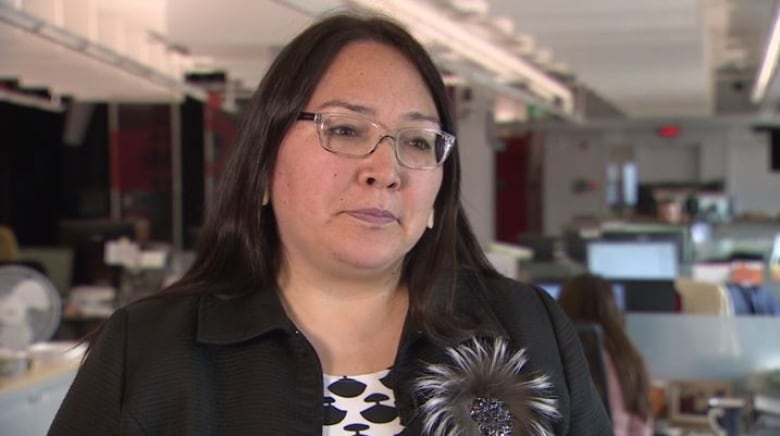 A number of factors contribute to high infant mortality rates, said Austin, including "the ability of pregnant moms to access adequate nutrition and maternal care, to ensure a healthy pregnancy and delivery, and then, after a child is born, to ensure that they have access to ongoing medical care and support alongside their mothers."
Another major factor is overcrowded housing, said Aluki Kotierk, president of Nunavut Tunngavik Incorporated, which represents Inuit in Nunavut. Kotierk said she wasn't surprised by the numbers in the report.
"In my view, the basic level of essential services that is afforded [to] other Canadians [needs] to be available in our part of Canada," she said, adding that includes housing and food security.
"What I hope is that reports like this are talked about and that there's some rage, not only among Inuit […] but also that there's some rage and movement from other Canadians to say this is unacceptable, this cannot be what we accept within our own nation."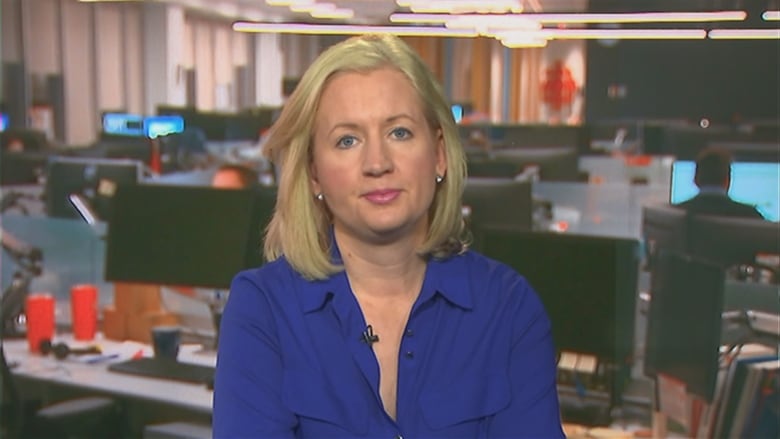 Many child deaths preventable
Infant mortality isn't the only issue the report touches on. It touches on everything from the mental and physical health of children in Canada to poverty and child abuse.
It also shows accidents or injuries were the leading cause of death in 2012 for children between the ages of one and 17.
While the number of young people varies in each province and territory, Nunavut and the Northwest Territories have the youngest populations of all jurisdictions, according to the report.
In Nunavut, 32.5 per cent of the population is under the age of 14, while 21.2 per cent of the population in the N.W.T. is under 14, the report states. That's compared to 14.3 per cent in Newfoundland (east), which has the smallest proportion of young people under the age of 14.
And, although children across Canada are facing challenges to their health and well-being, Austin with Children First Canada said it is especially the case for children in the North.
"We can and should be doing much better," said Austin. "Far too many kids are just facing threats to their daily survival and … these are largely preventable."
Children First Canada is calling for several changes to improve the well-being of children, including establishing a national commission for children and youth.
Related stories from around the North:
Canada: Indigenous Canadians dying due to racial bias in health-care system, researcher says, CBC News
Finland: Cancer rates in Arctic Finland below average, YLE News
Russia: Arctic Russia military town left without heating and hot water, The Independent Barents Observer
Sweden: Giving birth in a car: a real rural problem in Sweden, Radio Sweden
United States: Alaska and its tribes sign child services agreement, Alaska Public Media