New study predicts 'radical re-shaping' of Arctic landscape by 2100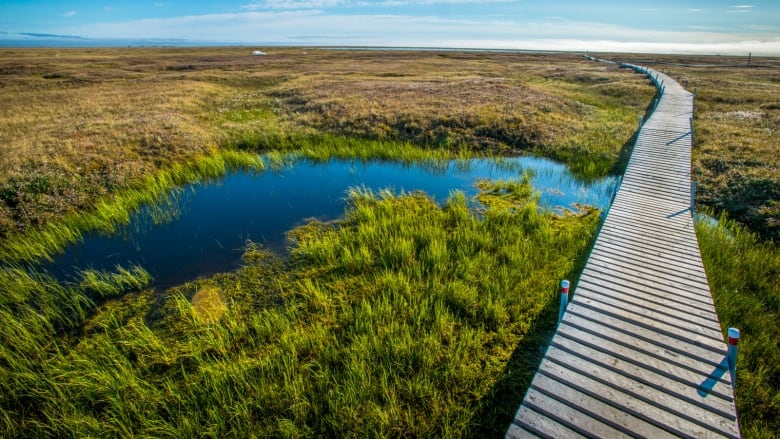 A new study is revealing just how much greener and warmer the Arctic is expected to be by the end of this century.
Researchers from the U.S. Department of Energy's Lawrence Berkeley National Laboratory and the University of California, Berkeley, looked at satellite images of changes in plant growth between 1982 and 2012 in cold areas of the northern hemisphere, including Alaska, Arctic Canada and the Tibetan Plateau.
Their findings were recently published in the journal Nature Climate Change.
They found that 16.4 per cent of land where plant growth had been limited by cold temperatures 30 years ago is now vegetated and no longer experiences those low temperatures.
"As it's gotten warmer, vegetation has responded by growing more, and this is especially in cold regions because in cold regions vegetation is very sensitive to changes in temperature," explained lead author Trevor Keenan, a faculty scientist at Berkeley Lab's Earth & Environmental Sciences Area and an assistant professor at UC Berkeley's Department of Environmental Science, Policy and Management.
We really need to start curtailing our emissions significantly and committing to reducing emissions before it's too late.
Trevor Keenan
Plants much further north
The authors also project that by the year 2100, only 20 per cent of land in the northern hemisphere where vegetation has been limited due to cold conditions will still be subject to those conditions, which have been in place for centuries. The remaining 80 per cent will no longer experience temperatures low enough to prevent plant growth.
"The main take-home of this paper is that ecosystems have changed significantly recently and they're going to change a lot more very soon," Keenan said.
This will mean earlier springs, and plants growing sooner, faster and in areas where they have not previously been found, he said, adding that it will impact animals and humans.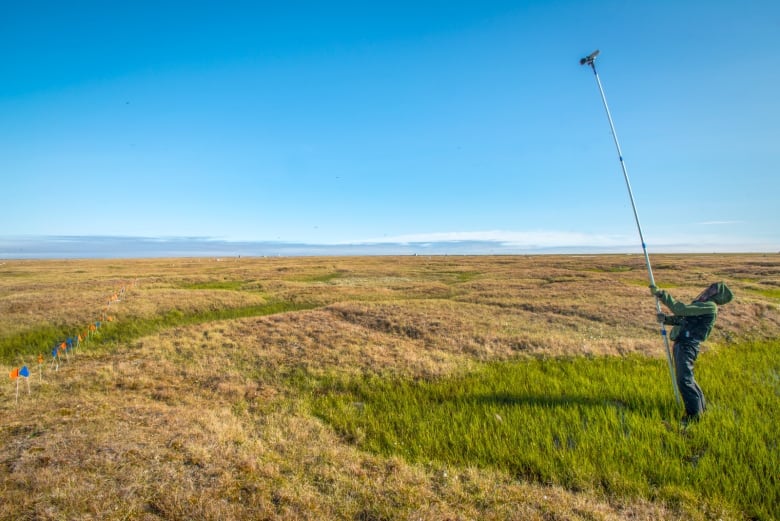 "It means a radical re-shaping of the landscape."
The study notes that current climate change models have underestimated the rate at which this greening will occur. This is important because these models help to inform decisions by organizations like the Intergovernmental Panel on Climate Change.
Keenan explained that these models haven't been good at capturing vegetation changes at high latitudes because it's difficult to capture complex ecosystems.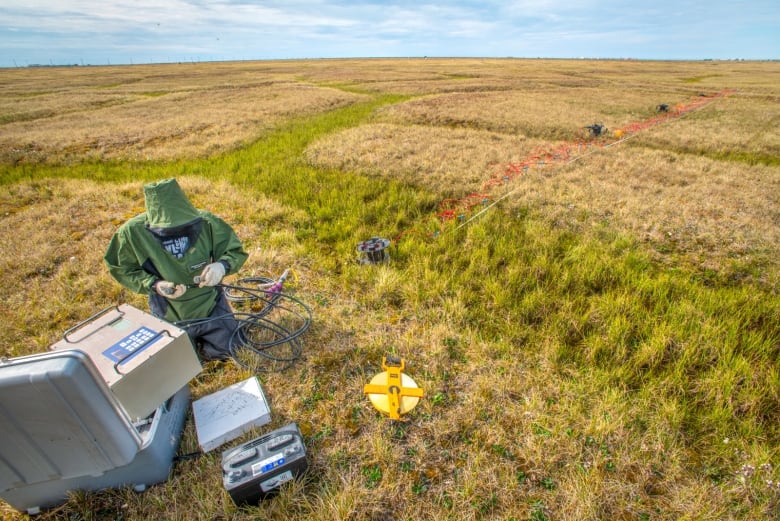 Need to cut emissions
According to the study, Earth's anticipated warming and increased vegetation could be slowed by decreasing emissions.
"If we don't want to do that, if we don't want to continue with this grand experiment, we really need to start curtailing our emissions significantly and committing to reducing emissions before it's too late," Keenan said.
He also said that while plants use carbon dioxide to grow, the increased vegetation won't necessarily mean a reduction of carbon in the atmosphere, as the warming climate will also cause permafrost to thaw, which releases carbon.
Keenan said moving forward, more research is needed on other factors that affect ecosystems, such as soil type, permafrost, nutrient availability and the effect of recurrent fires.
Related stories from around the North:
Canada: Warm water under Arctic ice a 'ticking time bomb,' researcher says, CBC News
Finland: Finnish researcher's animation shows climate warming at startling speed, Yle News
Norway: Arctic Europe's July records melted under extreme temperatures, The Independent Barents Observer
Russia:  Russian and American scientists team up to study Arctic Russia's weakening sea ice, The Independent Barents Observer
Sweden: Feature Interview: Is Arctic climate research missing the big picture?, Eye on the Arctic
United States: Melting glaciers are triggering the world's biggest tsunamis, CBC News