Finland's interior minister dismisses proposal to bar dual citizens from Border Guard
Finland's Minister of the Interior Kai Mykkänen said the ministry will not move forward with a proposal to parliament for a total ban on dual citizens working for the Finnish Border Guard in military posts.
However, on the same day Finland's Minister of Defence Jussi Niinistö said his ministry's proposal about banning dual nationals from working at the Defence Forces would still proceed and be presented to government in mid-October, saying he still hopes the interior minister will join him.
Mykkänen told Yle that the ministry decided after lengthy consideration that the ban is not necessary. He said going forward, Border Guard job applicants will be hired based on the agency's security guidelines rather than decisions which hinge on their status as dual nationals.
As an example, Mykkänen said the ministry changed its stance on the matter when it considered the situation of Swedish nationals who are also Finns.
18 months of preparations
The ministries of defence and the interior spent much of the past year-and-a-half preparing proposals that would forbid dual citizens from working in military posts at both the Ministry of Defence – as well as the Border Guard, which operates under the authority of the interior ministry.
In the spring of 2017 Yle reported the Defence Forces had been treating Russian-Finnish employees differently than Finnish workers. For example, the dual citizens were reportedly prevented from training that would have lead to job promotions.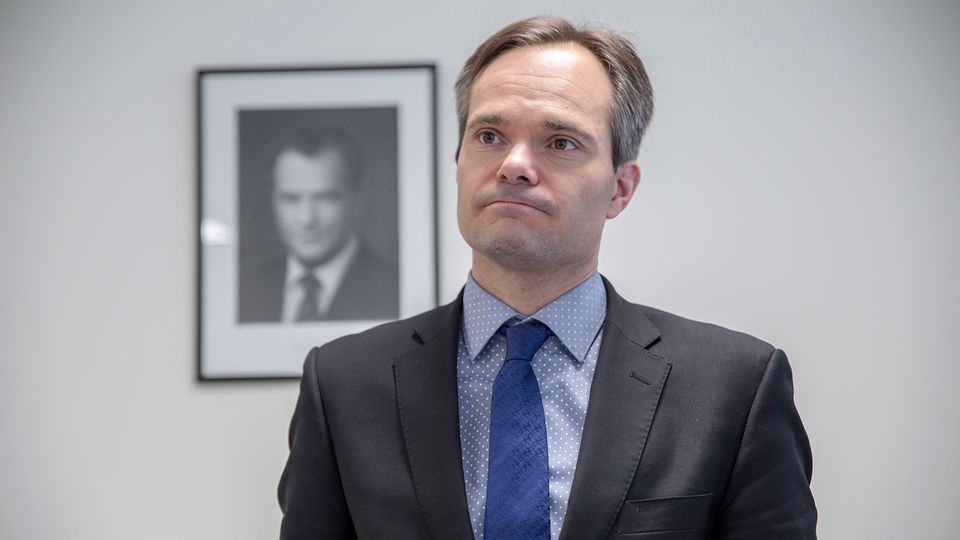 Soon after the defence ministry's announcement, the interior ministry said it too was preparing a law proposal that would prevent dual citizens from serving on Border Guard military posts.
Last spring the Officer's Union issued a statement saying it does not condone dual citizens of Russia and Finland being selected for high-ranking positions in the Finnish military in cases in which the dual citizenship could "present a danger to national security."
Defence ministry going ahead with proposal
The defence ministry continues to strive for an outright ban on dual citizens serving in military positions.
On Wednesday, Defence Minister Niinistö said the ministry's proposal will go ahead and be presented to the government in mid-October, saying he remains hopeful that Mykkänen will be joining him at the table, saying that Finland needs this law.
"It's important that no conflicts of loyalty arise. A person holding dual citizenship or even multiple citizenships could be subjected to attempts to influence them, which could lead to security issues," Niinistö said.
Mykkänen said that Niinistö is aware the interior ministry will not move forward together with the defence ministry on the proposal.
Related stories from around the North:
Finland: Recruiter in Finland charged with discrimination against Finnish-Russian dual citizen, Yle News
Norway: Norwegian border guards testing electric bike option, The Independent Barents Observer
Russia: Russian border guards detain more migrants seeking Arctic route, The Independent Barents Observer
Sweden: Sweden's security service now screens all who apply for residency, Radio Sweden