Sweden's Center Party, Liberal Party to vote against conservative leader as PM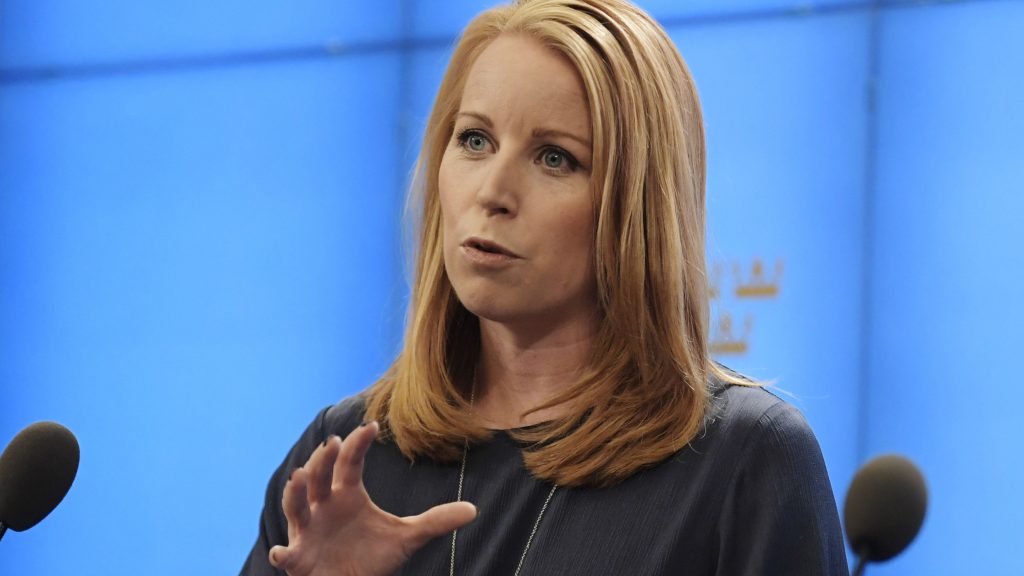 Annie Lööf, leader of Sweden's Centre Party, says her party will not be voting for conservative Moderate leader Ulf Kristersson as prime minister in tomorrow's vote in Parliament.
In an interview with Swedish Radio's P1 morgon programme, Lööf explains that her party does not want to give the anti-immigration Sweden Democrats an influence in Swedish politics.
"It is mostly that we do not want to give the Sweden Democrats a decisive influence. It is a historic choice we are faced with – if we want to give a right-wing populist, nationalist party an influence in Swedish politics," said Lööf.
Liberal Party also opposed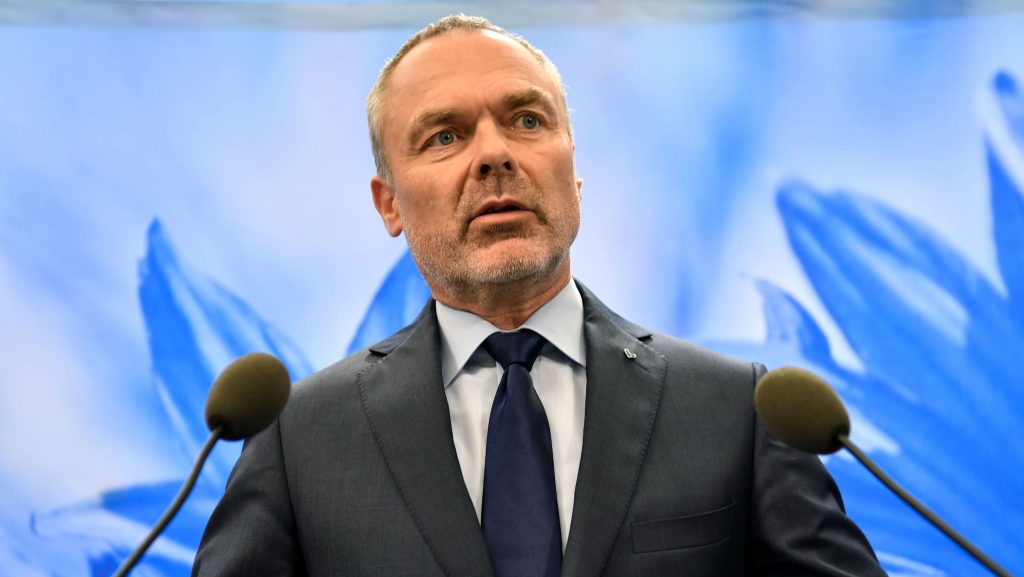 On Monday, the leader of the Liberals, Jan Björklund, also said that they would not be supporting their Alliance colleague in Wednesday's prime minister vote.
Kristersson is therefore likely to be the first prime minister candidate in modern times to not win approval by Parliament.
The Moderate party leader would prefer to form a government with the whole four party centre-right Alliance, but only the Christian Democrats have come on board.
Sweden Democrats to vote 'yes'
On Tuesday afternoon the Sweden Democrats also confirmed they will indeed be voting to support Ulf Kristersson on Wednesday morning.
"We have good reason to assume that a Moderate/Christian Democrat government gives us grounds to have real influence over politics during the coming four years," says leader Jimme Åkesson in a press statement.
'A heavy day for the Alliance', says Moderate Party leader
"Today is a heavy day for the Alliance. And historic," Kristersson wrote on his party's Facebook page.
"The Centre party have said no to sitting in the Alliance government which I want to form and which parliament will vote on tomorrow. In addition, they intend to vote 'no' when the Moderates and Christian Democrats are prepared to replace Stefan Löfven's government and drive through the policies of the Alliance", Kristersson said.
He describes Lööf's act as unique and thinks that the party should instead have been happy to press "abstain."
"If they could press the yellow button to let Stefan Löfven form a government four years ago, they should reasonably be able to do that for me and a government with the Moderates and Christian Democrats tomorrow," the Moderate party leader said.
Annie Lööf responded by calling Kristersson's words "deeply misleading".
Source: David Russell for Radio Sweden
Related links from around the North:
Canada: PJ Akeeagok acclaimed as president of Qikiqtani Inuit Association, CBC News
Finland: Finnish government survives confidence vote on bill weakening job security, Yle News
Russia: Regional government in northwestern Russia slashes budget by 5%, The Independent Barents Observer
Sweden: Let the centre-right Alliance govern Sweden, former Social Democrat ministers say, Radio Sweden
United States: Alaska Governor Walker drops re-election bid and backs Democratic candidate, Alaska Public Media