Two centre-right parties open to Löfven returning as Swedish PM – under their terms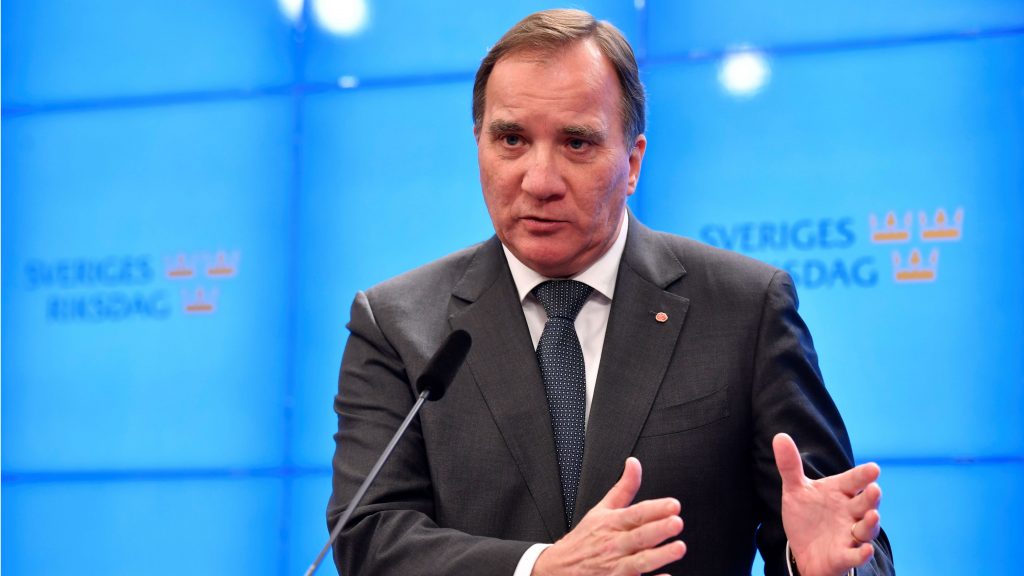 After the Centre Party on Tuesday, the Liberal Party has now also declared that they can imagine to tolerate Social Democrat Stefan Löfven as prime minister, if he is prepared to do "a real turn to the right" in economic policies.
The Liberal leader Jan Björklund announced this at a press briefing, one day after the Centre Party's Annie Lööf presented similar demands on the leader of the Social Democrats.
"The liberals will not be part of a government led by the Social Democrats," said Björklund, but if they meet what he called 'tough demands' to carry out liberal structural reforms in Sweden, the Liberals would be prepared to tolerate and in practice abstain from voting against the forming of a socialdemocrat government and take part in a co-operation over the budget.
The Liberals will hand over their list of demands to the Social Democrat leader Stefan Löfven Thursday. It will include, among others, lower taxes for those with the highest incomes, a liberalisation of the rental market and lower starting salaries for what is called "easier jobs".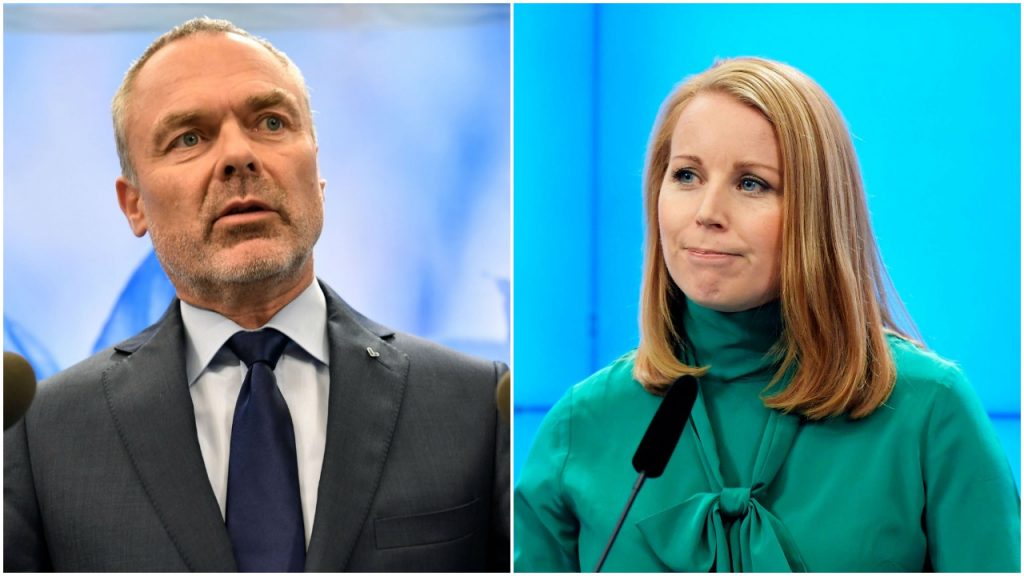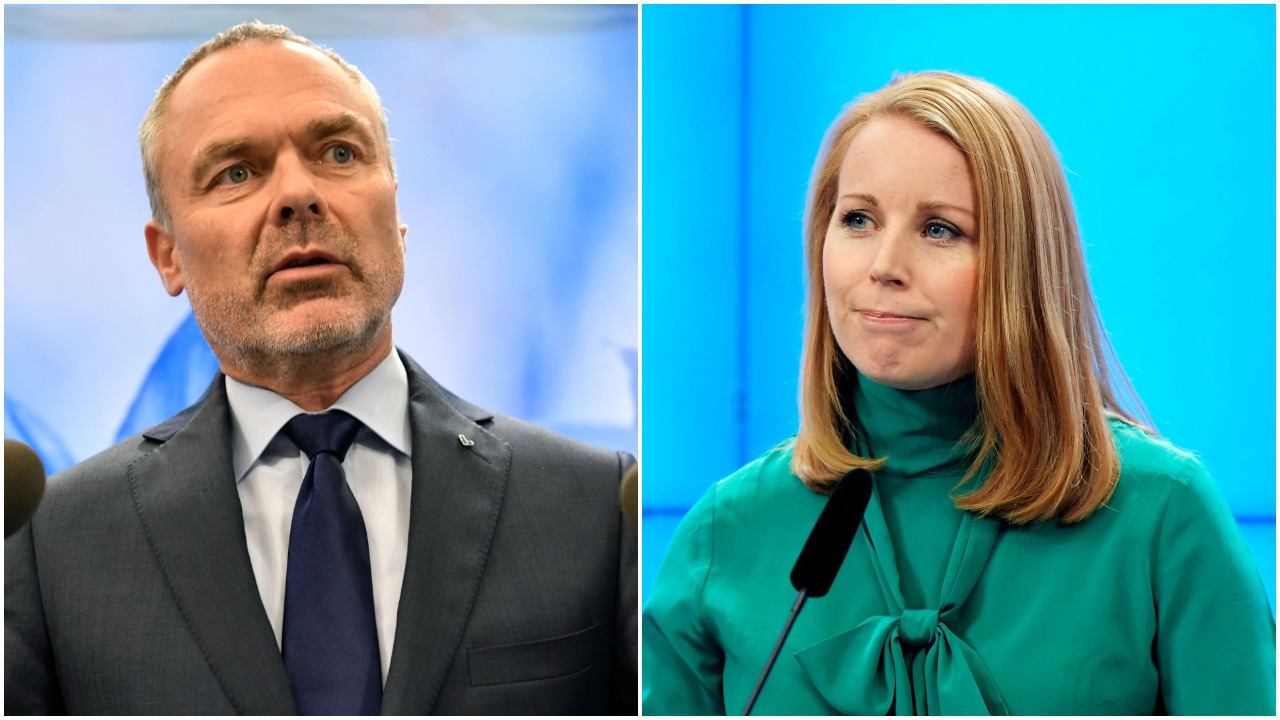 Give and take
The Liberals have been split over which government alternative that they should support. After votes carried out in the party board and among the party's MPs, just over two thirds were in favour of the new line that would consider letting the Social Democrats get into power.
Earlier on Wednesday, when commenting the list of demands from the Center Party, Social Democrat Stefan Löfven said he saw an opening for talks.
"All parties that are prepared to enter into talks about some kind of co-operation must give as well as take. That is at the heart of every negotiation," Löfven told news agency TT.
2018 Sweden election results
There are 349 seats in the Riksdag, Sweden's Parliament. For his PM nomination to pass, Social Democratic leader Stefan Löfven needs 175 MPs to vote for or abstain from voting against his candidacy:
Social Democratic Party (centre-left): 100
Moderate Party (centre-right): 70
Sweden Democrats (far right): 62
Centre Party (centre-right): 31
Left Party (left): 28
Christian Democrats (centre-right): 22
Liberal Party (centre-right): 20
Green Party (centre-left): 16

Source: Swedish Parliament
Related stories from around the North:
Canada: Natan Obed re-elected as president of Canadian Inuit organization, CBC News
Finland: Finnish parties find consensus at cross-party climate summit, Yle News
Sweden: Centre Party's Lööf latest leader to fail in breaking Swedish Parliament deadlock, Radio Sweden
United States: Alaska Governor Walker drops re-election bid and backs Democratic candidate, Alaska Public Media