Energy shift coming closer in Arctic Russia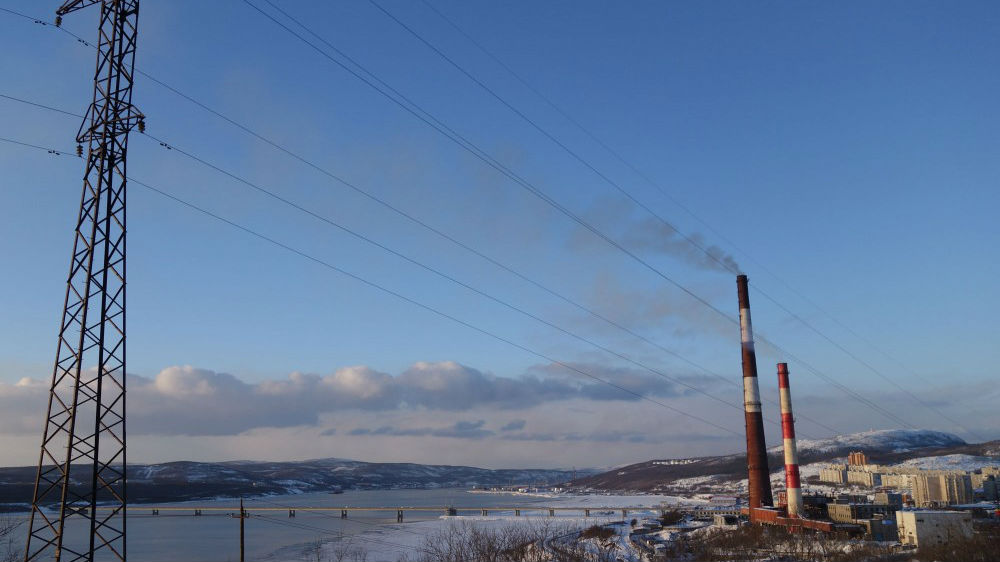 In Northwestern Russia, the first two boiler houses are soon to be transformed from use of diesel and heavy oil (mazut) to natural gas.
It is part of a pilot project that ultimately could cover all the boiler houses in the region, Defense Minister Sergey Shoigu confirmed in a meeting with Vladimir Putin this week.
According to the minister, a pilot project is currently in the making that will convert two boiler houses to natural gas. If results are positive, a program for conversion of all of the region's 3921 boiler houses will be elaborated, Shoigu said.
Economic effects will be significant. Regional authorities will be able to save up to 12 million rubles on each of the upgraded boiler houses. That makes the overall benefit as big as up to 47 billion rubles (€614 million).
The project is done in cooperation with Novatek, the natural gas company that currently has capacity to produce more than 16 million tons of LNG per year in its Yamal project.
Terminal to be completed in 2022
Novatek intends to build a large terminal for reloading of Liquefied Natural Gas (LNG) in Ura Guba, a bay on the coast of the Kola Peninsula, and natural gas from this terminal could be the sources of the large-scale Murmansk energy transition.
According to the Novatek, the terminal is to be completed in year 2022 and have a capacity of about 20 million tons.
Regional authorities in Murmansk have long been pushing for the gasification of energy systems. Big sums are currently spent on expensive and polluting mazut and regional Governor Marine Kovtun has repeatedly raised the issue in her meetings with federal authorities and Novatek.
Already in 2014, a working group with representatives of the Murmansk government and the natural gas company was set up to prepare the ground for regional gasification.
In a meeting in the Federation Council, the upper house of the Russian Parliament, in April this year Governor Kovtun made clear that a decision on the issue of gasification for the period until 2025 now must be taken.
The region will need an annual of about 5 billion cubic meters of gas, Kovtun said. It will give a boost to regional economy and significantly facilitate the establishment of new industry in the Kola Peninsula, she argued.
Previously, regional authorities saw gasification in connection with the development of the Shtokman field. That project included the building of pipelines from the Barents Sea and all the way to the Baltics. After several years of project preparations, Gazprom in 2012 decided to postpone further developments indefinitely.
Related links from around the North:
Canada: Territorial government and western Inuit want to develop their own gas resources in Arctic Canada, CBC News
Finland: Gold mining in northern Finland hurts reindeer, says Natural Resources Institute, Yle News
Norway: The quest to turn Norway's Arctic coast into Northern Europe's wind power hub, The Independent Barents Observer
Russia: With Arctic rush, Russia beats natural gas production records, The Independent Barents Observer
Sweden: Arctic winds: construction start for Europe's biggest wind park, The Independent Barents Observer
United States: U.S. bill would give Alaska Native corporations share of ANWR oil revenue, Alaska Public Media