Territorial government and western Inuit want to develop their own gas resources in Arctic Canada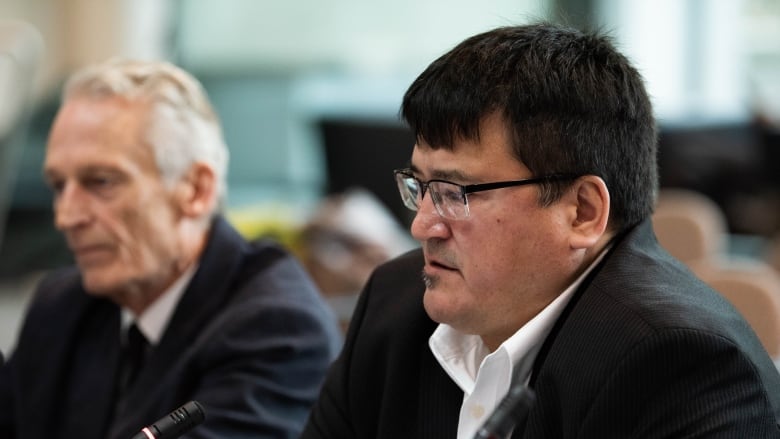 The Northwest Territories government is supporting the Inuvialuit Regional Corporation's future plans to develop gas resources in the Beaufort Delta region, to ensure there is energy security in the region.
The Inuvik-Tuktoyaktuk Highway, which opened last year, gives better access to gas wells in the region.
This comes at a time when the region isn't just looking at ways to boost the economy and create jobs, but looking for solutions to its depleting Ikhil gas well.
"We are sitting on nine trillion cubic feet of gas and it doesn't make sense for the community to truck in its energy source from 2,000 kilometres away when we should be developing these," said Duane Smith, chair of the IRC.
Last year, the IRC announced it would be conducting a feasibility study on developing gas from those wells, which has now been completed. Smith said the corporation is looking at a couple oil wells which are showing potential.
"These ones have a hundred-year, if not longer, lifespan forecasted in them" said Smith.
"Some of the scenarios we've looked at would provide energy not only to Inuvik and Tuktoyaktuk, but some of the communities in the Delta and maybe beyond."
Smith added there is more data to collect before the territory can move forward with producing natural gas. Some of these plans include finding potential business partners, such as the federal government.
"It [the natural gas] would be staying at home and hopefully enhancing the cost of living and way of life up here for everybody that's involved," Smith said.
'Answer for a lot of our problems'
The N.W.T. government also agrees that the time has come for the territory to start supplying its own gas, and leaders from the Sahtu region have also expressed interest in developing the resource.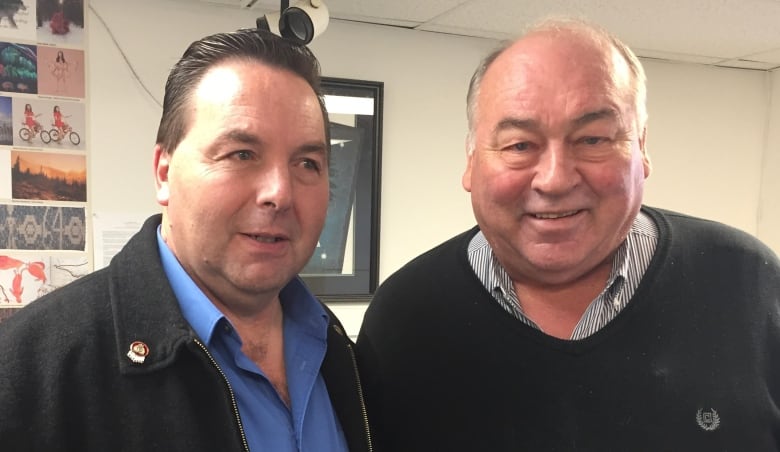 "The oil and gas legislation that we passed, where we are going to start using our own resources, for our own use, is going to be the answer for a lot of our problems," said N.W.T. Premier Bob McLeod.
Infrastructure Minister Wally Schumann said having the IRC develop energy in the region will help the territory figure out how to meet goals set by the Pan-Canadian Framework on Clean Growth and Climate Change, and the Paris accord.
"We have to figure out a way … to reduce greenhouse gas emissions, and using LNG in this is certainly one of the factors that could help us," said Schumann.
Schumann added it's going to take a joint approach from multiple organizations to see the oil and gas industry come to fruition in the territory.
Related stories from around the North:
Canada: Opposition party adopts resolution to give Canada's North 100% of northern resource royalties, CBC News
Finland: Finland's first silver mine to start production next year, Yle News
Norway: The quest to turn Norway's Arctic coast into Northern Europe's wind power hub, The Independent Barents Observer
Russia: With Arctic rush, Russia beats natural gas production records, The Independent Barents Observer
Sweden: Arctic winds: construction start for Europe's biggest wind park, The Independent Barents Observer
United States: U.S. bill would give Alaska Native corporations share of ANWR oil revenue, Alaska Public Media