Thousands of overseas applicants vie for seasonal jobs in Arctic Finland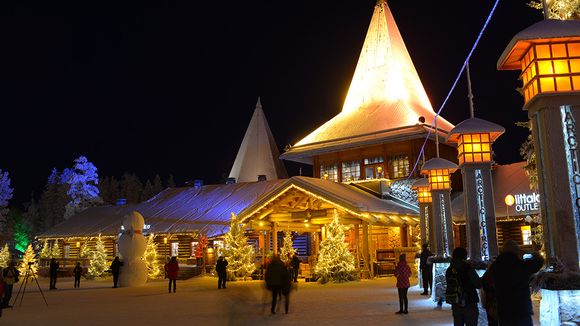 Travel agents and employers in Finland's northernmost region say they have seen a marked increase in the number of seasonal employees joining the Finnish workforce from abroad this year.
The Lapland employment office said that some 3,200 hopefuls from outside of Finland submitted job applications to work at tourist attractions and perform other kinds of work.
The figure is a 40-percent increase from 2017, the first year the office coordinated a massive social media recruitment campaign that ran during the summer and autumn. CEO Sanna Tarssanen from tourist marketing company House of Lapland said that the drive reached millions of people across the world.
"One of our Australian employees enjoyed Lapland so much on holiday that they came back to work at our company," said entrepreneur Ilkka Länkinen of Rovaniemi's Santapark attraction.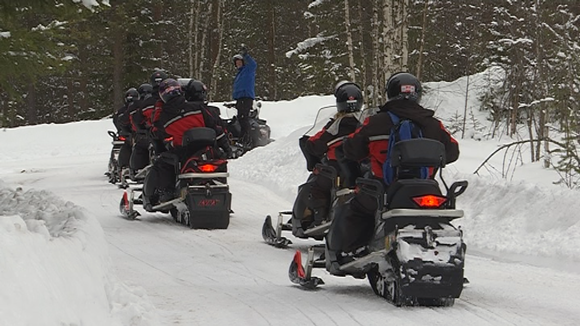 The majority of foreign workers at the hospitality service and event production chain Lapland Hotels come from Estonia and Poland, said HR chief Tarja Tahvanainen, who also confirmed a five-percent increase in employees from abroad.
The trend is visible in job outplacement firms such as Barona as well, which reported an increase of 10-20 percent in the number of international employees.
"This is really a chance for us to welcome workers from around the world and to see how we can manage them in languages other than Finnish," Barona's Lapland chief Antti Rotko said. "There is a shortage of locals in the travel industry here, and we need all hands."
At competitor Staffpoint, seasonal employment chief Timo Kärki echoed the sentiment, reporting a 5-10 percent increase in foreign wage earners, who hail from some 20 different countries.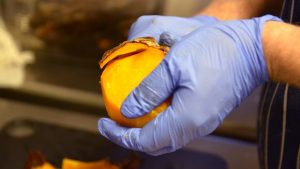 Lapland tourism company Visit Rovaniemi said that as a job opportunity the far north is of special interest to people from countries whose inhabitants also travel to Lapland for pleasure.
"We see a lot of Brits, but people come in from Spain, Italy and all over," CEO Sanna Kärkkäinen said. "Some international students also stay to work here and even settle here permanently."
Immigrating to Finland is easiest for people from EU countries. Staffpoint's Kärki said that some jobseekers from outside Europe have had difficulties securing working permits or visas.
"Even educated professionals have missed job opportunities because of the long queues at the Finnish Immigration Service," he said.
Seasonal international employees now mainly work in the hotel and restaurant business as well as in ski resort services and event production.
"Chefs are the largest profession, followed by waiters," Kärki said.
Related links from around the North:
Canada: Indigenous Cultural Tourism: How the North is learning from community success in southern Canada, Eye on the Arctic
Finland: New terminal to help airport in Arctic Finland face tourism boom, Yle News
Iceland: Arctic tourism in the age of Instagram, Eye on the Arctic special report
Norway: When a town in Arctic Norway transforms into "the world's northernmost Chinatown", Cryopolitics Blog
Russia: World's first round-the-Arctic luxury cruise could set sail in 2020, The Independent Barents Observer
Sweden: Growing number of Swedes choose train travel over flying to reduce pollution, Radio Sweden
United States: When the ice melts, what will happen to Arctic tourism?, Cryopolitics Blog