Northwestern Canada: Yukon gov gives up on building Dawson City ice bridge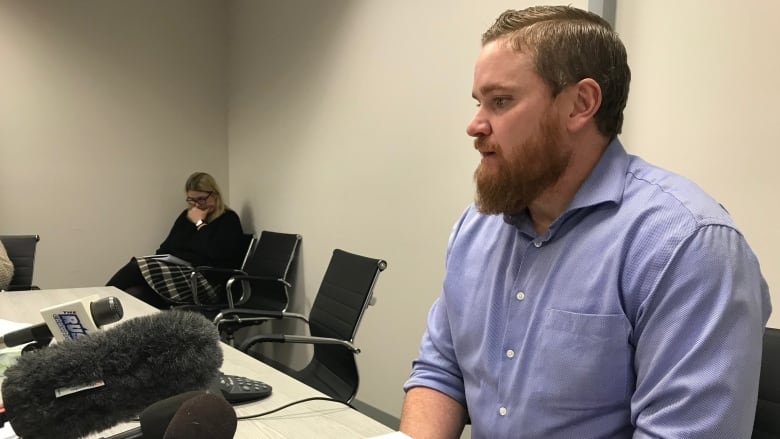 Time and money has run out on this winter's attempt to build an ice bridge across the Yukon River in Dawson City, Yukon, says Paul Murchison, director of transportation engineering for the territorial government.
He said the government has spent about $150,000 of the $200,000 budgeted for the project with no guarantee further work would succeed.
This is the second year in a row the government has been unsuccessful in building an ice bridge.
This year, a new method was tested. Contractors put two booms across the open water, hoping ice would form on them.
"We will keep those booms in the river," Murchison said.
"We have a camera on site and we are monitoring ice formation there and that will help inform future decisions around the ice bridge."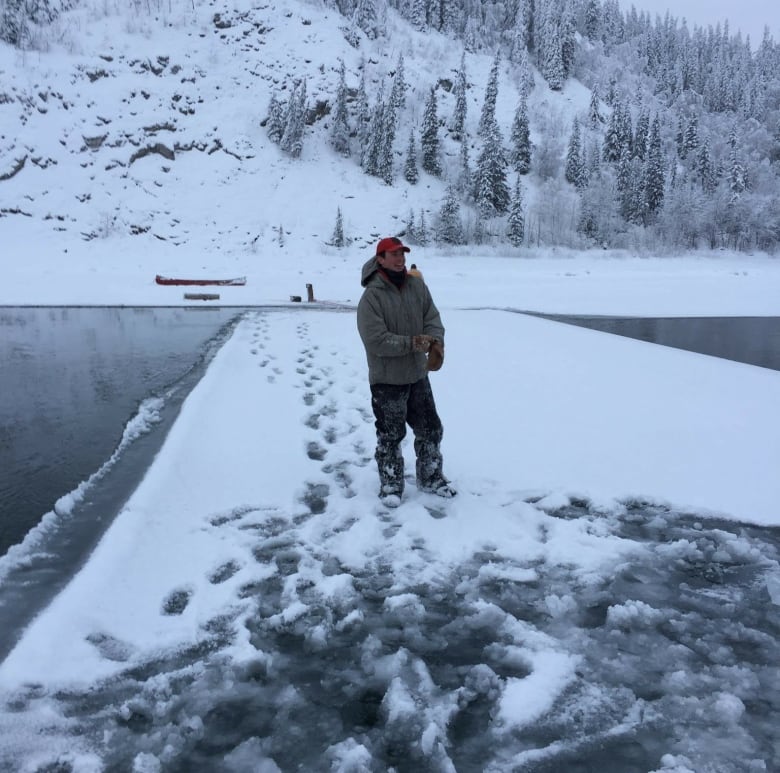 Murchison said as an engineer, it's disappointing not to succeed on a project like this.
"We certainly went into this not knowing with certainty what the outcome was going to be, so there is frustration because it presents some challenges," he said.
He said next winter's plans are uncertain, but officials want to begin consultations earlier with local residents so whatever happens won't be a surprise.
West Dawson is home to about 100 people, including Duncan Smith. He said he's disappointed the project failed, but grateful for the government's efforts.
"I appreciate that they're trying, that they haven't just thrown their hands up and said, 'Sucks to be you.'"
Smith moved to West Dawson about three-and-a-half years ago for the quiet lifestyle. He said residents have managed to create an unofficial crossing every year since he's been there.
"It's like a longer, bumpier route and it comes in later in the winter, but you can still drive, which is sweet, because it's a lot more comfortable than snowmobiling and its easier to haul stuff."
Smith says the lack of an official ice bridge may be more inconvenient for people who depend on a fuel truck reaching West Dawson or for miners wanting to get equipment across the river.
"People who need deliveries are in a bit of a tight spot because it's just not going to happen without an official bridge."
Smith said residents are divided over how much effort the government should put into the problem.
"Some folks are saying 'Tough nuts. You live over here, that's just how it's going to be.' And some folks are saying 'Where's the government? You know, they should be doing more.'"
MacGyver bridges
In years past, the government has maintained a road crossing solid enough to safely support heavy vehicles such as fire trucks. The government's bridge also must go where the ferry runs because there is infrastructure in place for getting onto the ice.
But Murchison said they might be able to learn from the techniques locals are using. Some local people tried cutting out a large piece of river ice earlier two weeks ago and then floating it into the gap to create a foot bridge.
Another suggestion is putting a pontoon-type-bridge across the open water. Murchison said there are challenges to that solution.
The contractor hired to work on this year's bridge consulted with an ice engineering company before deciding what method to use, Murchison said.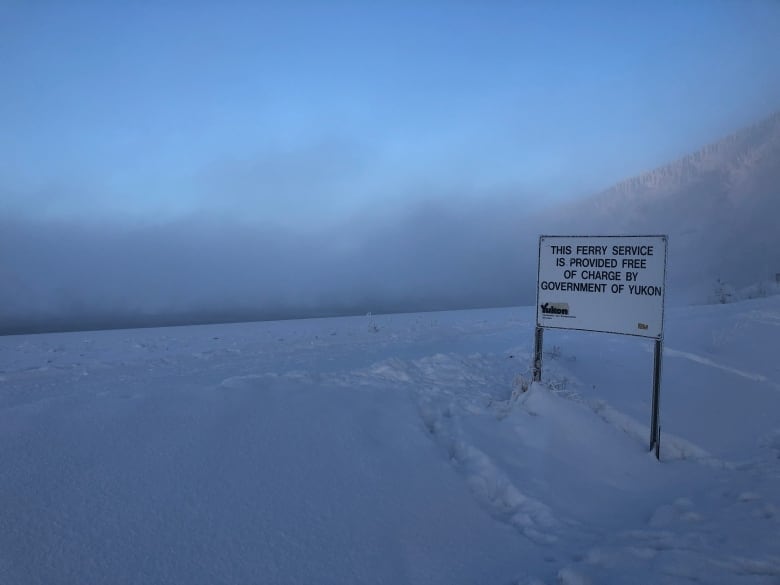 Machinery to be removed
The contractor, Cobalt Construction, will be removing its equipment from the site, he said.
That includes a snowcat that sunk to the bottom of the river when a large chunk of ice gave way.
A company official said earlier the best way to recover the machine would be by cutting a channel through the ice, then winching it up to shore.
Related stories from around the North:
Canada: Canadian government pledges $400 million for northern transport, CBC News
Faroes: Underwater tunnels revolutionize transport in the Faroe Islands, Cryopolitics Blog
Finland: Cold winter brings out Finland's icebreakers ahead of schedule, Yle News
Norway: European Commission suggests extending major rail network to Northern Norway, The Independent Barents Observer
United States: Alaska's Cold War radars face new threat from climate change, Alaska Public Media