Northwestern Canada: snowcat working on Dawson City ice bridge falls through river ice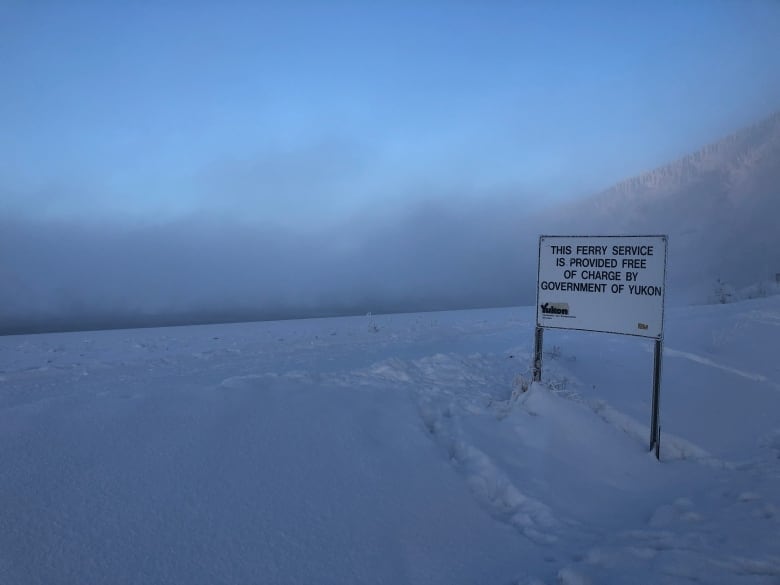 Work on the Dawson City, Yukon, ice bridge has stopped after a snowcat went through the ice on the Yukon River.
The incident happened late Tuesday afternoon.
Two operators working for a contractor were on the snowcat when it went through the ice, said Paul Murchison, the director of the territory's transportation engineering branch.
He said both were able to escape without going in the water.
"Thankfully with the contractor's health and safety plan, the measures were in place," he said.
The incident occurred in relatively shallow water near the ferry landing, but the snowcat is completely submerged.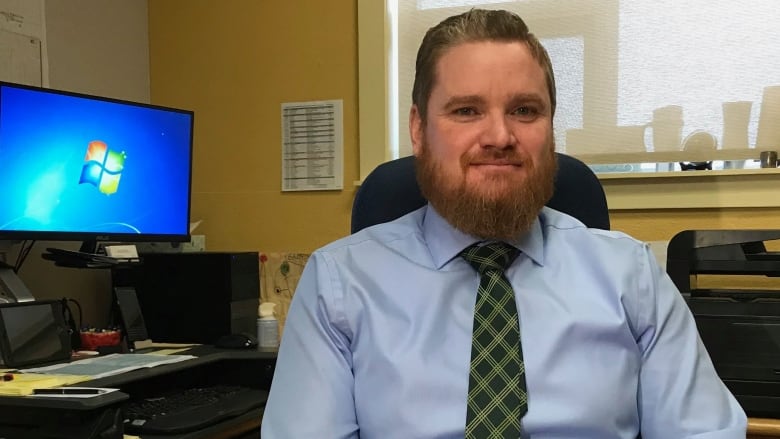 The snowcat was used to move equipment around and clear snow from the ice.
Cobalt Construction has the contract to build the ice bridge. It hired NOR-EX Engineering to assist with the project. NOR-EX's website says it has expertise in ice engineering, construction and safety.
Murchison says the contractors will devise a plan to recover the snowcat from the river. They'll also look into why the ice failed.
"What it looks like so far is this was an unexpected event," he said.
"And the reporting from the contractor indicated they did the appropriate testing. That's what we're seeing right now with the initial information that we have."
Work halted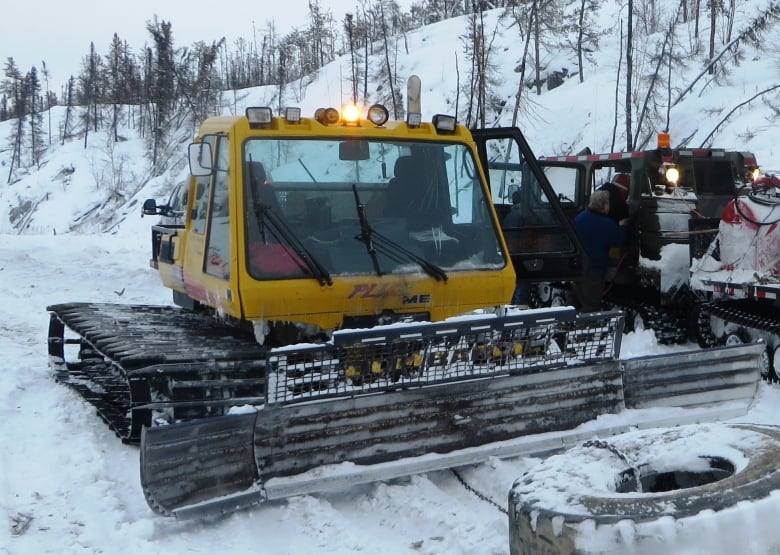 The Yukon Workers' Compensation Health and Safety Board has stopped work on the ice-bridge project for now, he said.
"They will be doing an investigation as well too, and work with the contractor to look at the practice that the contractor was undertaking," Murchison said.
The ice bridge builders were able to install a second boom across the open water before the incident, he said.
Related stories from around the North:
Canada: Northwestern Canada: hopes sinking for Dawson City ice bridge, despite cold snap, CBC News
Faroes: Underwater tunnels revolutionize transport in the Faroe Islands, Cryopolitics Blog
Finland: Finland to upgrade Arctic border-crossing point to welcome more traffic from northern Russia, The Independent Barents Observer
Norway: European Commission suggests extending major rail network to Northern Norway, The Independent Barents Observer
Russia: Smelters, huskies, and fish pies: the Arctic road from Norway to Russia, Cryopolitics Blog
Sweden: Growing number of Swedes choose train travel over flying to reduce pollution, Radio Sweden, Radio Sweden
United States: 'The permafrost is dying': Alaska city sees increased shifting of roads and buildings, Alaska Dispatch News