Canada: Northerners call for return of Arctic search and rescue roundtable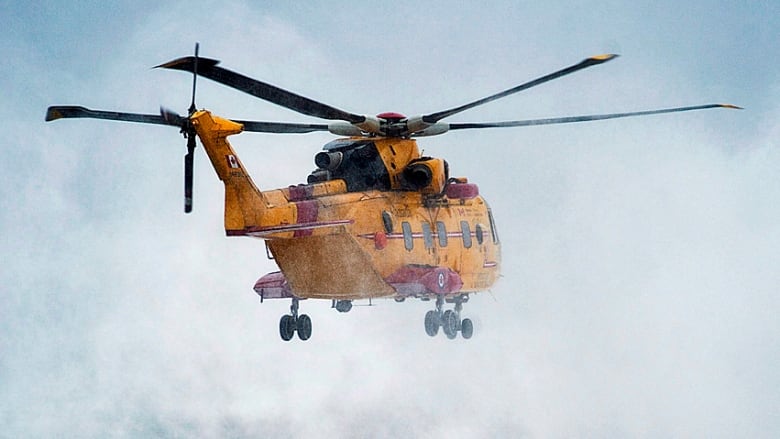 Nearly two years ago, volunteers, military members, and the coast guard met in northern Manitoba (Prairies) for what would be their last roundtable meeting on search and rescue in the Arctic.
Supporters of the Northern Search and Rescue Roundtable still aren't sure what happened next — but say the disappearance of the meetings has led to confusion and wasted resources. It's not clear why the meetings ended, but they stopped after the National Search and Rescue Secretariat, which ran the meetings, was moved over from the Department of National Defense to Public Safety Canada.
Now at least one Canadian senator is calling for the Northern Search and Rescue Roundtable to return.
"All members of the committee were surprised to hear that it had been disbanded," said Sen. Marc Gold, who helped produce a report on Canada's maritime search and rescue capabilities in late 2018. "Especially because it seemed to be such an obvious good thing to have in place."
Gold said his committee heard from people who thought the forum was helpful for volunteers, northerners, and others to solve common issues.
Ed Zebedee, a special advisor on emergency management for the Nunavut (eastern Arctic) government and the co-founder of the roundtable, supports bringing those meetings back, calling them broad, open discussions. He said they typically had the discussions twice a year.
Positive developments, such as the 2016 expansion of the Canadian Coast Guard Auxiliary in Nunavut and the new coast guard boat in Rankin Inlet, began during those conversations, said Zebedee.
In the North — where many communities are far from roads — entire families sometimes travel between communities by snowmobile. And weather conditions can be hostile, creating a unique urgency to search and rescue work that makes the roundtable more pressing, he said.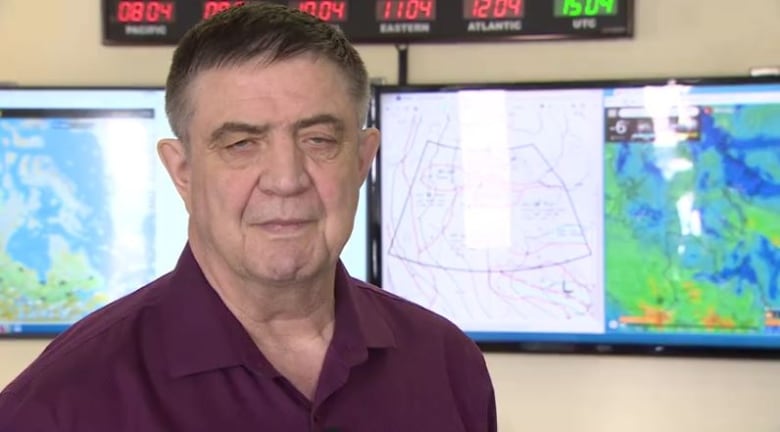 "In the South, a lot of cases they won't start a search until a person's been missing for 24 hours," he said. "In the Arctic, you can't wait 24 hours."
Zebedee said now he has to build relationships with members of the coast guard, military, and volunteers one-on-one, with too much time spent on the phone. He said he believes that makes it harder to keep everyone on the same page.
He said it was too hard to get everyone to keep meeting without the secretariat to organize logistics.
Other meetings on Arctic safety continue
Public Safety Canada, the department which oversees search and rescue, declined a request from CBC for an interview.
In statements, both Public Safety Canada and the Department of Fisheries and Oceans, which oversees the coast guard, noted there are several other regular meetings that touch on issues around security and search and rescue in the Arctic. Those meetings are held by the Canadian Marine Advisory Council, the Arctic Marine Advisory Board and the Arctic Security Working Group.
Kevin Brezinski, the regional emergency management officer for the Northwest Territories (central Arctic), calls the Arctic Security Working Group an adequate way to fulfill the same mandate as the roundtable.
He never went to a roundtable meeting and said the Northwest Territories' involvement with the roundtable was limited. But since its mandate wasn't to solve problems, there was a limit to what it could accomplish, he said.
Brezinski said that while search and rescue is important, it has to be balanced with other security priorities in the North, like fire safety.
Search and rescue will only become more important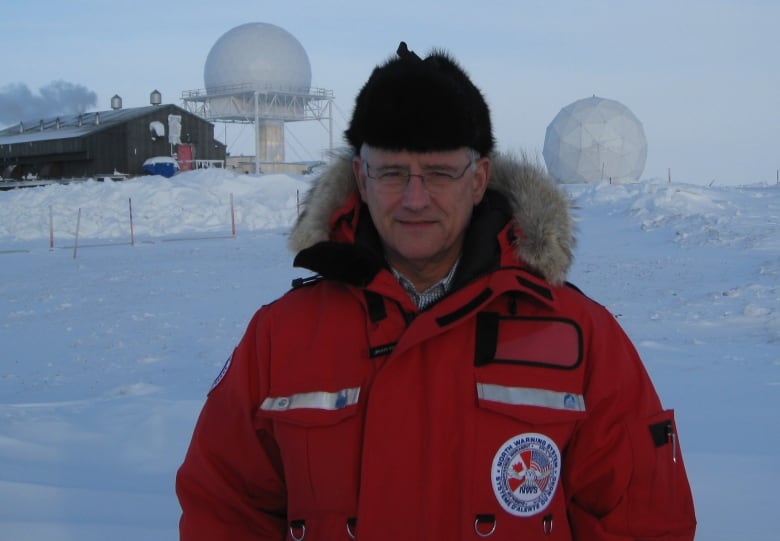 Pierre LeBlanc, an Arctic security consultant and retired colonel in the Canadian Forces, agrees that there are many challenges when it comes to keeping people in the Arctic safe.
But to him, that's why the roundtable meetings were useful.
Meetings like the Marine Advisory Board and the Security Working Group cover a lot of ground and deal with several issues at the same time, he said. That means search and rescue may not be getting the attention it needs.
LeBlanc expects that search and rescue in the North will only become more important in the future as climate change opens up Arctic waters to more sea traffic, while also creating more unexpected conditions.
"As more human activity is going to take place there's going to be an increased risk of people requiring search and rescue," he said. "It's important to have that dialogue."
Related stories from around the North:
Canada: Senate report says Canada's coast guard should recruit Inuktitut speakers, CBC News
Norway: GPS jamming jeopardizing public safety in Arctic Norway, The Independent Barents Observer
Sweden: Sweden's Arctic rescue chopper fiasco, Radio Sweden
United States: 'Uber for icebreakers' idea gains traction in U.S. Senate, Alaska Public Media