GPS jamming jeopardizing public safety in Arctic Norway
Both police and rescue services in Northern Norway are deeply worried as GPS signals are interrupted. Public safety and life could in worst case be in danger, warns the police.
"We depend on good GPS signals to quickly locate areas with people missing in extreme weather like we have today," says Deputy Chief of Police Trond Eirik Nilsen with Finnmark Police District to the Barents Observer.
On Thursday, a strong wind with snow moves in over the Barents Sea causing troubles from Svalbard in the north to Troms and Finnmark on the mainland. The storm hits the northernmost part of Norway simultaneously as yet another jamming of GPS signals has been discovered in the border areas to Russia's Kola Peninsula.
"Civil Aviation Authority of Norway can confirm the issuing of a NOTAM (Notice to Airmen) due to GPS-disruptions west of Kirkenes," says the agency's head of communication, Frank Gøran Nordheim, to the Barents Observer.
Nordheim underlines the agency has no concerns in regards to air traffic safety, pointing to other ground base navigation systems all aircraft can use when GPS is not available.
"In accordance with our procedures, all airlines are notified about the GPS-disturbances," Nordheim says.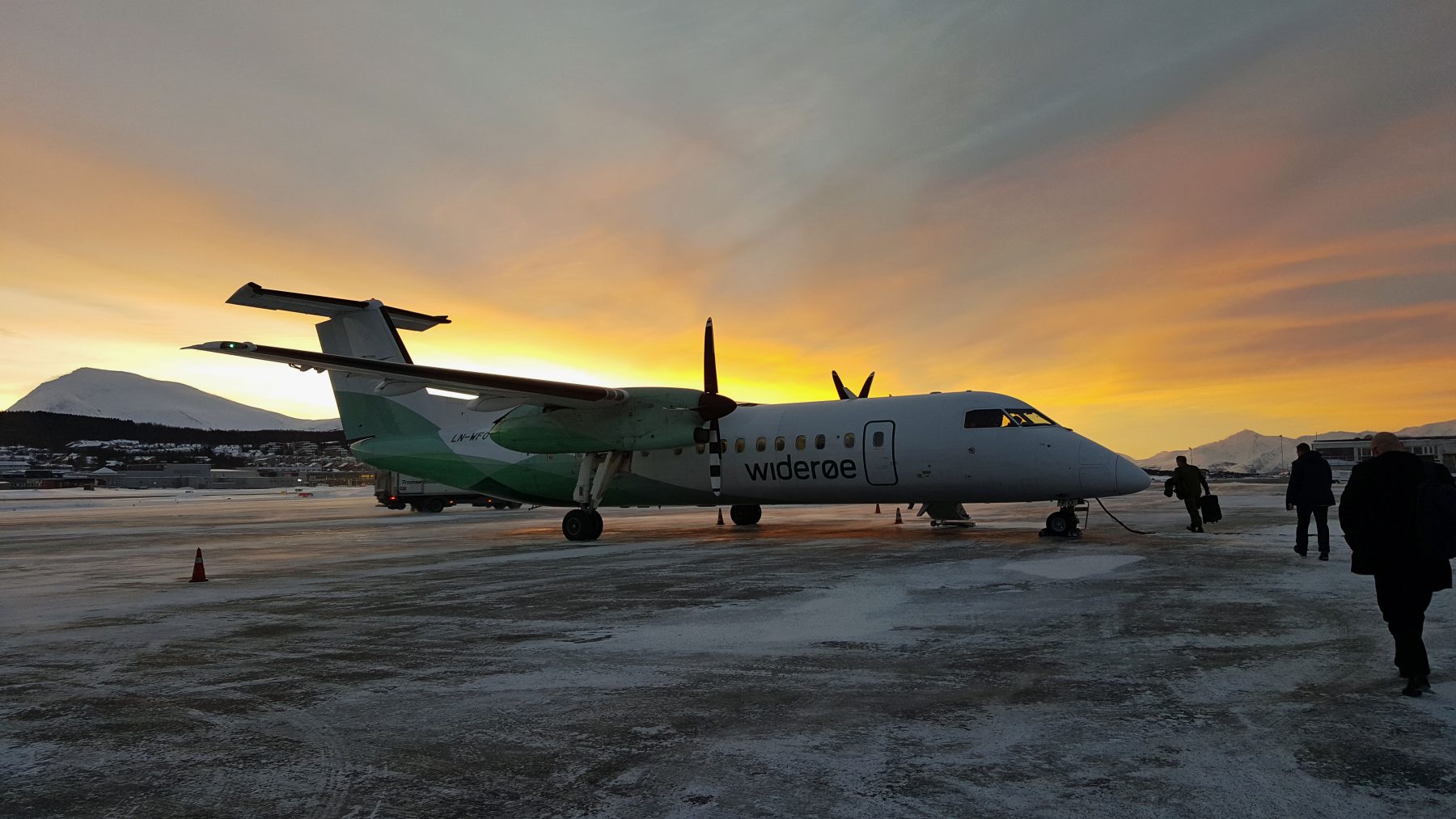 GPS jamming, however, could have way more implications than air traffic navigation.
Ellen Katrine Hætta, Chief of Police in Finnmark (Norway's east-Arctic), says her emergency response units often depends on GPS signals when responding to an alarm.
"Police cars and other units use GPS navigation. Last winter, we managed to save the life of a missing person in snow storm because he triggered his GPS-emergency transmitter. Without the GPS, we would not be able to find him in the heavy snow-drift," Hætta tells.
"This is the fifth time since autumn 2017 that GPS-signals are interrupted in this area."
The police was notified by the aviation authorities around noon on Wednesday and sent units out to check the situation for its own systems.
Worries for emergency preparedness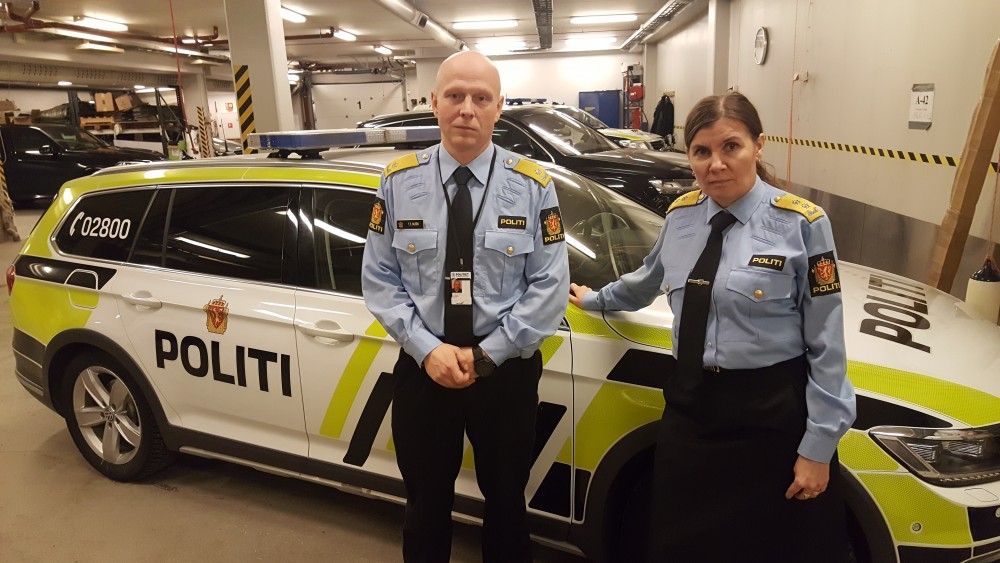 "We have so far not registered any lack of GPS signals on ground, but this is a real challenge for the emergency preparedness. We don't know when signals are in place or are gone," Chief of Police explains.
"Some people carry portable security alarms for personal safety reasons. Also those alarms tell the exact location of the person, important for quick reaction for the police," Ellen Katrine Hætta says.
She explains the importance of GPS in all search and rescue mission.
"What now happens is deeply worrying and could put public safety at risk."
Hætta says jamming of GPS signals is not only a matter for the military, but even more for the civilian part of the society.
Last November, Norway's Defense Ministry confirmed to the Barents Observer that the GPS jamming came from the Kola Peninsula. Russia, however, denied all accusations. Foreign Ministry spokeswoman, Maria Zakharova, said Norway's accusations came to "distract attention from the scandal with its newest frigate Helge Ingstad." The warship sank after a collision with an oil tanker north of Bergen shortly after the large-scale NATO exercise Trident Juncture last November.
Russia's Oslo Embassy has not responded to questions from the Barents Observer about the origin of the current GPS jamming.
Russia's FSB will "look into the matter"
Chief of Police Hætta says her department has raised questions about the GPS jamming in meetings with Russia's security police, the FSB.
"I have addressed the problem and explained the consequences for search and rescue. FSB said they would look into the matter," Hætta tells the Barents Observer.
Slower rescue efforts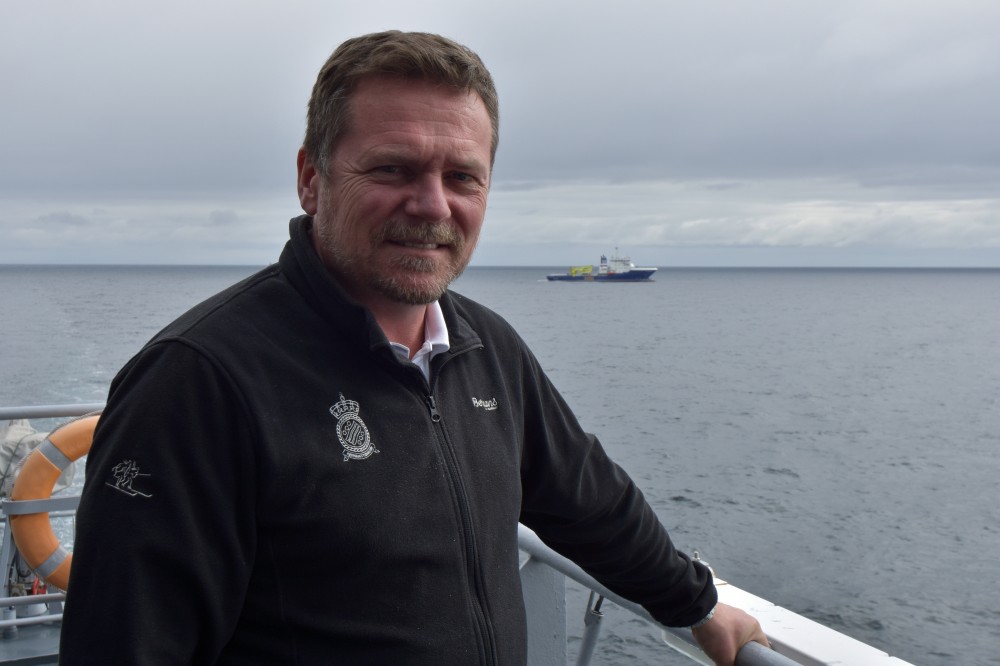 Bent-Ove Jamtli, Director of the Joint Rescue Coordination Centre of Northern Norway (JRCC) fears loss of GPS signals will lead to delayed rescue efforts.
"In case of emergency on land, at sea or in the air, loss of GPS may lead to a higher risk of navigation error, causing much longer time to locate a person or a group of people in distress," Jamtli says.
He fears a higher risk for loss of life.
Bent-Ove Jamtli says sudden lack of GPS signals would also pose a higher risk to search-and-rescue personnel due to misleading navigation.
"Also, delayed rescue efforts due to cumbersome navigation to areas with less accurate positioning of persons in distress can also be expected. This leads to a greater risk of loss of human life."
Jamtli says both maritime and aircraft navigation are partly dependent on GPS navigation.
The JRCC coordinates all search and rescue operations at sea.
Interference higher near the border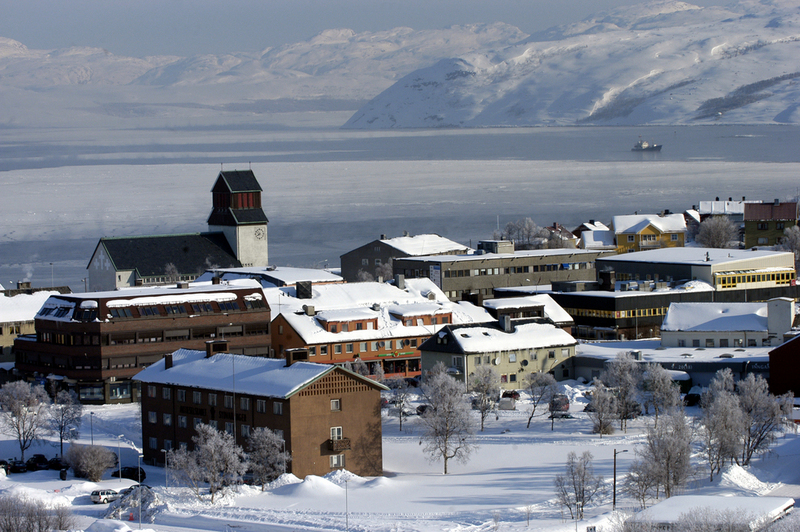 Deputy Chief of Police in Finnmark, Trond Eirik Nilsen, says the frequent GPS jamming seen in Norway's border areas to Russia over the last year infringes the police's ability to act.
"We have requested Norwegian Communication Authority to come north to measure the disturbances of satellite navigation signals," Nilsen tells.
The police in Kirkenes informs that previously the interference of GPS signals have been stronger the closer to the Russian border measurements have been made.
Kirkenes town centre is only eight kilometers from the border to Russia.
Related stories from around the North:
Canada: Norway's experience with F-35 fighter jets offers lesson for Canada, Radio Canada International
Finland: Finland summons Russian ambassador over GPS jamming, Yle News
Norway: NATO's Arctic dilemma, Eye on the Arctic special report
Russia: New radars help Russia keep closer eye on the Arctic, The Independent Barents Observer
Sweden: Major deal between Sweden's Saab and U.S. Air Force a "sign of closer transatlantic ties", says defence expert, Radio Sweden
United States: Iceland, U.S. FMs talk Arctic security, defence cooperation at Washington meeting, Eye on the Arctic