Sweden to grant refugee status to Chinese Uighurs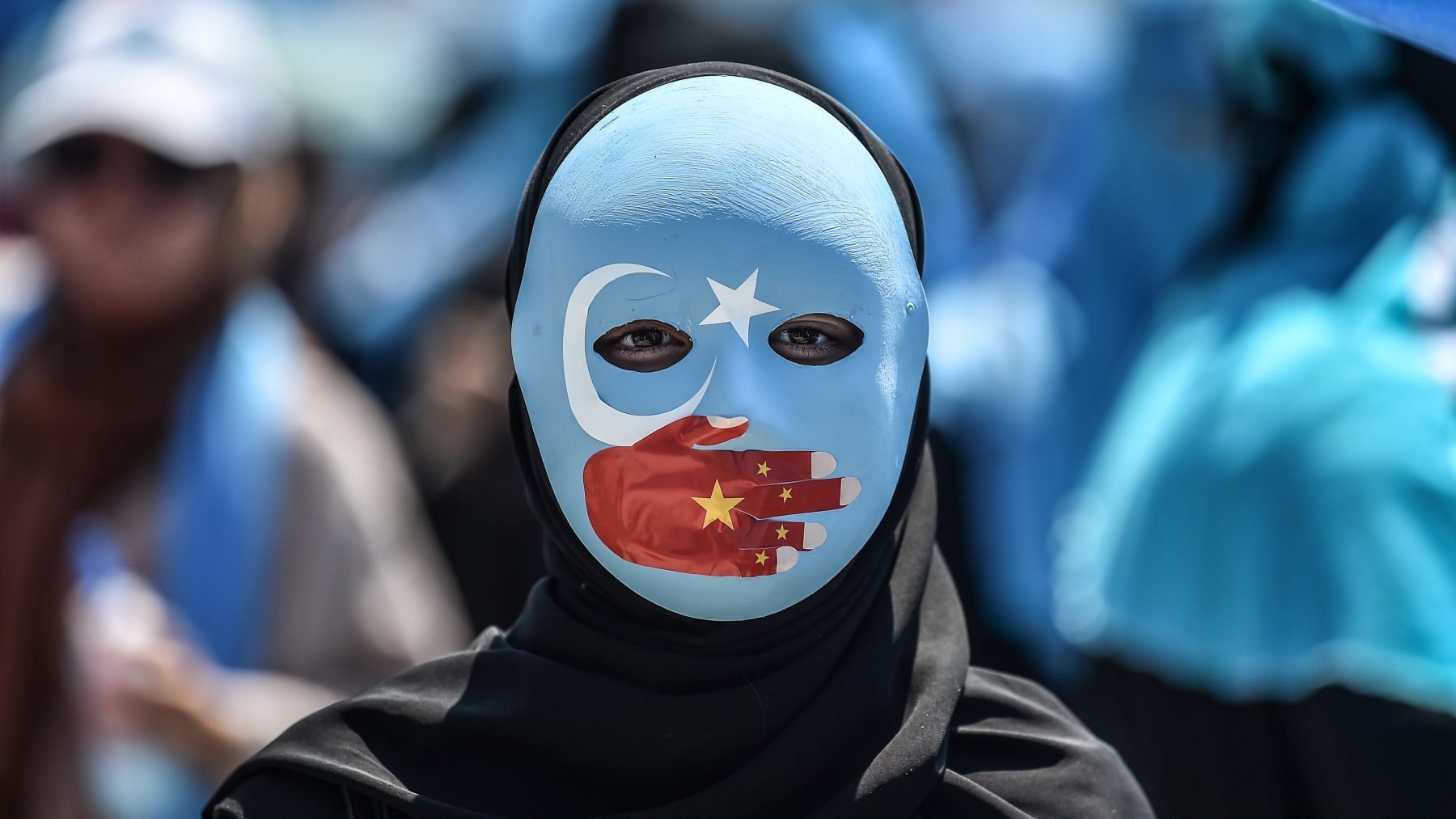 Uighurs and other Muslims and Turkic minorities from China's Xinjiang province who seek a safe haven in Sweden will now be given refugee status.
The Migration Agency launched an investigation last September into the situation for Muslim Uighurs in the Chinese western province of Xinjiang after its decision to not grant asylum status to a family of four Uighurs made international headlines.
The UN has gathered reports that China has detained a million or more ethnic Uighurs and forced many to submit to re-education and indoctrination.
"What we have seen is that it is a rather far-reaching state repression where one can seize and detain persons without actual criminal charges. Persons are placed in what is described as a re-education camp. This happens arbitrarily," Carl Bexelius, assistant director for legal affairs at the Swedish Migration Agency tells Swedish Radio.
Radio Sweden speaks to Swedish journalist and author of five books on China, Jojje Olsson, based in Taipei, who says the family of four Uighurs have been given three years residency permits, but he does not expect many more of China's Muslim minorities from Xinjiang province to make it to Sweden.
Related stories from around the North:
Canada: Northern Canadian territory puts trade mission to China on hold amid diplomatic tensions, CBC News
Finland: Finnish president makes state visit to China, Yle News
Sweden: Uighurs in Sweden say they face surveillance, threats from China, Radio Sweden